James Reid admits to being a newbie when it comes to photography.
But his Instagram feed shows the Kapamilya actor-singer has so much potential.
"People say I have the eye. I'm not sure if that makes a good photographer.
"But I just take photos of what I think is beautiful," James said during during the launch of Fujifilm X-T2 mirrorless camera held recently.
What are your favorite subject for photos?
"Of course, the architecture especially when I travel. I've been to Rome, in Paris, it's really the architecture that gets me.
"If not that, of course, landscapes and my girlfriend," referring to Nadine Lustre.

Where is the best place to take photos?
"For me, the best place is where I was recently, in Greece. Santorini and Mykonos are really beautiful. It's really nice. It's impossible to take a bad photo. It's so beautiful, the architecture and everything."
How do you choose photos that will be posted on your Instagram?
"It's hard to explain. I guess you just really have to pick the best one."
If you are to have your own exhibit, what will be its theme?
"Actually, I haven't thought about it yet. As of now, I take photos of what I see, many travel photos. I don't think I've gotten that far to think what my particular style is."
Since Nadine is one of your favorite subjects, how many pictures of her do you have in your camera?
"Too many to count, actually. She's usually my main focus when taking photos. We travel a lot together so..."
What is your most beautiful photo of Nadine?
"It's actually on my Instagram and the caption is 'stunning.' It's a photo in Lake Tahoe during a sunset. It's all pink, it's really nice. It's my favorite photo."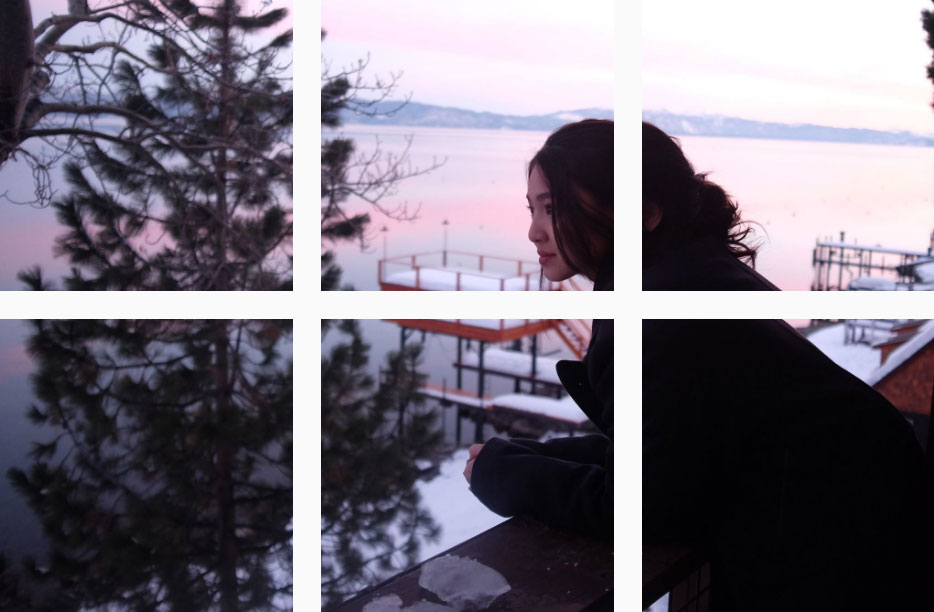 Who would James choose as a subject for portrait and nude photos? Watch here:
Interestingly,
he will play the role of a wedding photographer named Basti in his current teleserye Till I Met You

.