They are single, successful, and swoon-worthy.
Here are some of the most eligible bachelors listed by Town&Country:
Piolo Pascual
The 38-year-old matinee idol and triathlete truly gets better-looking with age, and he uses his influence to benefit others through his philanthropic ventures.
In 2005, Piolo founded Hebreo Foundation, a non-profit organization that sends underprivileged youths to school.
He has also been actively participates in fundraising efforts of the Ayala Corporation and Sun Life.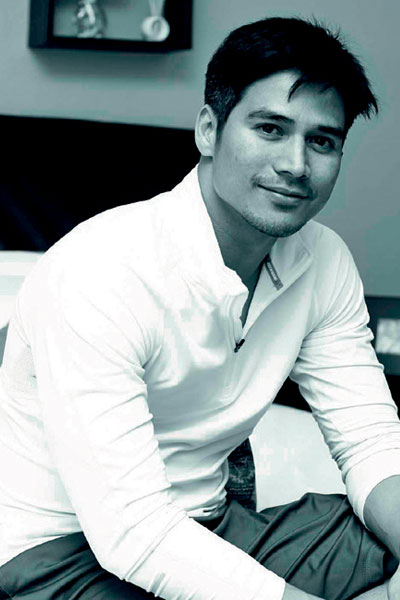 John Lloyd Cruz
Having played the lead role in a number of the country's highest-grossing romantic comedies and dramas, John Lloyd is one of his generation's most popular matinee idols.
A growing art collector, he's usually spotted at major art exhibits these days.
His goofy, slightly off-kilter appeal is as desirable as ever—only now it's artists and curators he's often charming, probably to get a good deal on the next big thing in art.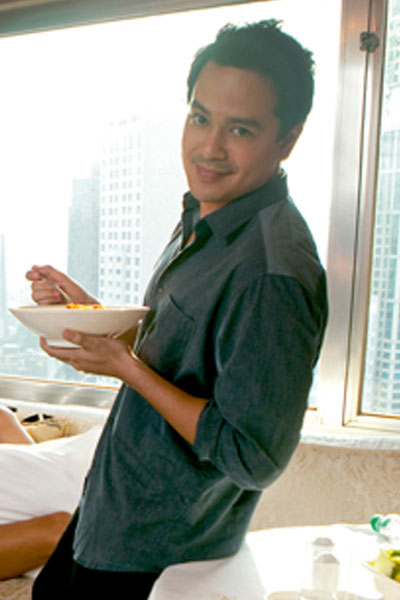 James Reid
This Filipino-Australian is a triple treat (he acts, sings, and dances), and had graced the cover of major magazines including Men's Health, YES!, and Cosmopolitan.
At present, James is one of Philippine show business' most coveted male lead.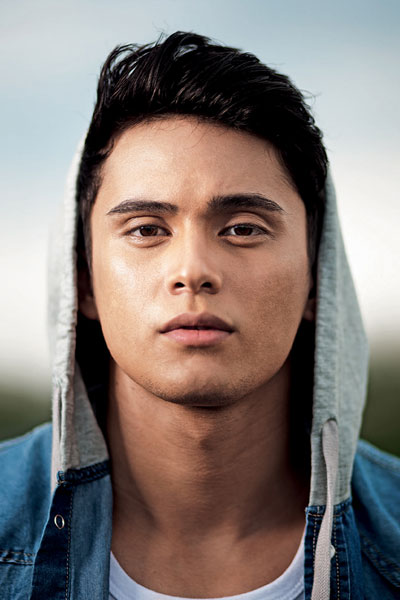 Matteo Guidicelli
With golden skin and attractive Eurasian features, it was only a matter of time until show business came knocking for Matteo, an Italian-Filipino racer born in Cebu to entrepreneurs Gianluca Guidicelli and Glenna Fernan (a niece of former Chief Justice Marcelo Fernan).
Eventually, Matteo retired from racing and pursued acting full time, enrolling in workshops at the New York Film Academy and in a two-year Musical Theater course at Columbia College in Chicago.
He has since topbilled shows on primetime television, and appeared in a number of movies.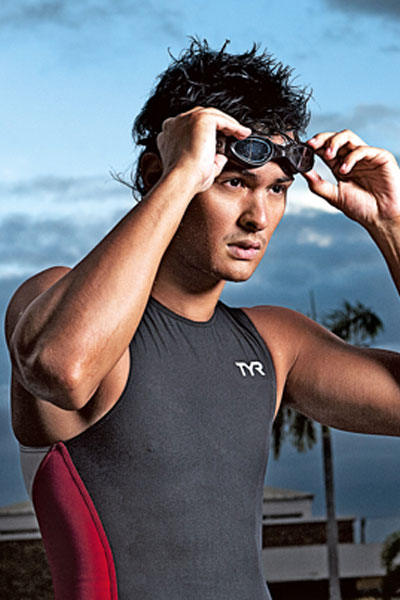 Daniel Matsunaga
A lean, 6'1" physique and exotic Brazilian-Japanese looks have helped Daniel succeed at modeling in over 25 countries after moving out of their family home in Brazil at only 16 years old.
But it's his genuine, friendly ways that have allowed him to thrive in Manila.
His favorite form of exercise is football, which he tries to play daily.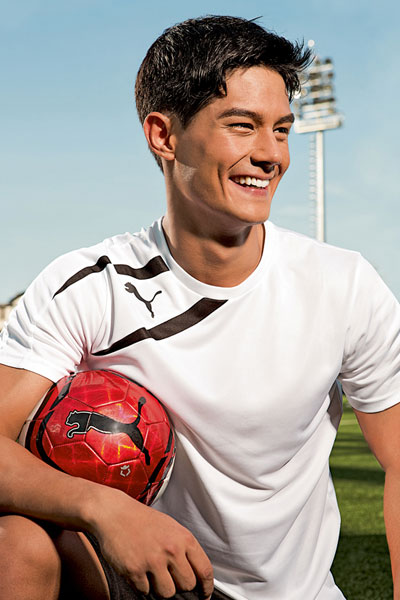 Atom Araullo
The most fawned-over personality on television during his time as a journalist, Atom studied at Ateneo de Manila and Philippine Science High School before graduating with a degree in Applied Physics from the University of the Philippines- Diliman.
One of ABS-CBN News' most dedicated (not to mention handsome) field reporters, he famously delivered one of the hardest-hitting newscasts of 2013, risking his life to get the Philippine public its very first glimpse into the devastation of Typhoon Yolanda.
We like a man who perseveres, and looks great while doing so.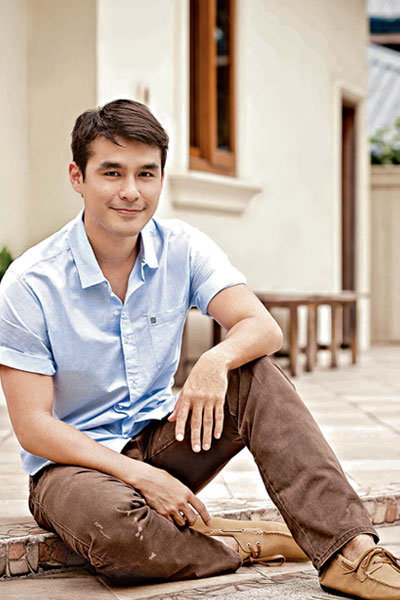 Marlon Stockinger
The Filipino-Swiss driver recently competed in the 2016 Blancpain GT Series, driving an Audi R8 LMS for the International Snowmobile Racing team.
Last year, he joined the GP2 Series, considered by many to be a step away from Formula One, and finished with a ranking of 26th overall.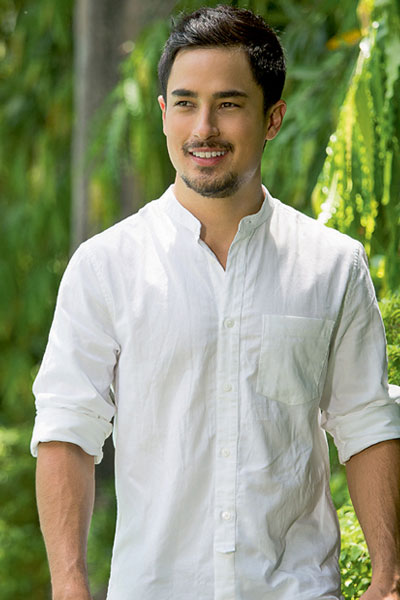 Jeff Ortega
Jeff co-produced La Union Soul Surf, a successful music and arts festival, while still studying political science at Ateneo de Manila University.
Now he's the managing director of La Union Surf School.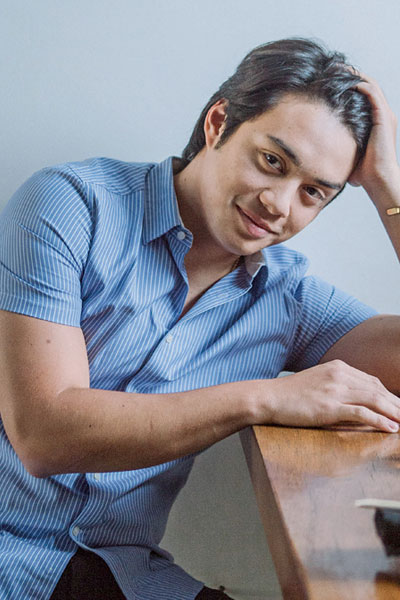 Brian Poe Llamnazares
A political science graduate of Ateneo de Manila University, Brian took classes in campaign and electoral management in Fordham University on his junior term, and worked as his mother's campaign coordinator during the 2013 senate race.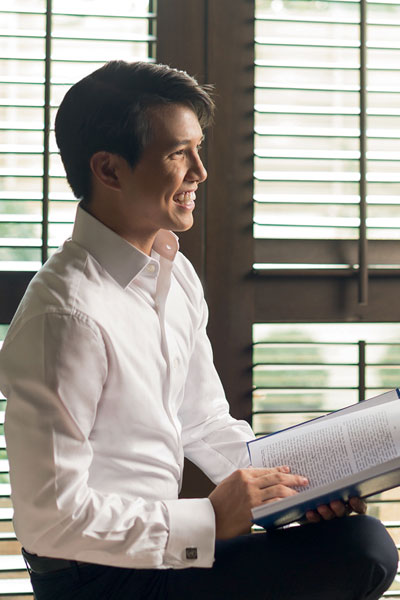 Read the full list of the country's most eligible bachelors at Town&Country.
Original article by Town&Country
Minor edits by PEP.ph