In every generation, there are love teams that gather loyal fans, who will adore them, shower them with gifts, defend them, and fight (social media) wars for them.
These gestures may surpass some acts that have been done by the greatest lovers created by the greatest poets—but isn't that what love teams are for?
The time-tested successful pairing—whether accidental or not—of beautiful faces and talents have always been a source of joy for, and a receptacle of pure, unconditional, (and sometimes blind) love from devotees.
These love teams bring in the big bucks, but they also bring in the kilig part of show business. And what would show business be without the kilig part? Would it even exist?
These days, love teams can come and go, so it is only right to give a massive round of applause to those love-team partners who have stayed strong.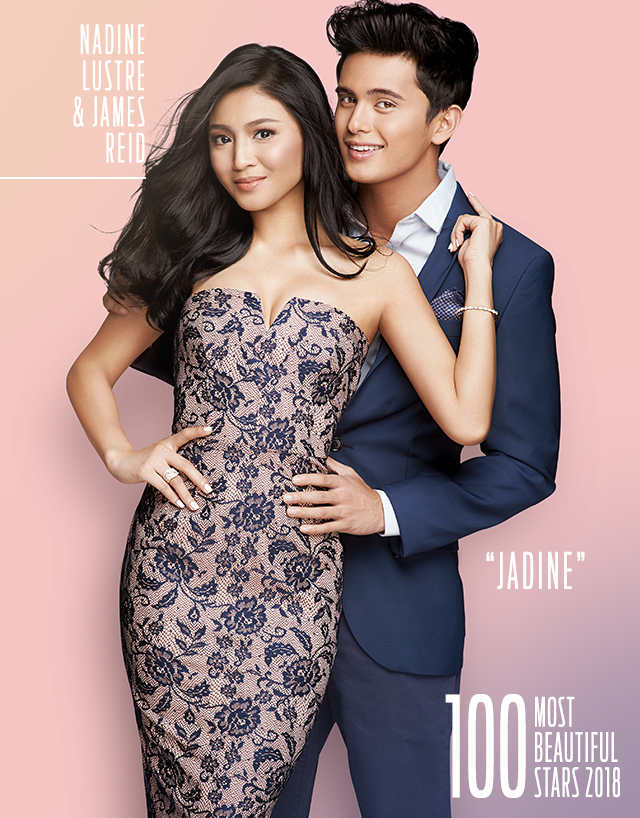 JaDine (James Reid and Nadine Lustre) made their fans very, very, very happy when they admitted that they have become a real-life couple in 2016.
And their fans have supported them even more since—through their highs and lows. It also looks like these two aren't slowing down on the kilig factor anytime soon.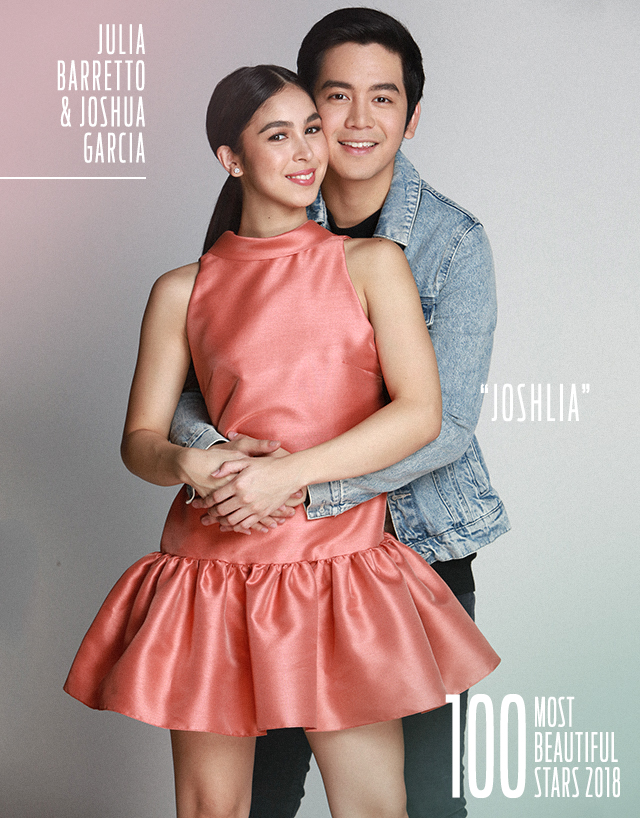 JoshLia (Joshua Garcia and Julia Barretto) had just released the trailer for their movie, I Love You, Hater, through their social media accounts, and fans already went wild with excitement.
Julia's Instagram post alone already has more than 850,000 views!
The movie will not be shown in cinemas until July 11, 2018, but director Mikhail Red announced on his Instagram account that these two will be making another movie soon!
Talk about a steady rise to the top.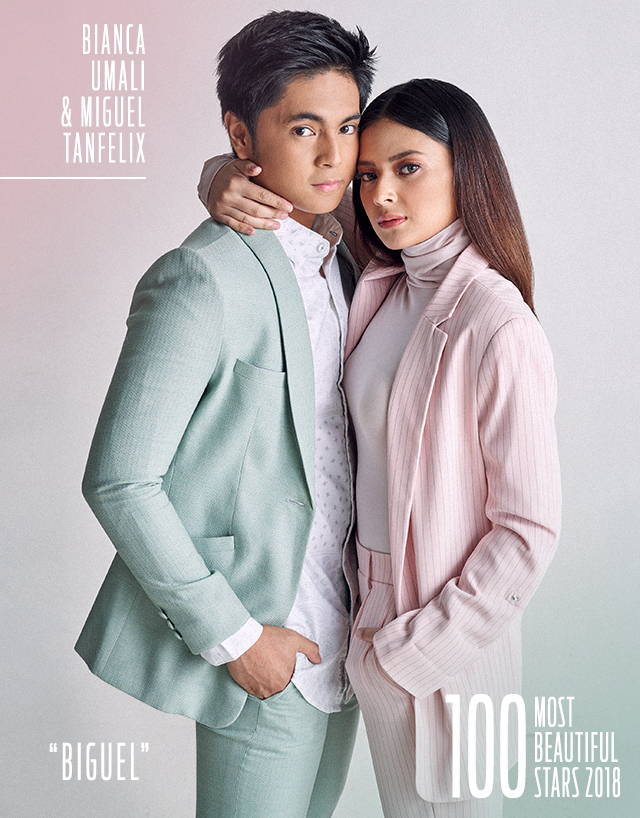 The BiGuel (Bianca Umali and Miguel Tanfelix) love team has that sweet mixture of earnestness in working, and the young kind of wanderlust and joviality.
Bianca had just turned 18, but she has that perceptiveness of someone way beyond her age.
Miguel has been in show business since he was five years old. He's 19 now, and has done his fare share of work that makes him deserving to be in one of the most popular love teams of his generation.
It needs to be pointed out, as well, that their TV series Kambal Karibal is killing it at the ratings game, and has been extended twice already!
It also does not hurt that these two really look cute together.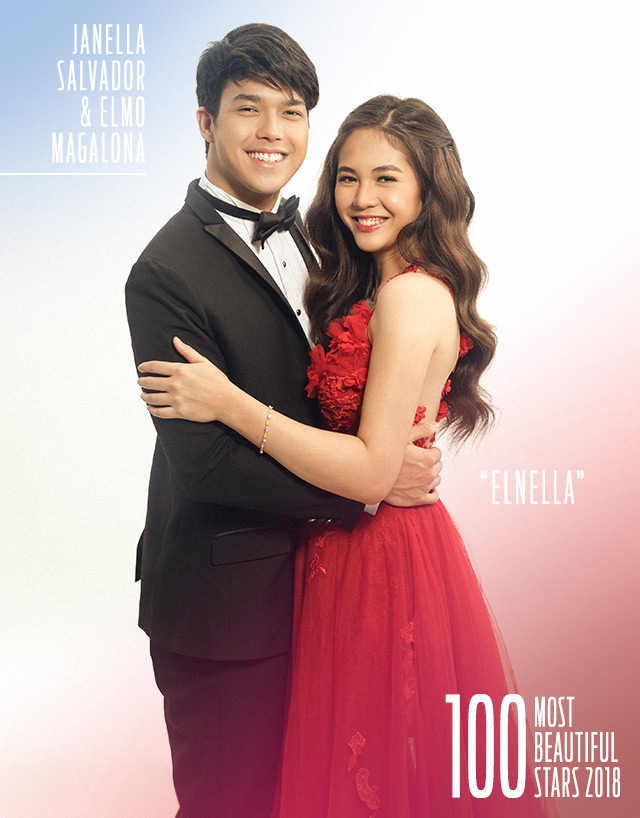 When two people in a love team work very hard to surprise each other during special celebrations, such as birthdays, it is hard not to feel kilig. Remember that time ElNella (Elmo Magalona and Janella Salvador) both shared with PEP.ph the best surprises they've given each other?
Elmo set up a surprise party for Janella, complete with her family and friends.
Janella made it as far as bringing her bed comforter to the Magalona's family home so it would look like she's really at her home when she and Elmo had a video call.
She was in fact preparing to surprise her rumored boyfriend with an intimate birthday party. Kilig? You bet!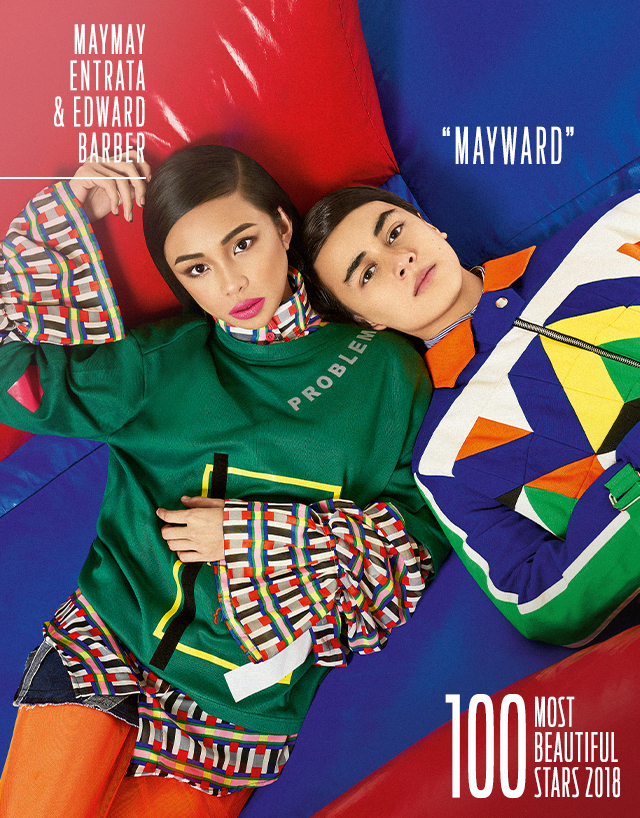 MayWard (Maymay Entrata and Edward Barber) is a happy byproduct of the reality show Pinoy Big Brother: Lucky 7, where Maymay came out as the big winner!
Their traits in front of and behind the camera make these two a joy to watch.
They are also a joy to listen to. In February 2018, Maymay had her first solo concert The Dream Maymay In Concert held at the Kia Theater, Quezon City.
Her voice and performances wowed the crowd, add to that those moments she had with Edward, and the house was brought down.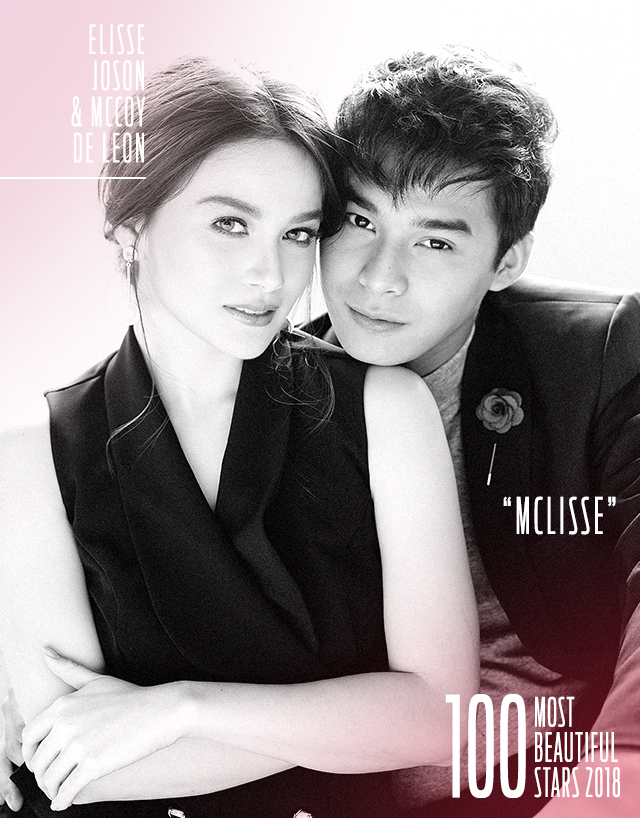 McCoy de Leon and Elisse Joson (McLisse) had fans rooting for them when their chemistry on Pinoy Big Brother: Lucky 7 became too obvious not to notice. At the time, one eye-to-eye contact was all it took for fans to tweet and retweet the kilig moment.
Fortunately for their followers, these two have been given projects here and there, too: Ang Probinsyano, The Good Son, to name a few.
May these love teams prosper and their fans be merrier, because with all the chaos that has been happening in the world, we could all use a little bit—or a lot—of good, kilig vibes.