Article Summary
<p>Judy Ann "Juday" Santos and Jodi Sta. Maria are constellations among the stars. They have what is called the staying power in showbiz. </p>
It seems every time we turn on the television or dawdle over the Internet, we see new faces from showbiz world.
Then there are showbiz celebrities who zoom out like shooting stars—they surprise us, entertain us—but, alas, they don't last.
That's the reality in showbiz.
Then, in the words of the poet Longfellow, "in the infinite meadows of heaven blossomed the lovely stars, the forget-me-nots of the angels."
Judy Ann "Juday" Santos and Jodi Sta. Maria are constellations among the stars.
They're forever there, spectacularly bright, whenever we look up.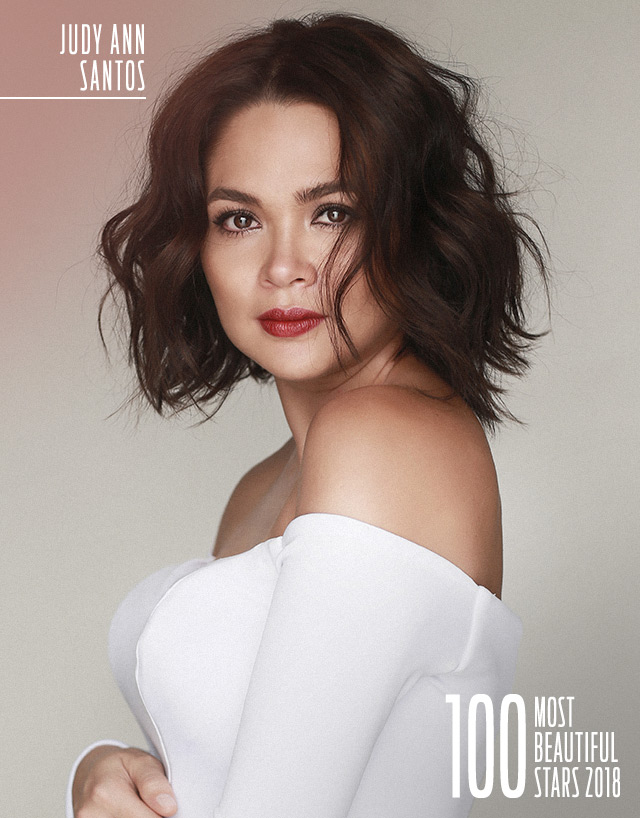 Juday and Jodi started in showbiz at a young age—Juday when she was around eight, and Jodi when she was around 15.
They've stayed in the same spot, even when sometimes they disappear from the horizon because—as they say in showbiz, "weather-weather" lang—sometimes it rains.
Showbiz these days is more unpredictable than it ever was because of social media.
It's not enough that your teleserye should rate or your movie should break the tills, your followers in social media should be legion.
The game has changed, and so have these two great actresses. Their fans have grown as they have grown and along the way, Judy Ann and Jodi pick up new admirers.
They have evolved as actresses, without losing themselves. They remain honest to themselves, defying trends.
They keep to their course with dignity, amid intrigues and controversies inherent in showbiz—and often now, spawned by cantankerous netizens.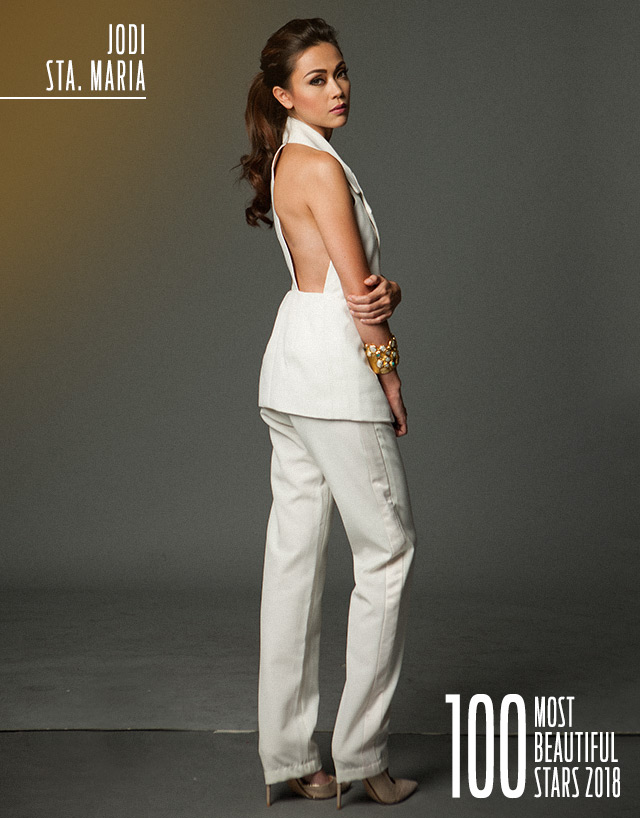 Jodi made our afternoons a delight when she starred in the wildly successful TV series Be Careful with My Heart (2012-2014). She is doing it again in Sana Dalawa ang Puso.
Judy Ann is showing how to progress outside of acting.
She has become a serious cook and made a thriving career out of it.
Juday now hosts a successful cooking show on Youtube called Judy Ann's Kitchen.
She made us laugh and cry in her latest movie, Ang Dalawang Mrs. Reyes (2018), and soon she will be back on television.
Juday and Jodi—lovely stars and forget-me-nots that hold our gaze a while longer.