When it comes to beauty, nothing comes close to the confidence a simple swipe of lipstick can offer. Your lipstick can make or break your outfit, so choosing the best shades for your skin tone is a must.
Below are the most flattering colors from the Careline Matte Liquid Lipstick line every woman needs in her makeup kit:
1. EVERYDAY NEUTRALS
Whether you're running errands, picking up the kids from school, or going on a quick trip to the mall, you'll need a lipstick so versatile it will never leave your bag. Glaze and Semi-Sweet add a pop of color to mestizas' fair skin, while Gotta Go is a wearable peachy nude that looks great on morena women.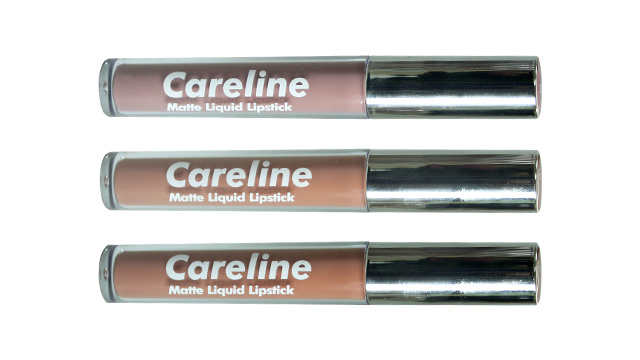 2. OFFICE-READY BROWNS
Show everyone who's in charge with a lipstick shade that can boost your confidence. One swipe of Craving will give you that ready-for-a meeting vibe. But for regular days at the office, give Brick'D—a classic my-lips-but-better shade—a try.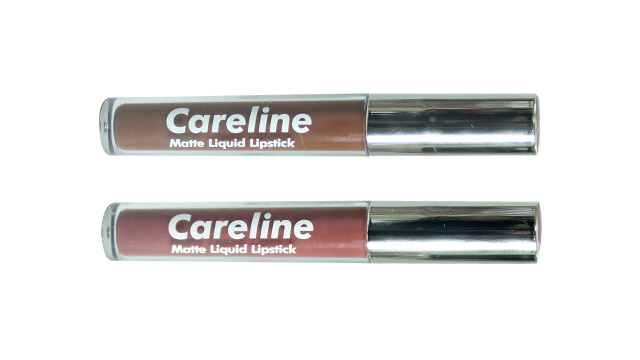 3. NIGHT-OUT GLAM
Going on a dinner date with your man? Try Tutu, a reddish-brown color that will match your natural blush. While Upper Hand is a good choice for an evening out with your friends.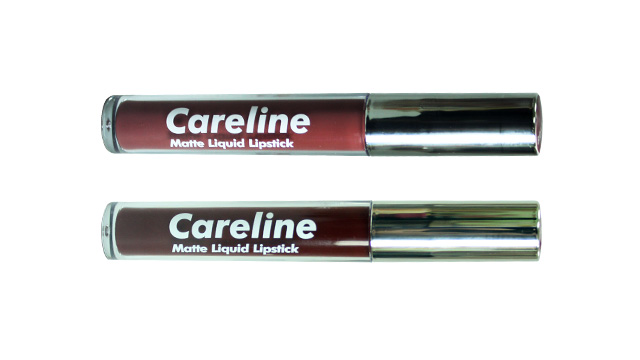 4. AFTERNOON CASUAL
Normcore is the nude lipstick of choice because it complements both morena and mestiza women. It's casual enough for brunch with your friends, yet makes you look put-together for a family reunion or get-together.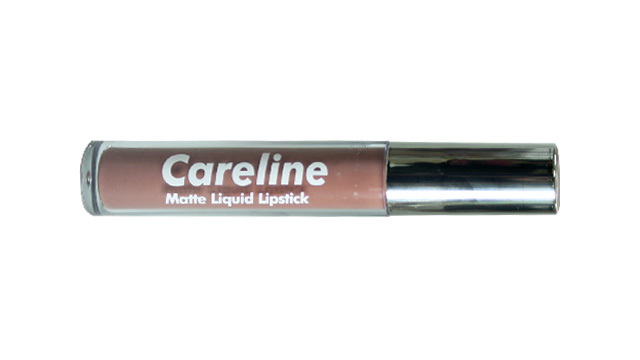 5. BOLD BEAUTY
If you're feeling a little more daring, why not go for more bolder shades like the vibrant fuchsia POP, bluish-gray Wall Flower, or deep purple Dark Matter.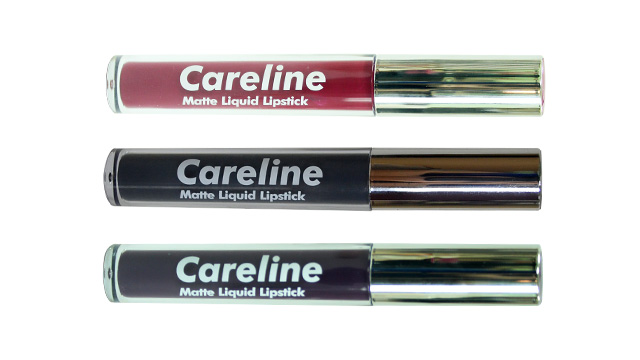 6. SHOW-STOPPING RED
Every woman needs at least one fire-engine red lipstick in her bag for evening events where she just wants to have fun. In Bloom is the type of red that will match a morena's tan and make a mestiza glow.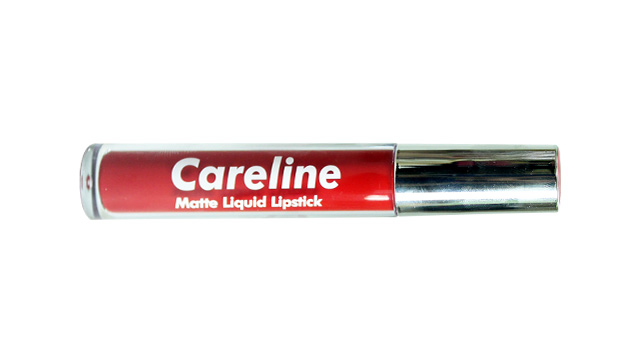 Be prepared for any event with a lipstick shade that best suits you. With 12 flattering shades to choose from, the Careline Matte Liquid Lipstick line makes it easy for any woman to get ready in no time.
Careline Matte Liquid Lipsticks (SRP: P210) are available in all leading department stores nationwide. To know more about its products, follow Careline on Facebook and Instagram.
This article was created by
Summit Storylabs
in partnership with Careline Cosmetics.
Read the story? Tell us what you think!
How and where can I get this?
More From Careline Cosmetics