Sarah Carlos and Jayda Avanzano believe that keeping your hair clean every day is a must especially this summer.
Like everyone else, Sarah is quite low maintenance when it comes to hair care.
"If I get to take a shower, I use shampoo and then I use conditioner," Sarah said in an interview at the EVA NYC & Kiss Exclusive New York Block Party last March 21, 2019, in Sky Park, SM Aura, Bonifacio Global City.
"When I get off the shower, I dry off my hair. I blow dry it.
"I put some heat protective spray and then I iron it out. I'm fine having my hair straight until the next day."
For her part, Jayda said she follows the same process.
She told PEP.ph in a separate interview, "I'm quite low maintenance when it comes to that, and I'm just focused on staying clean, staying fresh.
"I leave it to my glam team to help me look very presentable when I step out and I do my every day activities or guestings."
SKIP THE SHAMPOO
One thing Jayda and Sarah Carlos both agreed on is to skip daily shampoo use.
Jayda said, "I don't like to always shampoo, but definitely just cleaning it and always taking good care of it.
"And making sure that you retain the natural oils that you have in your hair."
Sarah further explained, "If you shampoo your hair every day, you strip off your scalp of the natural oil that your scalp produces.
"And it's not good for your hair strands as well to be washed every day... 'cause it basically makes your hair strands weaker because you keep washing it with all these chemicals, and it's used to being washed every day.
"Your hair and scalp is supposed to produce oils that will help make it shinier naturally."
To keep her hair clean and fresh, Sarah uses dry shampoo and dry conditioner.
The 24-year-old actress-host said, "It freshens up my hair. It like, cleans up the scalp.
"It honestly feels like I took a shower, parang ganun.
"The thing I love about it is that it has natural rice starch so it doesn't leave any residue on it so okay siya.
"Although it's not really a big problem, but it's still that one extra step that make things better for you.
"It has vitamin C and fatty acids which makes it feel as if I conditioned my hair."
CELEBRITIES SPOTTED
Janeena Chan hosted the event.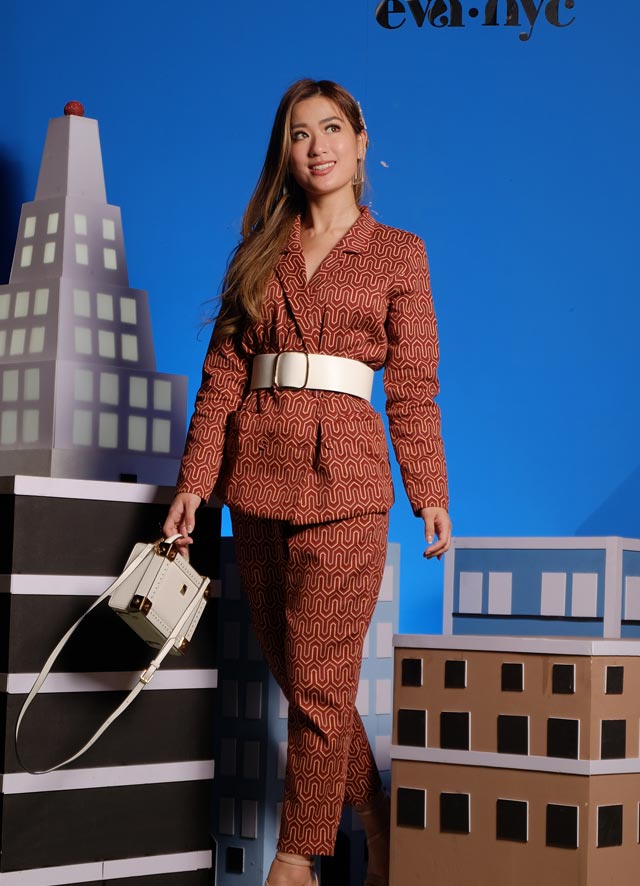 Janno Gibbs and Bing Loyzaga's daughter Chi Gibbs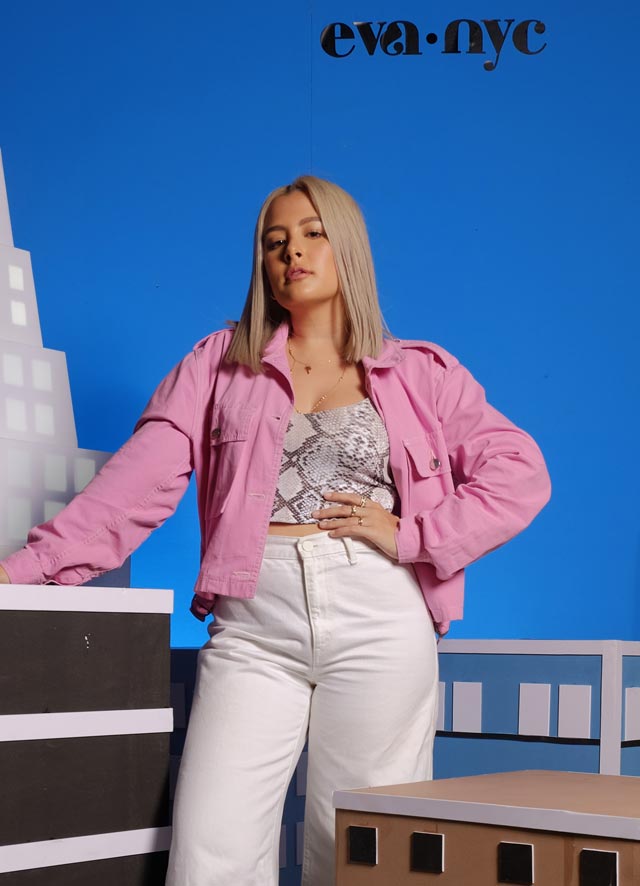 Janice de Belen and John Estrada's daughter Kaila Estrada
Asia's Next Top Model Cycle 5 finalist Jennica Sanchez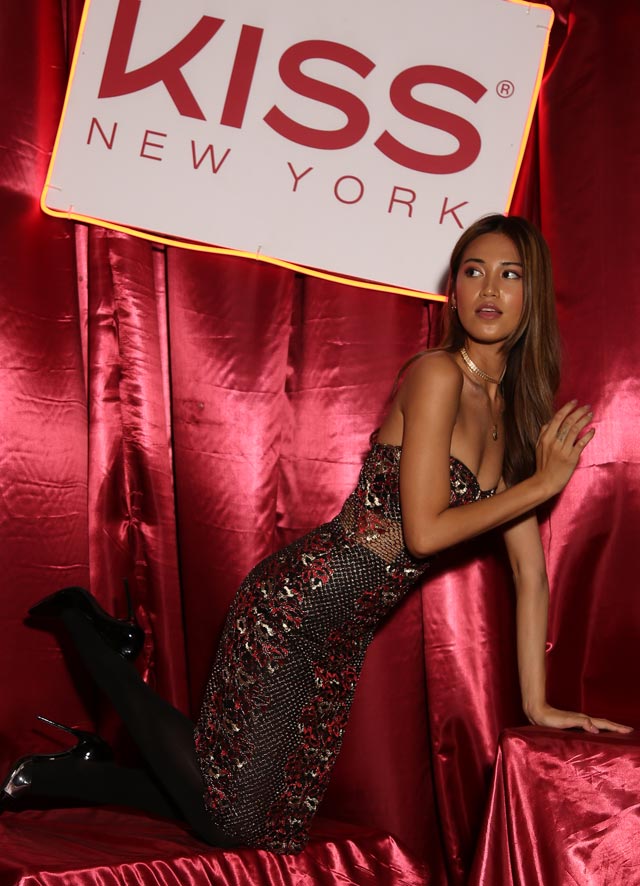 Model-influencer Arisse de Santos