Janine Gutierrez knows how to do her own make-up, and is also quite a make-up junkie.
In her My July 2019 Favorites vlog on YouTube, which was uploaded on July 31, she revealed the products she swears by.
The 29-year-old GMA-7 actress said, "A lot of these things are sent to me by brands, and then some of them are stuff that I really went out to buy. But I can guarantee that I've tried all of these and these are legit my favorites."
WHAT IS JANINE'S EYE MAKE-UP BRAND?
She picked MAC Electric Wonder 12-Pan Eyeshadow Palette in Natural Vice.
What does she love about this eyeshadow palette?
Janine said, "It's all wearable colors. It's nudes, light pinks, and gold. There are shimmery ones and nude ones."
The GMA-7 talent added, "I like it because all the colors are really, really wearable. And the packaging is cute."
Currently, this product is available for PHP4,250 at MAC stores nationwide.
For eyeliner, Janine's choice was Teviant's Regina Pencil Eye Liner.
She said, "I use this a lot in taping for Dragon Lady because I'm always in gowns, always attending formal events on the show.
"So my make-up artist, Ate JC [Cantos], she's actually been using this one on me before I got this."
For a glam beauty look, she preferred Teviant's Glitter Liner in Amber.
Janine remarked, "It's really nice because instead of using a normal black eyeliner, you can use this glitter one to add an extra glam effect."
According to the brand's official website, the Regina Pencil Eye Liner is currently available for PHP795. Meanwhile, the Amber Glitter Liner has a price tag of PHP995.
WHAT IS JANINE'S FAVORITE LIPSTICK?
The Kapuso actress is a big fan of Tom Ford Beauty's Lumiere Lip, which moisturizes her lips and gives them a soft natural shine. Her favorite shade is called Aurora.
Janine explained, "It's purple. It's very sheer, but it kind of corrects the color of your lips.
"I use it sometimes as a base before lipstick or I use it to go out na, actually, because it's a sheer hint of color."
According to the brand's website, this lip product is available for $55 or around PHP2,900.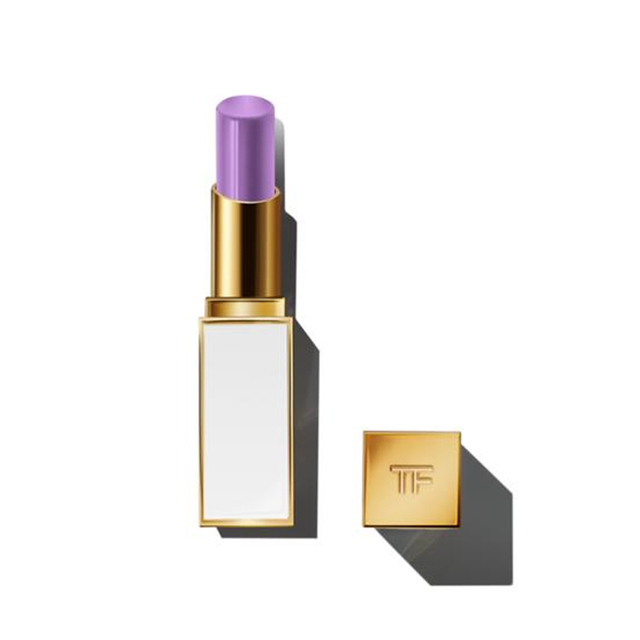 On most days, Janine wears the Sunnies Face Fluffmate matte lipstick.
"These are all the classic shades. I guess I'm just showing you an old fave. And if you're asking my favorite shade, it's 'Vacay.'"
This matte lipstick is available for PHP345 based on the brand's website.
WHAT ARE JANINE'S MUST-HAVES?
Janine would finish her make-up look with Skindinavia's setting spray, the bridal variant.
This, she said, helps lock her look into place.
She continued, "It blends your make-up well. It makes sure that your make-up is stable the whole day.
"You know how brides have to look good the whole day, wedding hanggang reception, hanggang after-party.
"You can be sure that this is a setting spray that's gonna keep your make-up intact."
This product can be bought on the brand's website for $29 or around PHP1,530.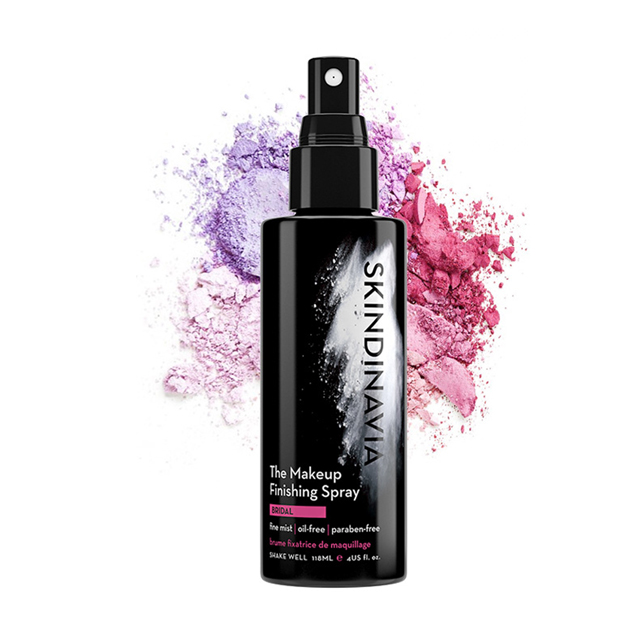 Janine also unboxed La Mer's Glowing Body Oil during her vlog, and gave fans her first impressions of the product.
She gushed, "Oh my god, sobrang bango. It smells fresh."
After taking note of the body oil's lightweight texture and subtle glitters, she said, "I think this would be really good for legs and arms and shoulders, to highlight without being too much."
She then declared it as a "new fave."
This is available for $105 or around PHP5,600, according to La Mer's official website.
Watch Janine's vlog here.