If you're following Jennylyn Mercado's Instagram, you'll see that wherever she goes, whether gym...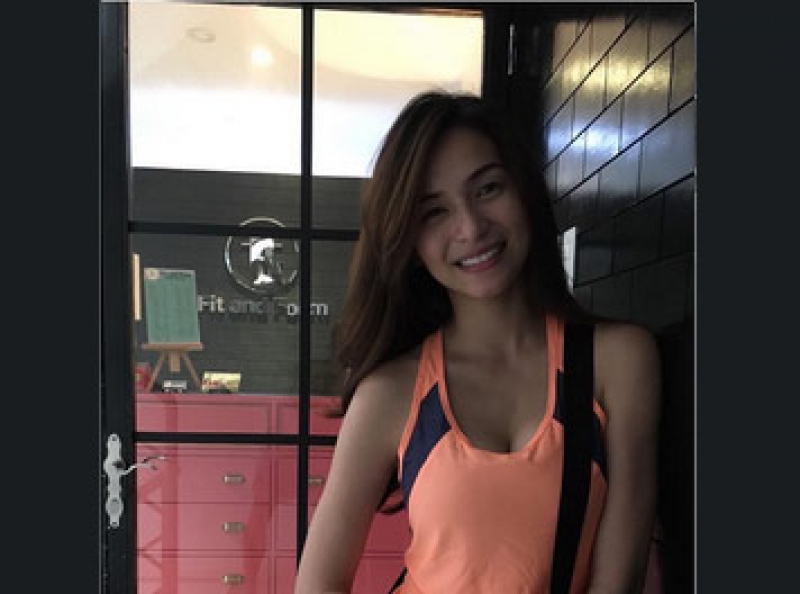 ...or taping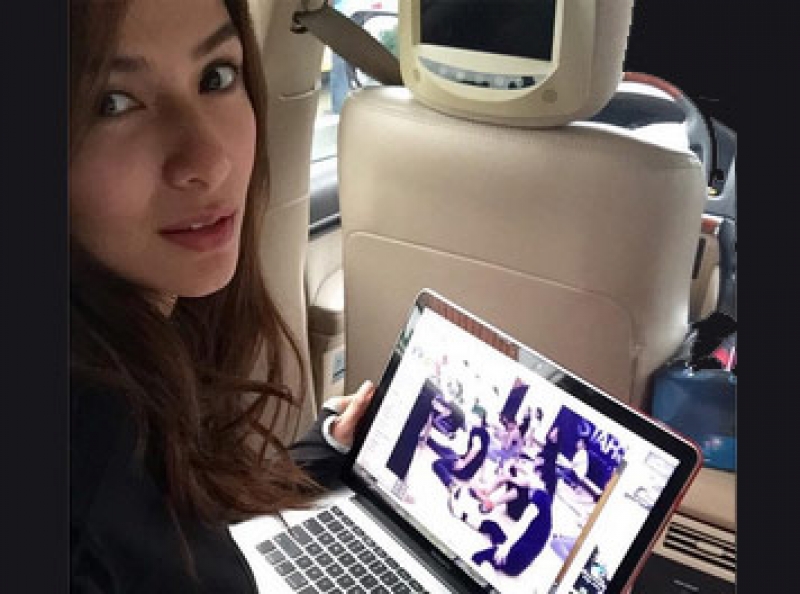 ...or abroad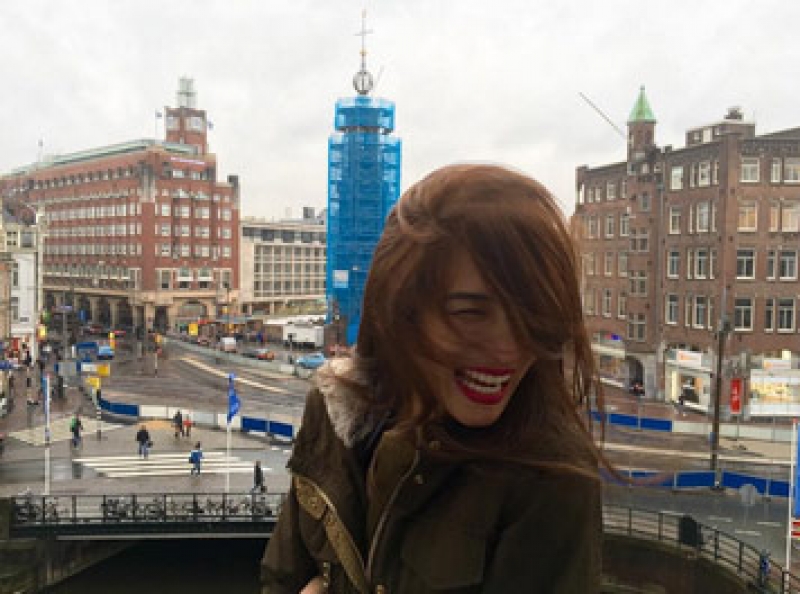 ...her kilay are always on fleek.
Since 2012, the way to go with eyebrows has been—the bushier and bolder they are, the better.
Have you discovered for yourself the instant overhaul they can do to your face?
Look in the mirror? Do your brows stand out?
For Jennylyn, she gets some help from a kilay master.
"Sobrang may gap and kalat-kalat kilay ko before that's why I decided to have it fixed in Pretty Looks Aesthetic Center," which can enhance the shape and even change the color of your eyebrows.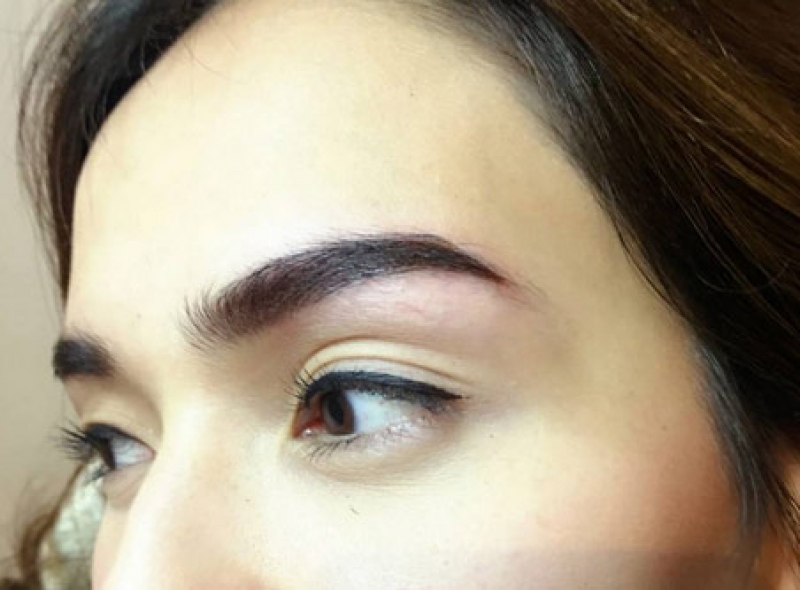 Others learn the art of kilay drawing.
Ready? This will take only two minutes.
1. You need an eyebrow gel, an eye pencil, and a small-angled brush.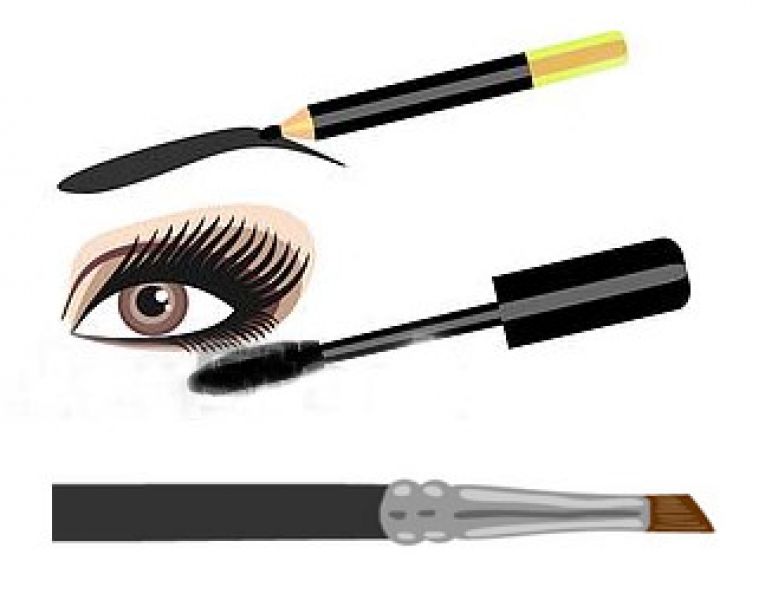 2. You need to remember three strokes.
Short strokes to mimic the hair on the brows
Soft, upward strokes to fill any visible space in your brows with a brow pen.
Long, sweeping strokes to define the arch. Finish the task with a gel.
At first, you'll feel weird about looking different. That's okay. You'll get used to it, honey.