Since she became Yaya Dub, photo ops and selfies have become part of Maine Mendoza's daily life.
She said she'll never get used to fame, but, she has to embrace it whether she likes it or not.
One of the many things she had to adjust was her beauty routine.
1. Explore the many things you can do with your hair.

She looks pretty with her ponytail...
...or with her hair down.
But look, in a span of seven months, she's tried different hairstyles.
Dyed 'em!
Curled 'em!
Which one gets your nod?
2. Experiment various shades for your lips.

She has also tried different lip colors—from red...
...to orange...
...to fuchsia!
She looked gorgeous in all of them, but she seems to favor red for her signature look.
3. Be the Maine attraction with a whitening and rejuvenating lotion.
At her recent launch as the ambassador of Avon's Skin So Soft Advance White with Stem Essence Hand & Body Lotion, she talked about her younger and fairer skin!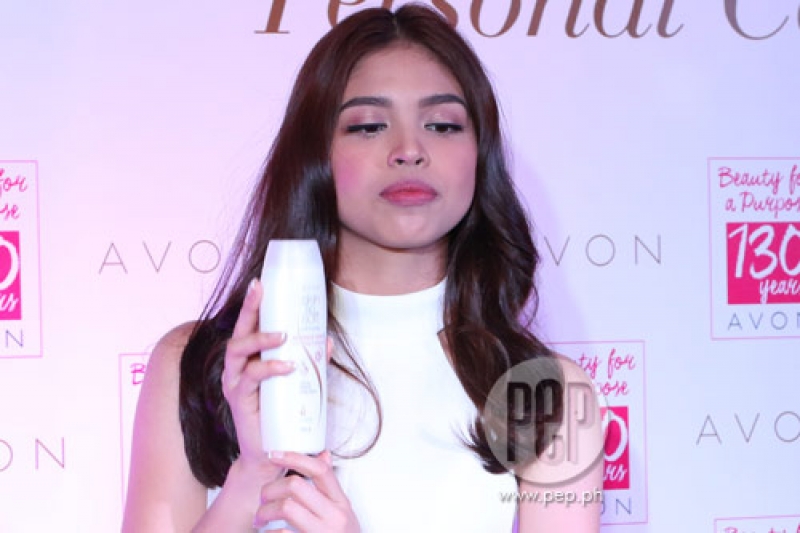 At that time, Maine has been using the product for two weeks, and she raved about its eight benefits.
1) Deeper whitening in just three days
2) Porcelain white efficacy
3) Reduces dark spots
4) Improves clarity
5) Evens out skin tone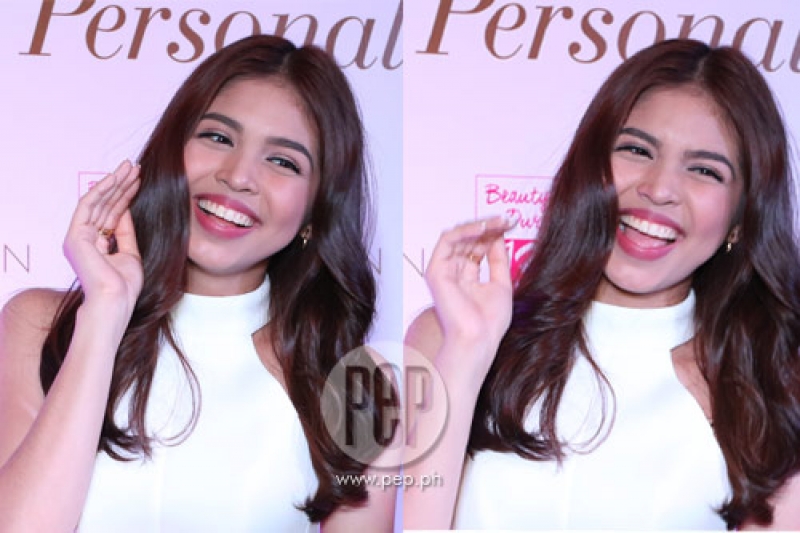 6) Repairs skin
7) Increases cell renewal
8) Restores firmness
Lastly and most importantly, be confident and have fun!