Unlike some ladies her age, Dawn Zulueta has no qualms about saying her real age or admitting, "I'm getting old."
It's a reality she had long embraced because she knows it's inevitable.
More than beauty, her fear about aging is mostly about its effects on health and her body.
How old are you? Have you started felling "ancient"?
If you're in denial or know someone who can't accept the fact she's old, learn a few things from Dawn's recent Instagram posts.
1. SMILE
Just because you're old doesn't mean you can't have fun or do something fun or be fun.
Dawn put this out before her Valentine's date with husband, Davao Del Norte Representative Anton Lagdameo.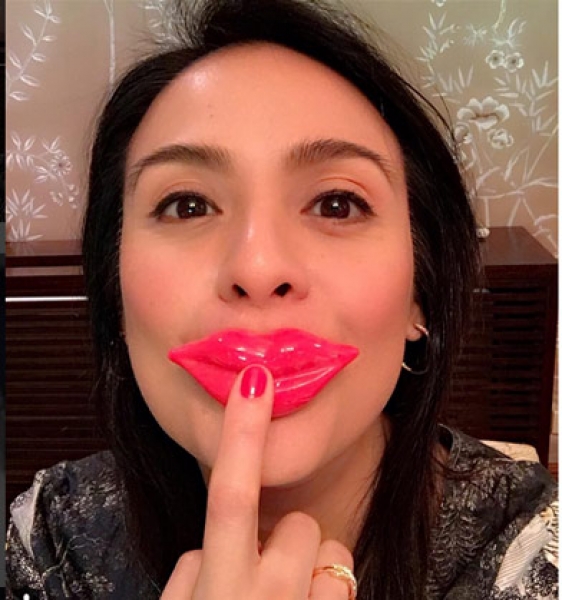 2. LAUGH
Here's one of the five quotes she posted during her birthday week. She turned 47 on March 4.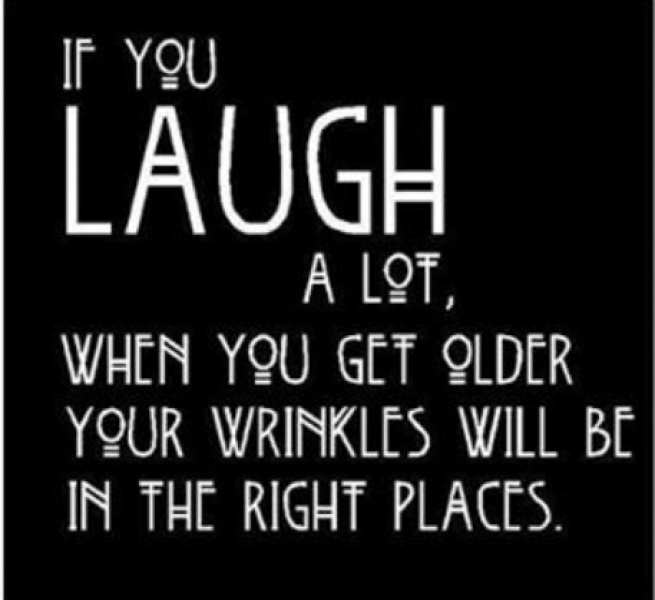 3. PAUSE
No matter how busy you are, take a break, enjoy the sunset or watch the sunrise, and "just enjoy the space and quiet."
By the way, that's her and You're My Home leading man Richard Gomez.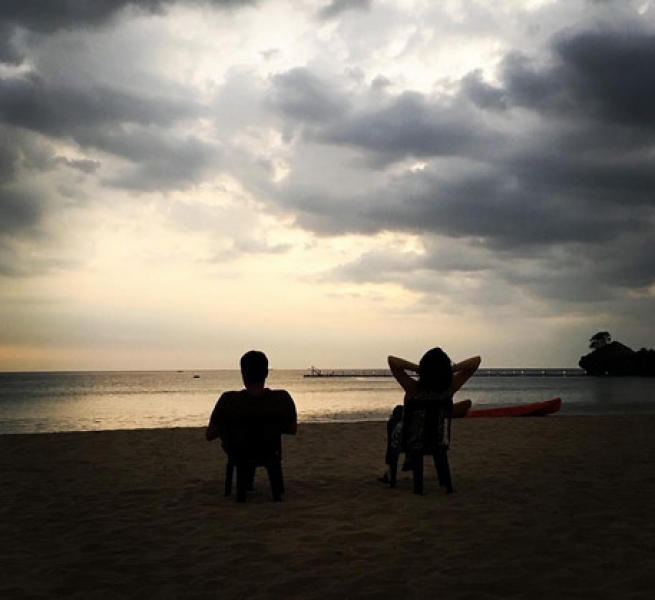 4. #MakeEachDayCount
Always look at the bright side of things.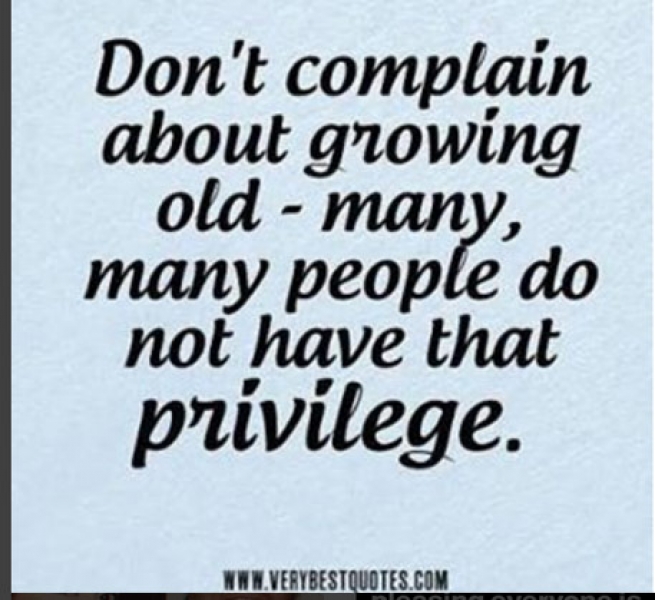 5. EXPERIMENT.
Who says you can't channel a "Papa Don't Preach do" a la Madonna?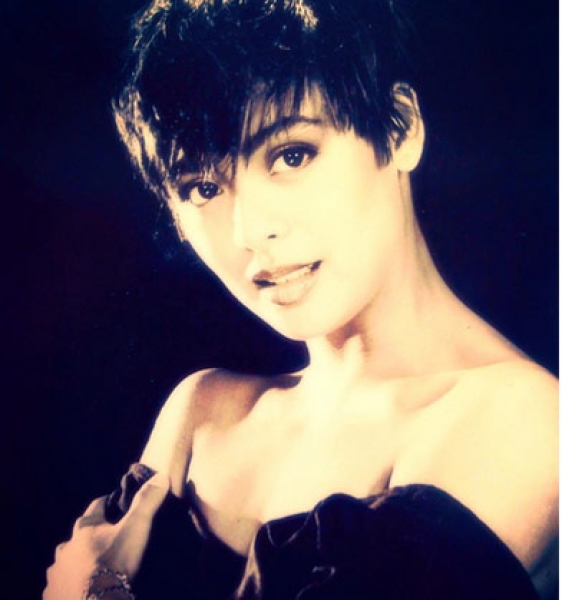 Or pull off Ariana Grande's signature look?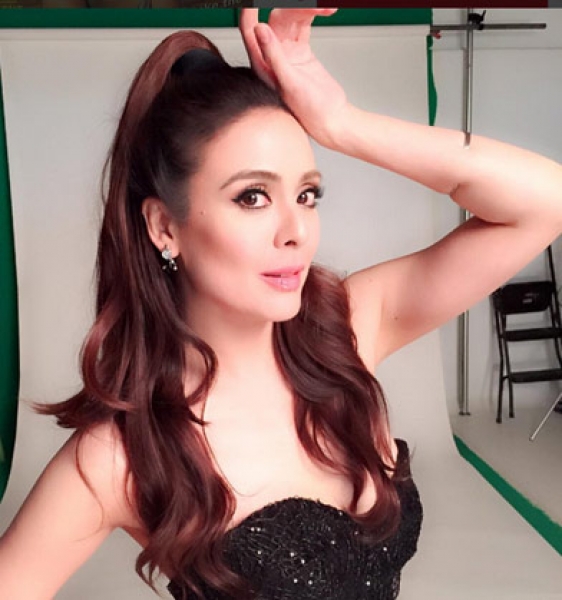 6. LEARN
Growing old is akin to being wise. And you don't just learn, you remember.
Here's Dawn's post four days ago, March 1.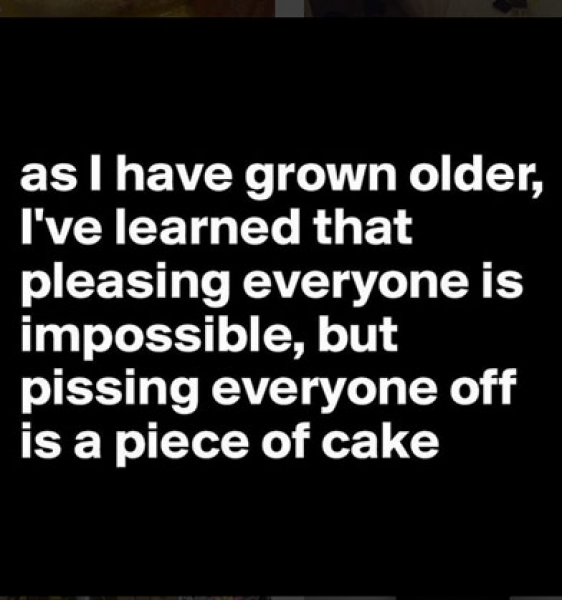 7. CELEBRATE
Every feat, big or small, deserves a celebration.
Last week, she was ecstatic about reaching the "300,000 Instagram followers" mark.
This photo was accompanied by this caption: "You're all SO AWESOME! Moreover because of your good taste � THANK YOU! � Since May, 2015"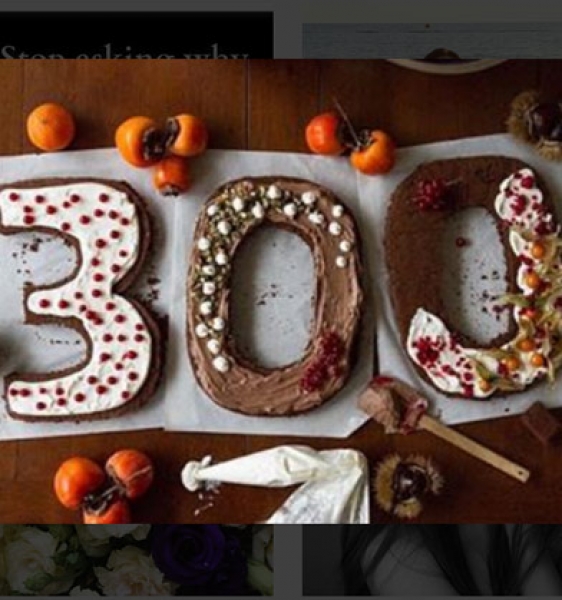 8. POSITIVITY
You're speeding up aging each time you worry.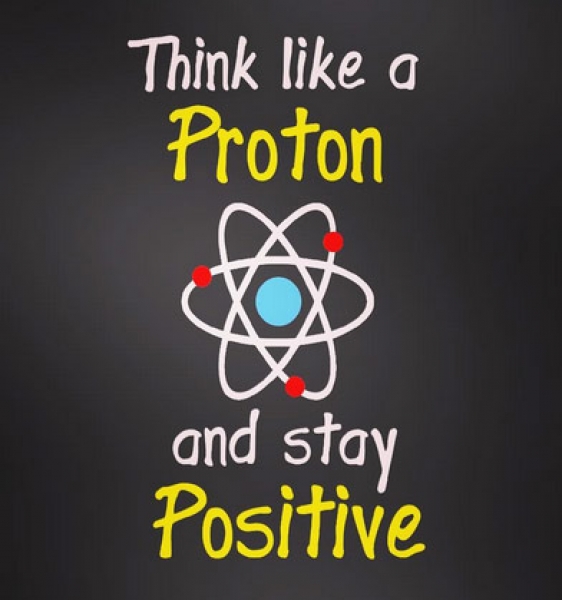 9. ENJOY

But if you're gonna be staying under the sun, don't forget sunblock and do not forget that sun is one of your major enemies.
Dawn with children Ayisha and Jacobo.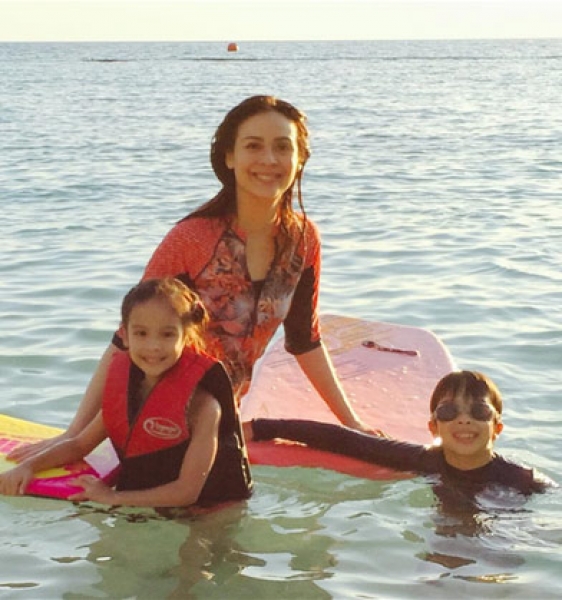 10. Old is never spelled B-A-D or U-G-L-Y.
You are beautiful and will always be.
This was Dawn's post two days ago.