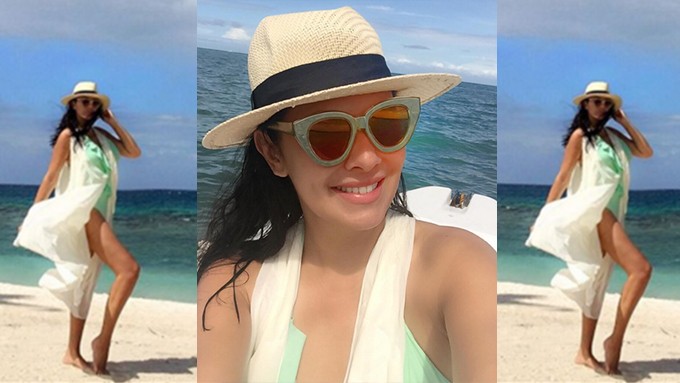 ---
It's so hot!
Hence, Ruffa Gutierrez has plans of leaving our humid, sunny weather for United States, which has colder climate. 
In a quick chat at the launch of Rustan's Colors and Petals Summer 2016 collection on March 17, in The Manansala Tower, Makati City, she told PEP (Philippine Entertainment Portal), "This year, actually, I am planning to go to the States.
"My girls have been dying to go to the States.
"Every year, we usually go in Europe so this year, if they are good girls with good grades, then I'll bring them to the States.
"I'll be spending time with them and do something different.
"I am trying to step out of my comfort zone, and do something I've never done before."
SUMMER TRAVEL ESSENTIALS. Being one of the the most-traveled celebs, we asked about her summer essentials.
Ruffa shared her top three: face mist spray, sun glasses, and a hat.
1. Face mist spray
An instant refresher, it helps sooth skin irritations and sunburn.
It also keeps her skin hydrated and moisturized.
2. Sunglasses
According to some studies online, not protecting your eyes when you're out in the sun may have short-term and long-term effects, such as cataract, macular degeneration, and even eye cancer.
For best protection, choose sunglasses that block both the UVA and UVB rays.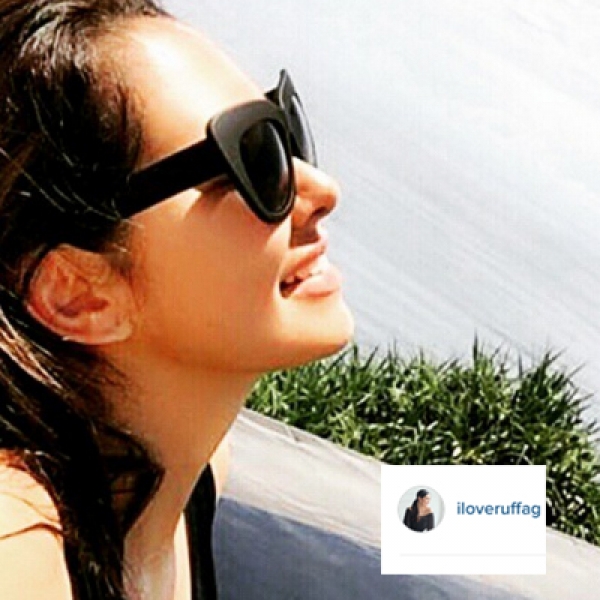 3. Hat
The reason why Ruffa likes to wear hat during summer is not only because it's fashionable, but, "to hide from the ultraviolet (UV) rays [of the sun.]"
Do you know that the sun's UV rays can damage your skin in as fast as 15 minutes?
So wearing a wide-brimmed hat can really help.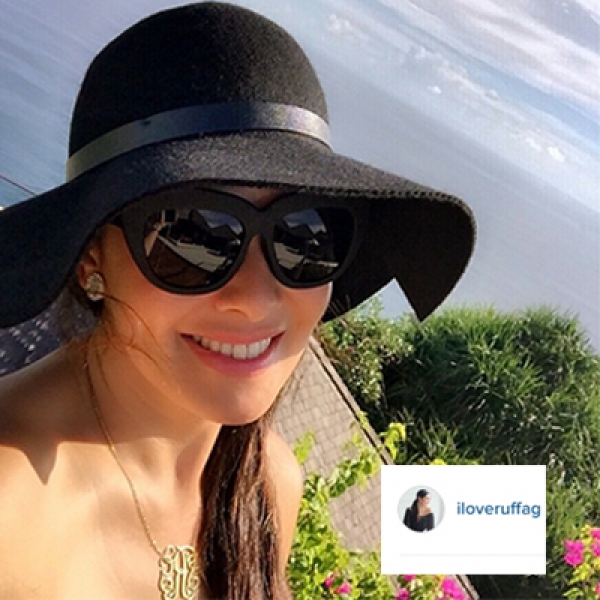 Try to avoid straw hats with holes, where the UV rays can still pass through.
The best shield is sunscreen with at least SPF 15, never leave the house without it.
ADVERTISEMENT - CONTINUE READING BELOW