Just because it's hot and humid at the beach doesn't mean you won't find any need for makeup.
On Laureen Uy's YouTube channel Break My Style, she does a simple and quick three-minute beach makeup tutorial, and also lists down her beach makeup essentials.
1. Moisturizer
Laureen skips the foundation and dabs on moisturizer first.
It is a plus if your chosen moisturizer works double as a sunscreen.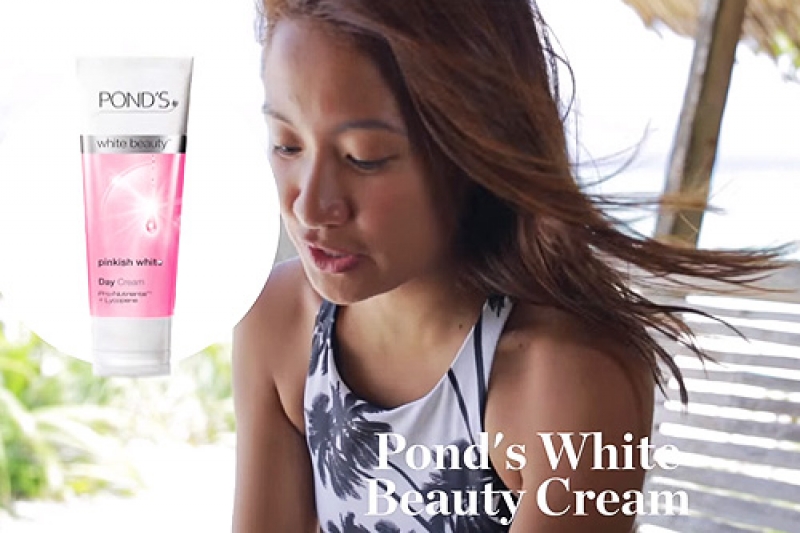 2. Concealer
Her top pick for concealer is Benefit Erase Paste Concealer. Apply on concerned areas.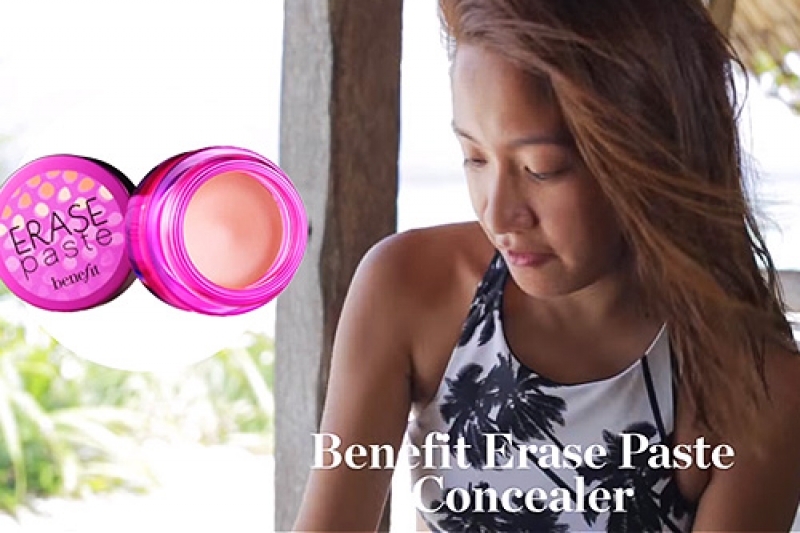 3. Eyebrows
Make sure that your eyebrows are always on point. Laureen fixes her eyebrows with a Prestige Eyebrow Pencil.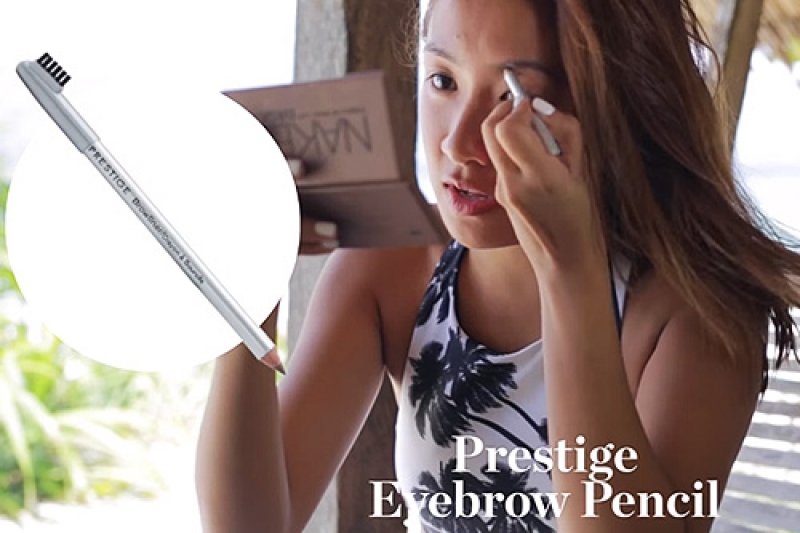 Since she has some highlights on her hair, she also uses Mac Girl Boy Brow Mascara to lighten up her brow color.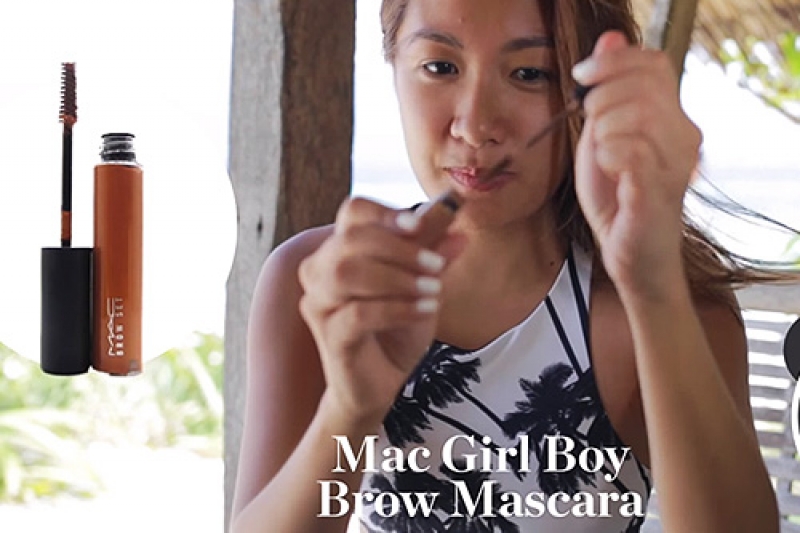 4. Cheeks
Contour your face with your preferred bronzer. Laureen's pick is Benefit Hoola Contour.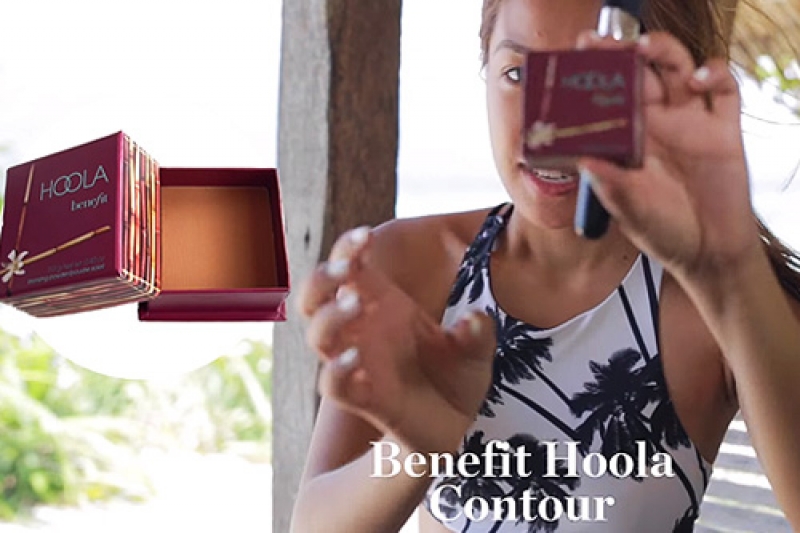 Then dab on some color on her cheeks. She uses Mac Cheek and Lip Palette.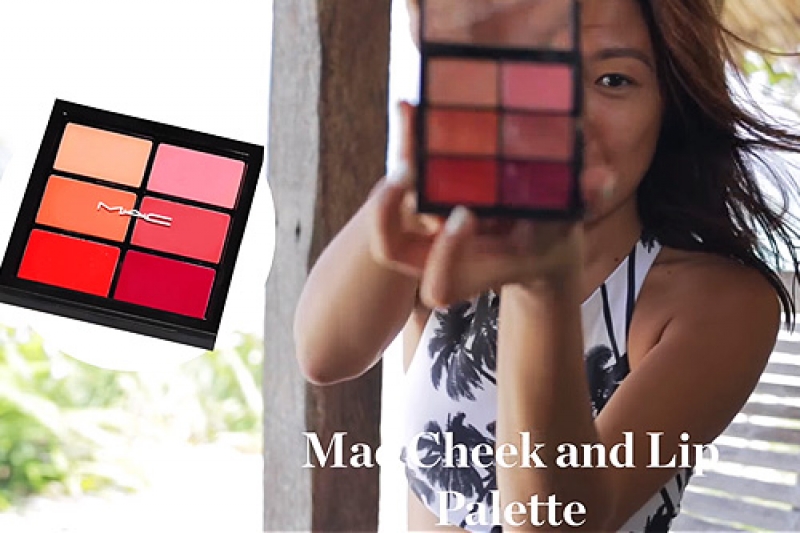 5. Lips
Opt for a natural shade. Laureen's brand is Etude Lipstick.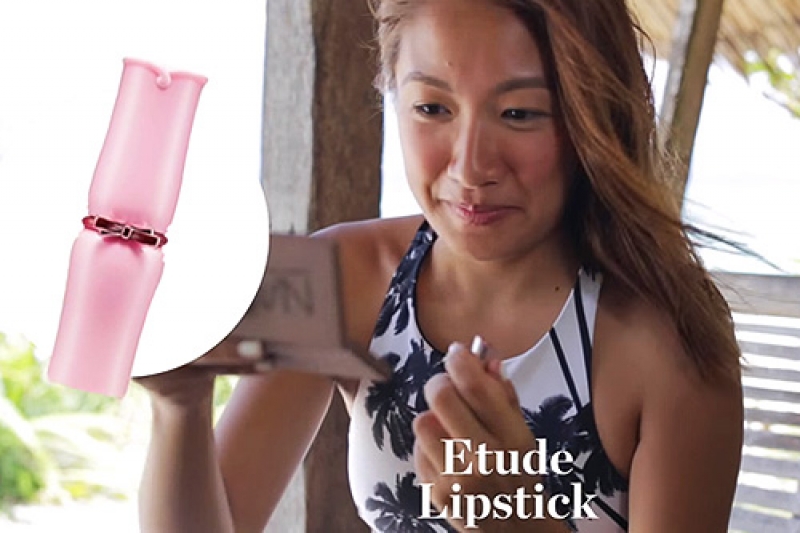 6. Eyelashes
Don't forget to curl your lashes! In this case, she uses Shu Uemura Eyelash Curler.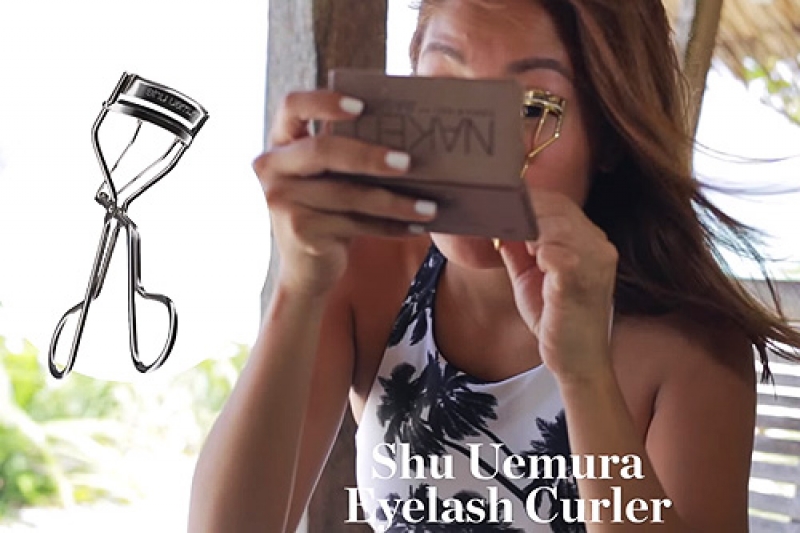 Laureen says mascara is optional, but if you really want to use it, make sure your brand is waterproof just like her Maybelline Mascara.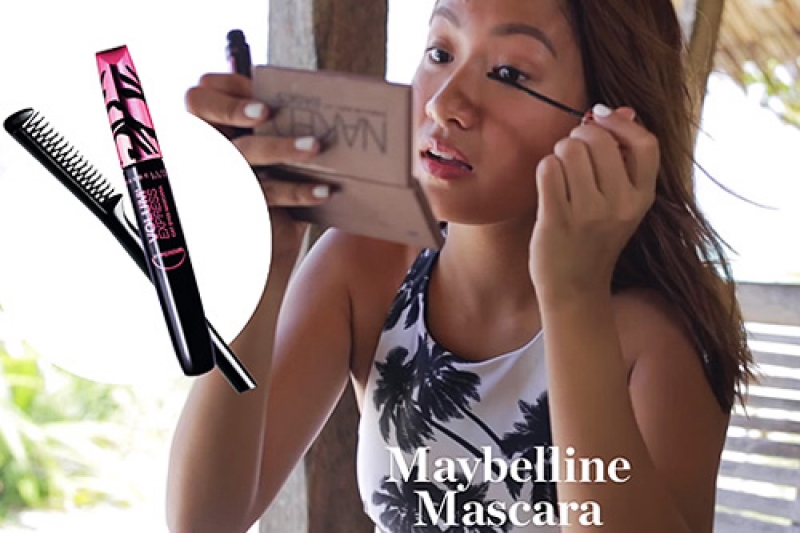 Watch the full makeup tutorial below: