If you're tired of your nakapusod na buhok or nakalugay parati look, you can learn a few things from these young stars.
Now why in the world would you make them as your peg? "Hindi kaya magmukha akong nagmumurang kamatis?"
NOPE. NOT AT ALL.
These girls aged 21 below have the time to copy the latest trends and, do not forget, can afford to stay in front of the mirror for more than 30 minutes.
Without further ado, check out their so-easy-to-do hairstyles, which you can wear when you come to work next week.
1. Bea Binene's Hun or Half-Bun
Part your hair in middle, separate two small portions in the front, tease or twist, then pull your hair back and pin.
In case you want to change your look during the latter part of the day, simply tie your hair.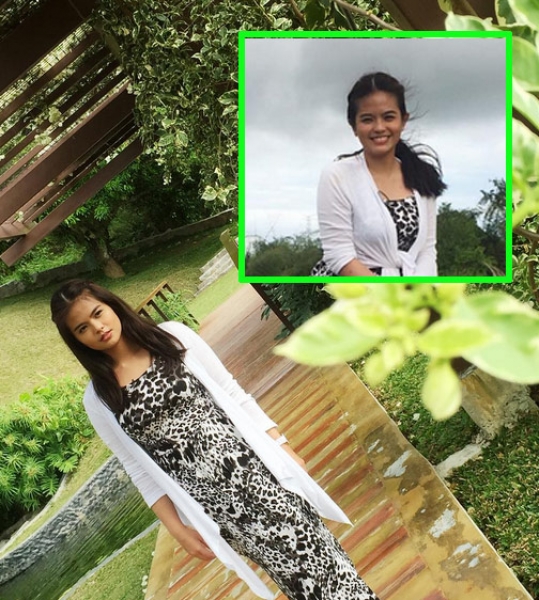 @beabinene on Instagram
2. Loisa Andalio's side braid a la Elsa
This will look great on ladies with thick hair. Add whimsical tendrils in front.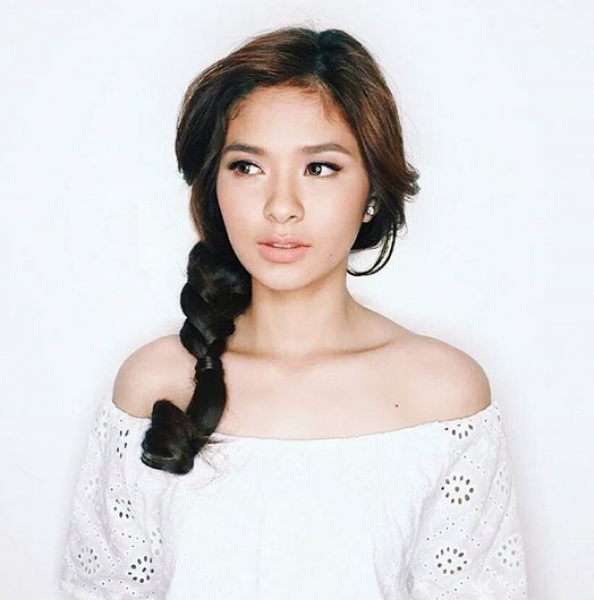 @andalioloisa21 on Instagram
3. Joyce Ching's top knot
Whether you want it voluminous or sleek, it should sit flat on top of your head. For added body, you may opt to braid it before twisting and securing the heap with a pin.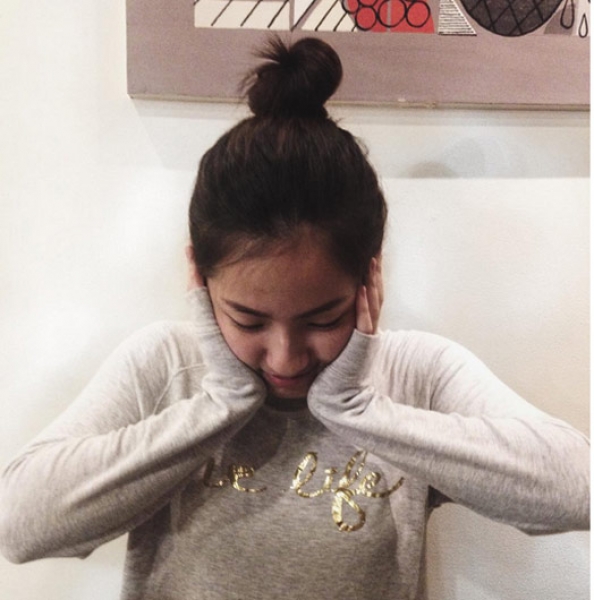 @joeysching on Instagram
4. Jane Oineza's hair hump or bump

Also popularized by Beyonce, there's an easy way to make a bump without having to tease your hair.
Simply gather the bump section, push it forward, secure it with pins, then use a hairspray to keep the section in place.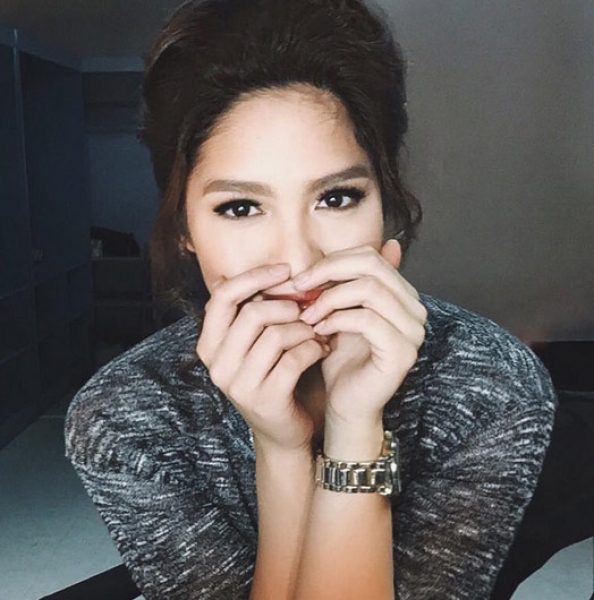 @janeoineza on Instagram
5. Accessorize.
Don't be shy. Those clips and headbands can instantly enhance your look.
Take it from Sofia Andres.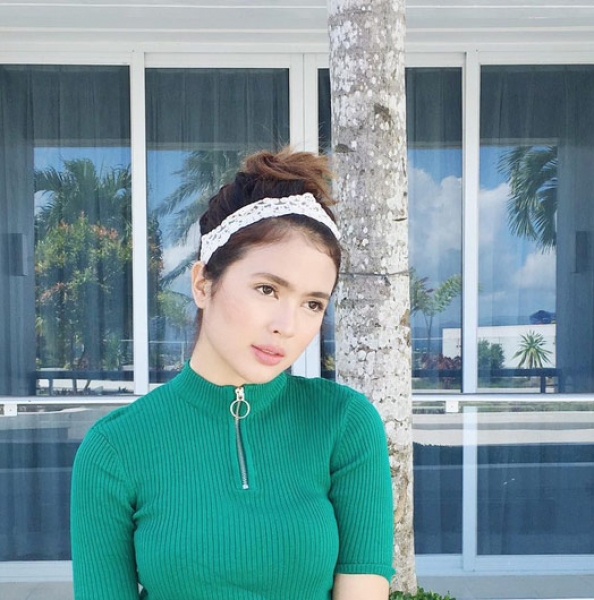 @iamsofiaandres on Instagram
6. Invest in your hair.
You won't have to style it if you have beautiful and healthy strands like Gabbi Garcia's.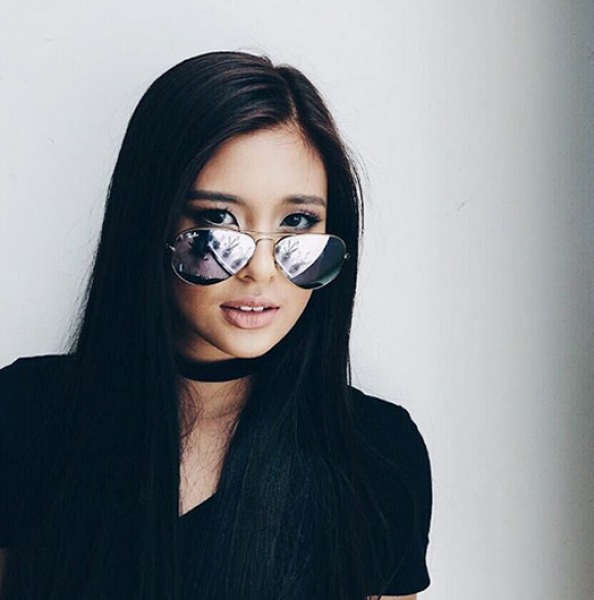 @_gabbigarcia on Instagram
YOU MAY WANT TO TRY Kerastase has Fusio Dose in-salon treatments for your hair problems: Reflection for damaged hair due color treatments; Resistance for over-styled, lifeless hair; Nutritive for hair that needs nourishment; Discipline for smoother and polished hair; and Densifique for stressed and thinning hair.
They say it can transform your hair instantly!