One thing common among most stars we see on television is their doll-like look.
Thanks to their beautiful skin, it's easier for the makeup artists to glam them up a la manikin or manika.
Thanks to their false eyelashes, too!
Shamcey Supsup-Lee is a "certified falsies addict!"
Although she inherently has long lashes, she mentions on her Instagram account, "I feel naked without them."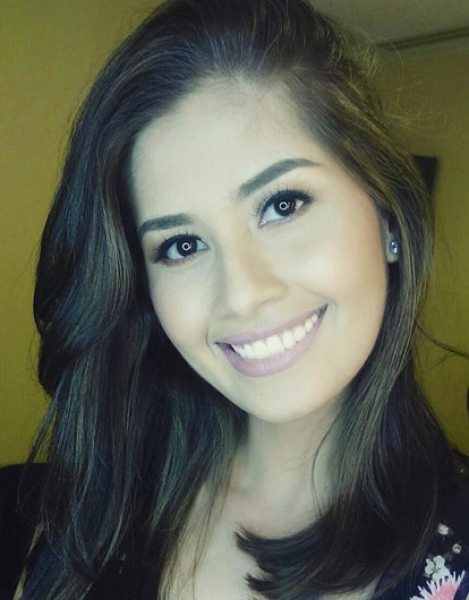 If you can't really relate to her because you have been using mascara, here are six reasons why you should wear faux lashes at least once in your life.
1. Say hello to the thick lashes of your dreams!
Promise, it will make you look different in a prettier way.
Kris Bernal's brand is Ever Bilena, which she described on Instagram as "not too heavy," "appear very natural on the eyes," and "stick to my lash line easily."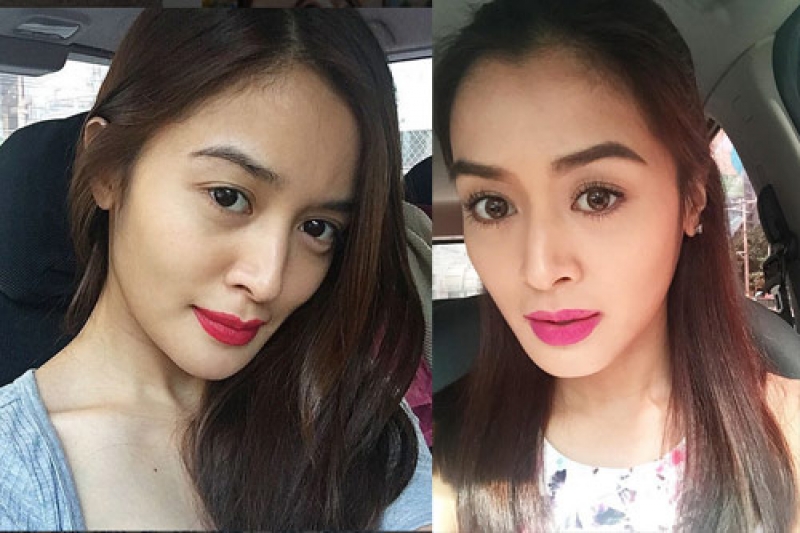 @krisbernal on Instagram
2. They come in variety.

Did you know there are three types? Human hair, plastic, and mink.
The former is preferred because they look realistic.
The latter is the priciest because they are so fine, lightweight, and comfortable to wear.
3. Don't worry, falsies don't easily fall off.

There are adhesives to ensure the lashes stay on all day, and can be easily removed at the end of the night.
4. They are so easy to apply.

Tools you need: glue for the strip of lashes (wait for 30 seconds to dry); tweezers to help you put the lashes in place.
Total application time is about two minutes once you have mastered it.
Do not forget: makeup first; falsies are applied last.
5. Some falsies can be reused.
6. Say goodbye to smudge and dark streaks.
Even if you cry on your wedding day or a friend's wedding, your eyes will remain pretty.
Carla Abellana is also fan of falsies, which they stayed with her even after crying buckets because she learned her husband's "beh" is a guy in her now-defunct soap My Husband's Lover.