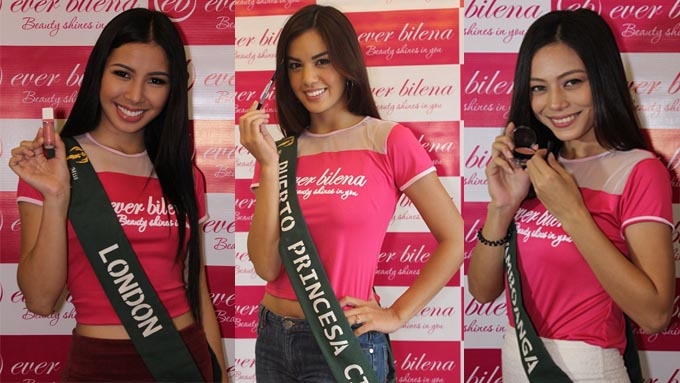 ---
Believe it or not, beauty queens have beauty tricks and tools that don't cost an arm and a leg and require too much time and effort.
These are beauty hacks that even some of our lolas swear by.
During Ever Bilena's corporate tour with Miss Philippines Earth candidates on May 31, four lovely "Earth Warriors" shared their beauty secrets.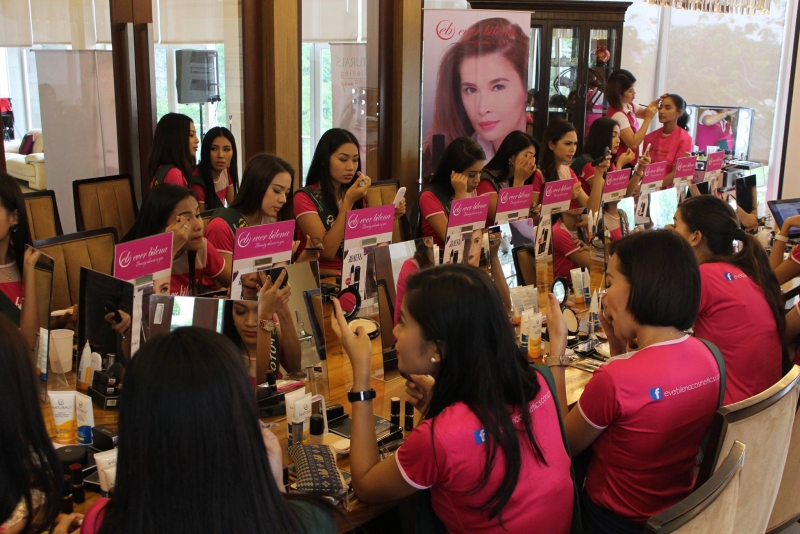 CALAMANSI
Miss Zamboanga City Bellatrix Tan said she uses calamansi, as exfoliator and natural skin whitener, on her face.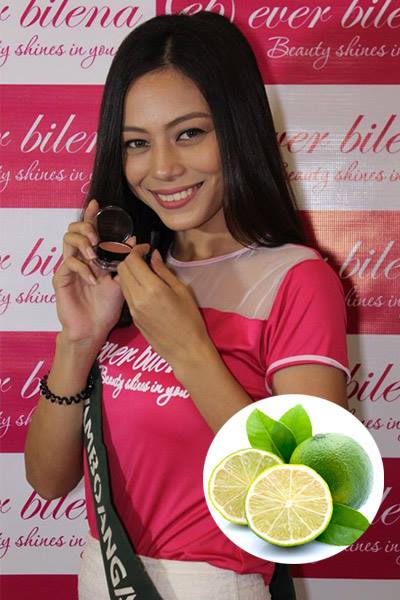 ADVERTISEMENT - CONTINUE READING BELOW
Just like any other citrus fruit, it has alkalizing properties that can help fade acne scars and lighten dark spots.
Many soaps use calamansi as their active ingredient because it can whiten and tone the skin.
OAT
It's full of vitamins, minerals, and lipids that can moisturize skin.
Representative of the Filipino Community in London Kiara Gregorio said she has been using plain oatmeal as her home-made scrub.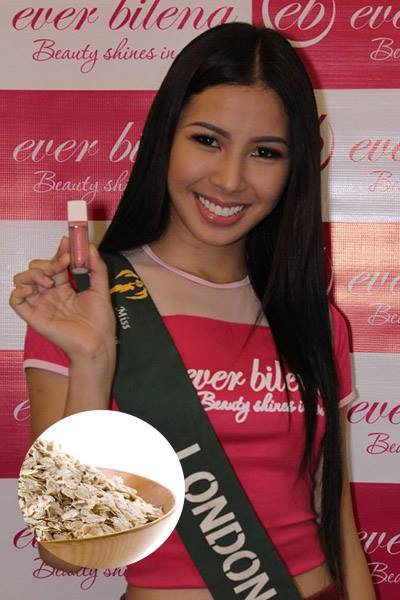 "It leaves your face really soft because the oats itself act as exfoliator and its extract is no doubt good for the skin that softens it.
"Also, it gets rid of dark marks especially the ones caused by chicken pox."
Among its many benefits: treatment for acne, remove skin dryness, moisturizer, itch reliever, and treatment for unwanted marks.
COCONUT OIL
Miss Rosales Pangasinan Shannon Bridgman and Miss Puerto Princesa Imelda Schweighart are fans of coconut oil.
"It's very hard to apply makeup especially if your skin is flaky. So moisturizing is very important, and I feel like I have to do it all the time," Shannon said.
ADVERTISEMENT - CONTINUE READING BELOW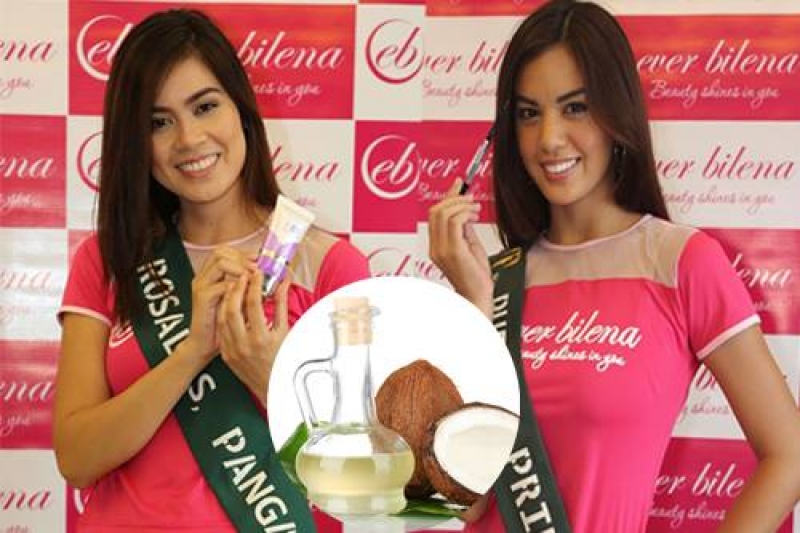 The 21-year-old stunner from Palawan who won as Miss Ever Bilena shared that she uses all natural products for her face, especially now that she has been wearing layers and layers of makeup.
Both agreed that not only will organic products help keep skin from drying out, but they help heal dry and cracked skin.
Imelda added, "When you wake up the next morning, you can really see the difference."
"Coconut oil, just like Shannon said, is super effective especially if it is virgin coconut oil."
CORONATION NIGHT. Miss Philippines Earth 2016 will crown its new queen on June 11, at the Aguinaldo Shrine in Kawit, Cavite.
Together with the Miss Earth Foundation, the pageant is set to "give emphasis on environmental awareness programs."
The winner will serve as the ambassador of environmental protection campaigns, and will represent the country to the international beauty competition Miss Earth.