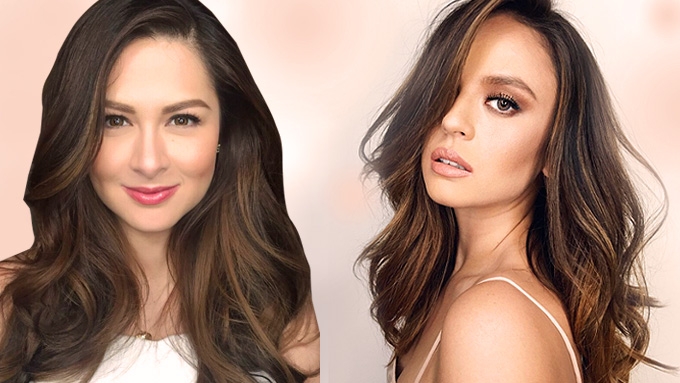 ---
If you want to feel young, you have to look young.
And one thing you can do to look younger in an instant, change your hairstyle.
You might want to see how these stars did it.
1. Bangs
A wispy fringe is a no-brainer if you want to shave years off your face without looking like you're still in kindergarten.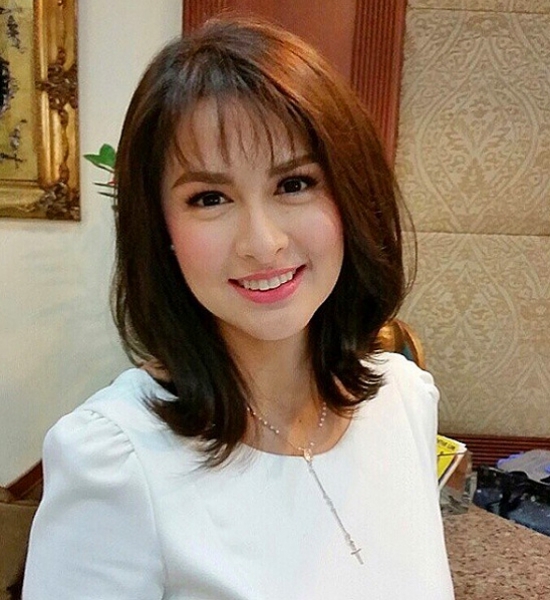 2. Messy chignon
A roughed-up updo with an imperfect hair part and loose tendrils gracefully framing the face creates a younger-looking appearance.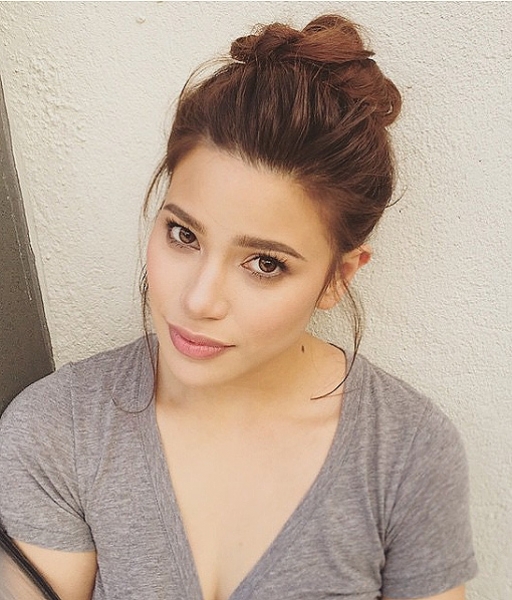 ADVERTISEMENT - CONTINUE READING BELOW
3. Textured tresses
Any hairstyle with a beachy texture sends off a cool-girl vibe. Cop this look by spritzing sea salt spray on your hair after curling your it.
A heat-free option: Mist locks with sea salt spray, braid your hair into two pigtail braids, set for an hour, and let loose.
Also, notice that there isn't much volume on the crown, which makes a wavy 'do less tita.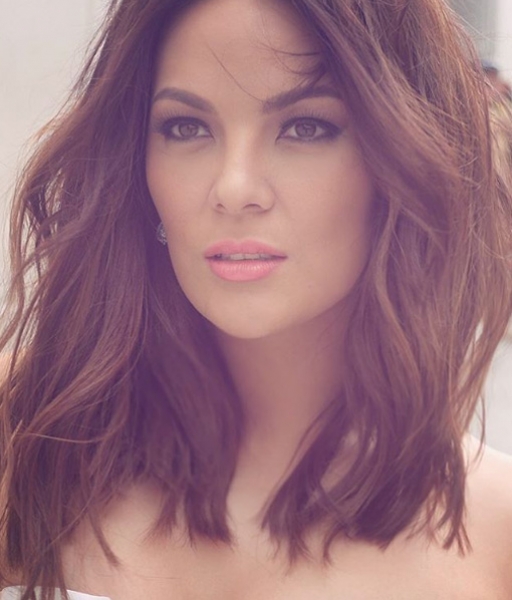 4. Sweet braids
Nothing beats the girly flair of braids especially when matched with loose curls.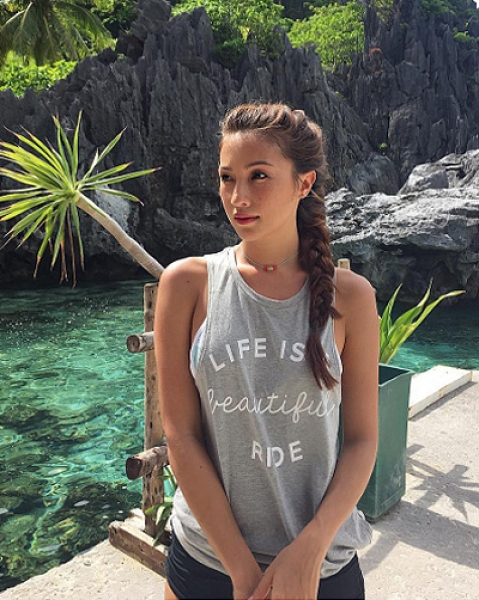 ADVERTISEMENT - CONTINUE READING BELOW
5. Subtle highlights
Instead of a single block of color, ask your stylist to add subtle highlights to your colored tresses to add more dimension to your hair and to brighten your complexion.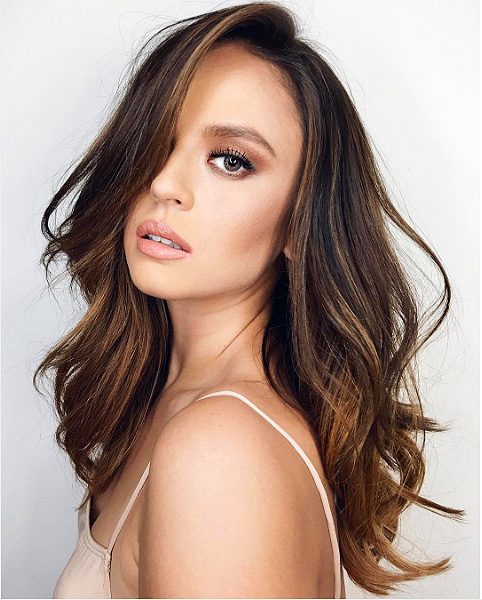 6. Carefree soft waves
Tight curls that look too perfect will age your face. Relaxed waves that go past your chin are a better option.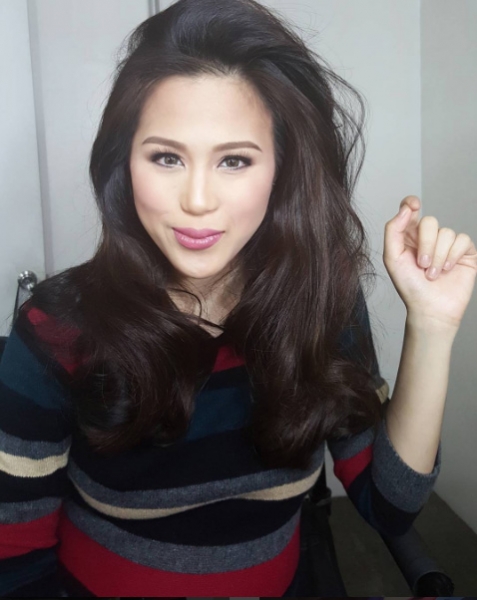 ADVERTISEMENT - CONTINUE READING BELOW
7. Lob
A long bob has been the It haircut for the past years because it downplays plump cheeks and adds dimension to a narrow face. Plus, it makes you look modern and chic.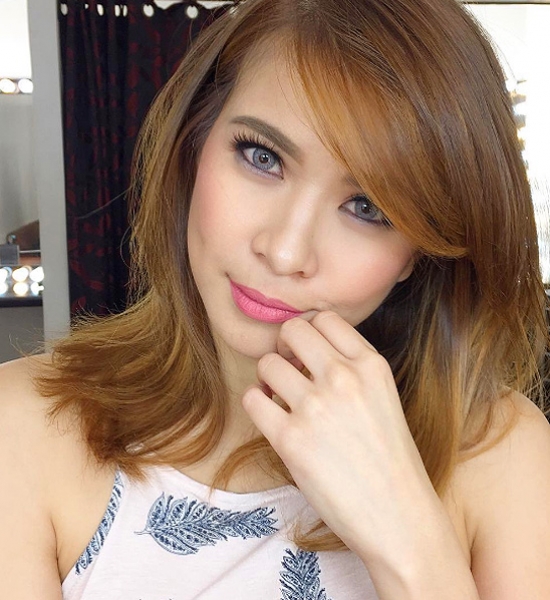 Minor edits on article
Photos from: @juansarte, @santiagoraymond, @johnvalle20, @robbiepinera, @deniseochoa, @abtkurniawan