PEP.ph (Philippine Entertainment Portal) recently put out a throwback featuring ten Miss Universe 1994 beauties who became remarkable to Filipinos.
READ: Ten ladies who made their mark during Miss Universe 1994
The next burning questions are: Where are they now? What do they look like?
Thanks to social media, we're able to find a few things about their life 22 years after Philippines hosted the prestigious pageant.
1. CHARLENE GONZALEZ
Winning the Most Beautiful Hair, Best in National Costume, and placing a spot in the Top 6 of Miss Universe 1994, Charlene became an actress and starred in Ikaw Naman ang Iiyak, Dyesebel, Bilang Na ang Araw Mo, among others.
But aside from acting, the Filipina beauty also became famous for her dancing and hosting skills. Remember Keep on Dancing and Feel At Home With Charlene?
She also co-hosted The Buzz and other Kapamilya shows.
In 2001, she married Aga Muhlach, and is now a proud mom to 14-year-old twins, Atasha and Andres.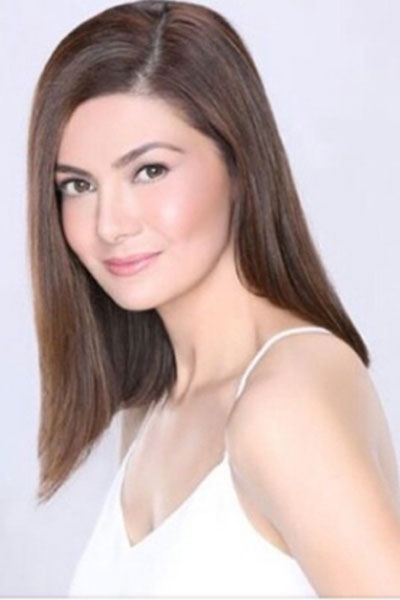 IMAGE: @itsmecharleneg on Instagram
2. DAYANARA TORRES
After the pageant, Dayanara landed several movie and TV roles in the Philippines where she stayed for five years.
On May 9, 2000, the Puerto Rican beauty queen married singer Marc Anthony in Las Vegas.
Two years later, they separated.
But before 2002 ended, they reconciled and renewed their vows in a spectacular ceremony held in Puerto Rico.
The couple put an end to their marriage in 2004, the same year Marc Anthony married his third wife Jennifer Lopez.
The 41-year-old model is a mother of two boys, Cristian Anthony and Ryan Anthony.
Her last movie project was 200 Cartas (2013), where she played Yolanda.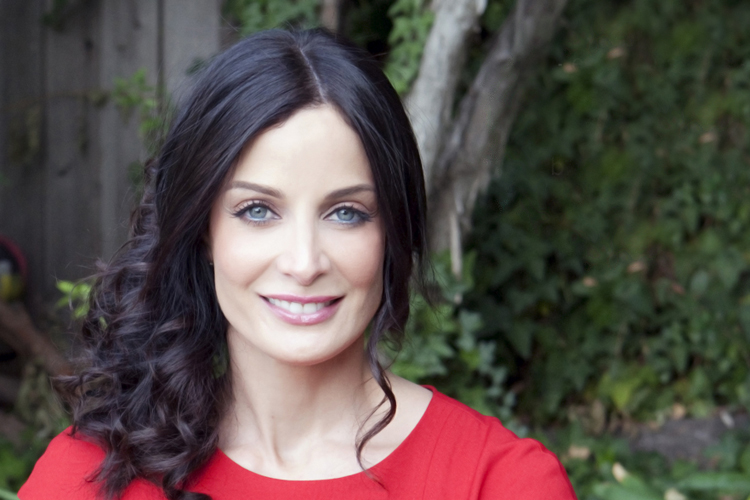 IMAGE: www.hoy.com.ni
3. SUSHMITA SEN
Aside from making a history as the first Indian to bring home the Miss Universe crown, she also defied the conventions in her country when she adopted a girl named Renee. Apparently, the general public did not view her guardianship of a baby as socially acceptable since she was then a 25-year-old single woman. But the High Court of Bombay sided with her.
In 2010, she adopted another baby and named her Alisah.
To this day, Sushmita remains active in India's entertainment scene.
IMAGE: @sushmitasen47 on Instagram

4. MICHELLE VAN EIMEREN
The former Australian beauty queen is now busy managing her floral design studio, Affair With George, that offers floral and styling for weddings, events, corporate spaces, and private homes.
Aside from being a hands-on businesswoman, she is a loving wife to her husband Mark Murrow and a cool mom to her two lovely daughters with singer Ogie Alcasid, Leila and Sarah.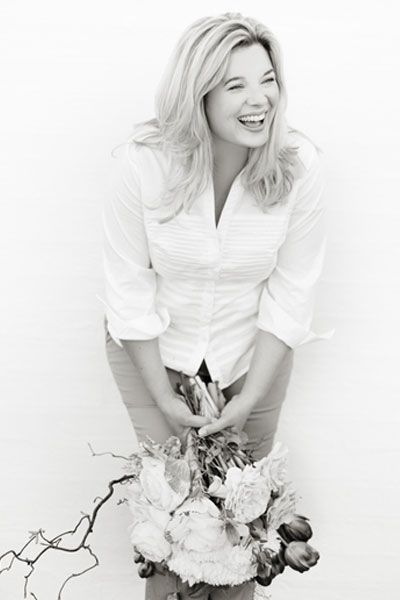 IMAGE: www.affairwithgeaorge.com

5. CHRISTELLE ROELANDTS
Crowd darling Christelle is now a happy mom to her two lovely kids.
According to her Facebook account, she resides in Waramme, Belgium.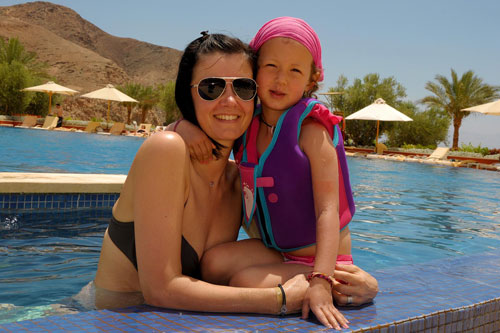 6. CAROLINA GOMEZ
After her first runner-up finish in Miss Universe 1994, the Colombian-American star ventured into modeling, establishing a career in Italy and U.S.
She also became an actress and starred in Adelaida (2014), La Lectora (2012), Greetings to the Devil (2011), The Chosen One (2010), and Federal (2010).
Currently, she's part of A Corazon Abierto, the Colombian adaptation of Grey's Anatomy.
She also has a son named Tomas.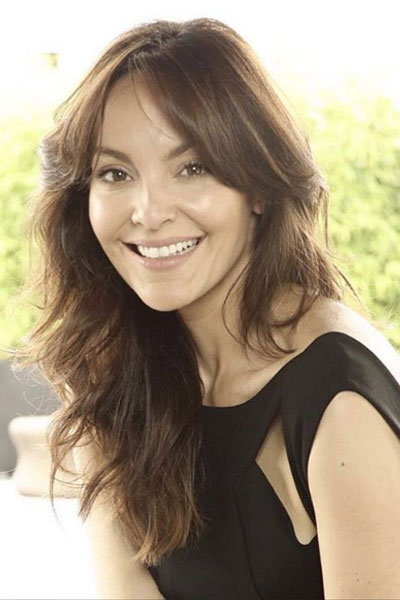 IMAGE: @carogomezfilm on Instagram

7. MINORKA MERCADO
Miss Venezuela and Miss Universe 1994 second runner-up is now based in Philadelphia with her husband Peangelo Miranda and daughter.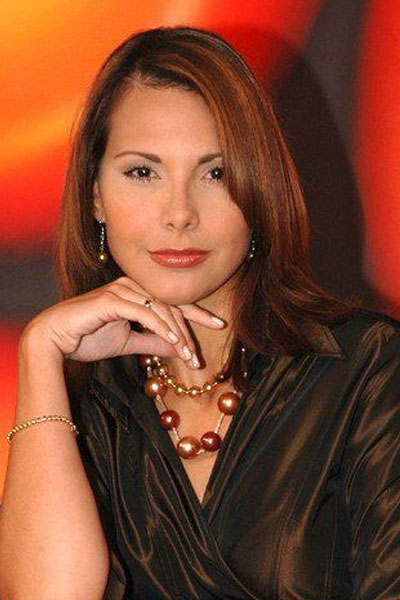 8. AREEYA CHUMSAI
Miss Thailand 1994 is now a teacher, journalist, and a film director-producer.
She also released a book tiled Bootcamp, where she recounted her experiences as an English military teacher.
In 2005, she co-directed the film Innocence, which tackled the lives of the hill-tribe children in northern Thailand.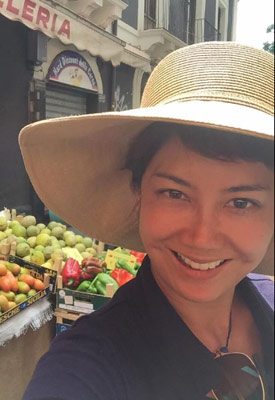 9. VIVEKA BABAJEE
Right after the pageant, she had a brief stint in Philippine showbiz, where she became famous for her involvement in the Metro Manila Film Festival scam and for the line "take it, take it."
Then, Miss Mauritius 1994 flew to India where she resumed her modeling career, and also worked as FTV India anchor.
She was also chosen as Kamasutra condoms endorser, and put up an events company.
Viveka died in June 2010.
According to some reports, her body was found hanging from the ceiling fan of her home, following a setback from her business venture and a breakup with her boyfriend.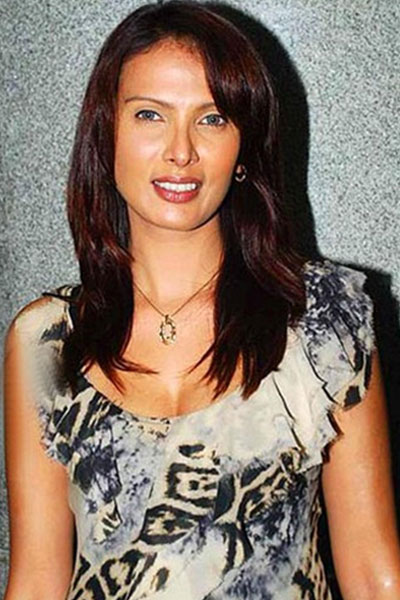 IMAGE: Internet
10. BRENDA ROBLES
In 2004, the former Miss Puerto Rico made headlines when she was caught shoplifting at Universal''s Islands of Adventure in Orlando, Florida.
Back then, she was a co-host in Puerto Rican Univision TV's Que Suerte! variety show.
The former beauty queen is now a mother to three children.