Alice Dixson wowed her Instagram followers when she posted a series of photos featuring her toned body.
The former beauty queen, who turned 47 last July 28, proved that sexiness knows no age.
A result of being happy, eating healthy, and regular exercise, here are Alice's #thisishowido47 photos: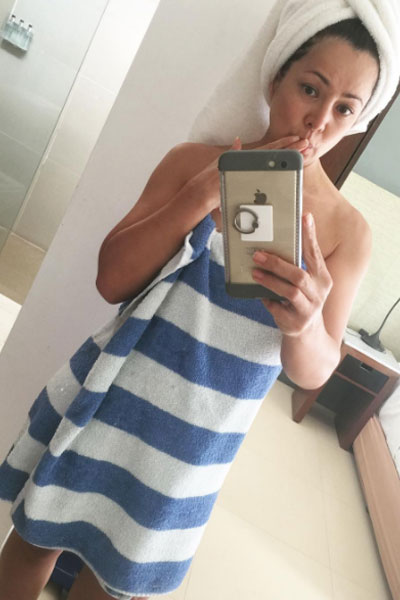 The Dyesebel (1990) star wrote, "Good Morning. My 1st picture of the day, birthday in my birthday suit I'm 47!!!!!"
Alice spent her special day at her happy place: Beach.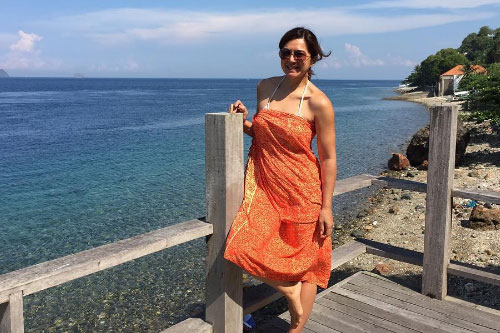 Beautiful view indeed.
Alice also flaunted her beach-ready body in two-piece bikini.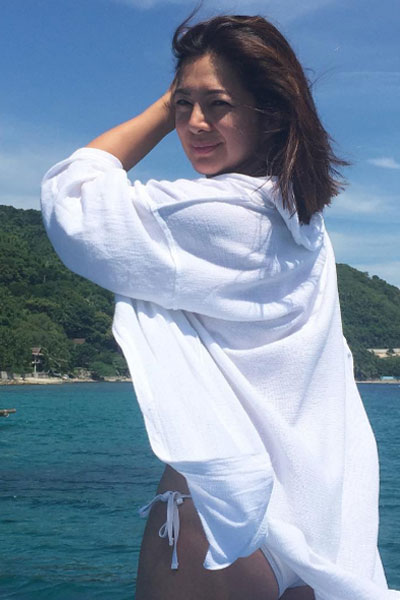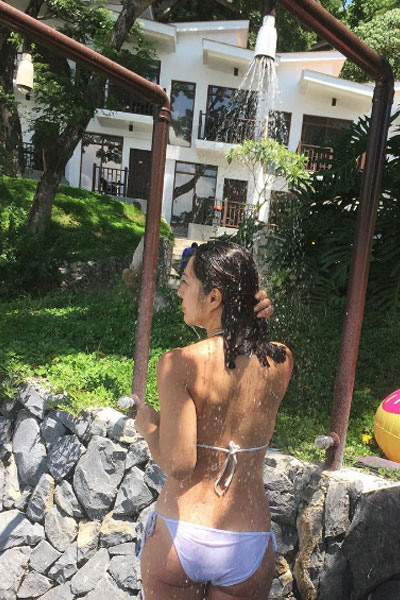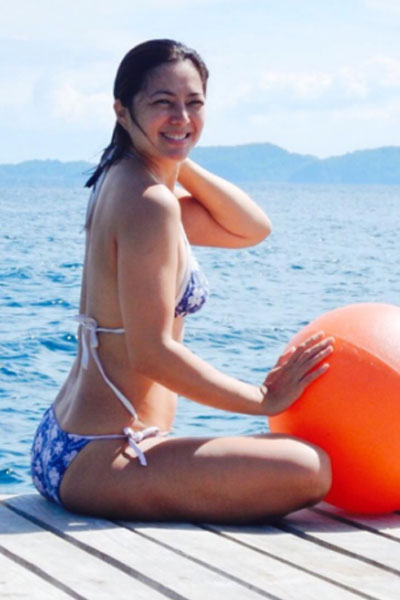 Aside from her brother, Robert Dixson, and her dive instructor, her cute puppy also joined the trip.
It was the dog's first swim in the sea.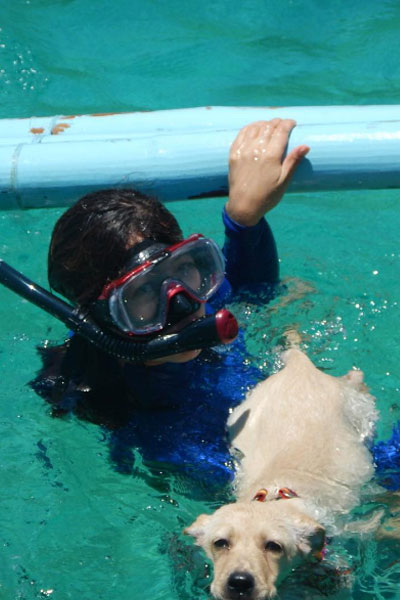 Ooopps, she was also accompanied by this mystery guy, and we felt like singing, "I can feel it," referring to her love life.