After almost a decade of hiatus, Miss Asia Pacific International is back, and Philippines is hosting its return.
It can be remembered that its last pageant was held in Guangzhou, China, last April 2005.
The oldest in Asia and was formerly known as Miss Asia Quest, we are presently the country with the most number of victories: Mutya ng PIlipinas 1982 Maria del Carmen Ines Zaragoza, Mutya ng Pilipinas 1983 Gloria Aranas Dimayacyac, Mutya ng Pilipinas 1989 Lorna Villanueva Legaspi, and Mutya ng Pilipinas 1993 Michelle Zulueta Aldana.
For its comeback year, 40 lovely ladies from all over the world are now here to vie for the crown.
Here's a look: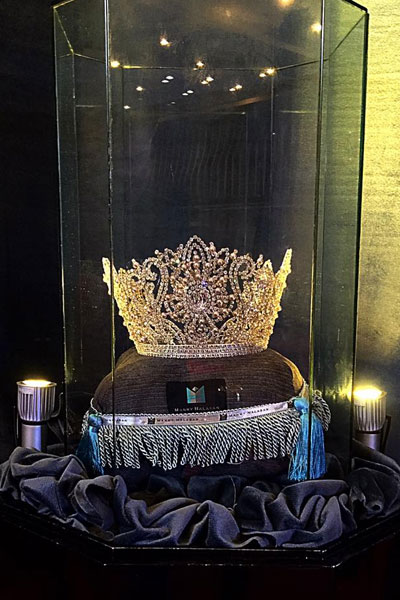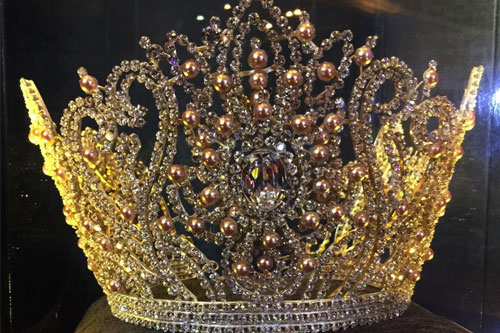 During the press presentation of the candidates held on November 17, 2016, at the Waterfront Manila Pavilion Hotel and Casino, it was announced that the coronation night will be held in Sheridan Beach Resort, Palawan, on November 23, 2016.
Our country's bet is courtside reporter for the University Athletic Association of the Philippines (UAAP) Ganiel Krishnan.
She was crowned Mutya Ng Pilipinas-Asia Pacific International 2016 last July 30, at the Newport Theater, Resorts World Manila, Pasay City.
Meanwhile, the members of media chose Yangon's Nay Chi Lin as Darling of the Press; second placer was Canada's Natalie Carriere; third placer was South Sudan's Achol Arrow.
Here are this year's candidates in their swimsuits.
Australia, Bangladesh, Belarus, and Bolivia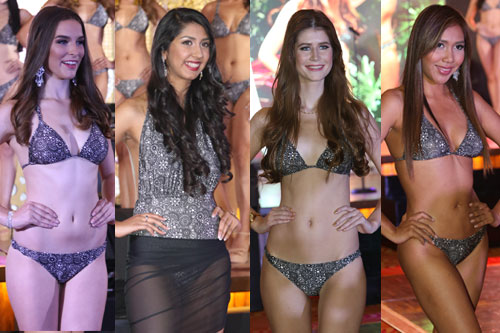 Canada, China, Colombia, and Cook Islands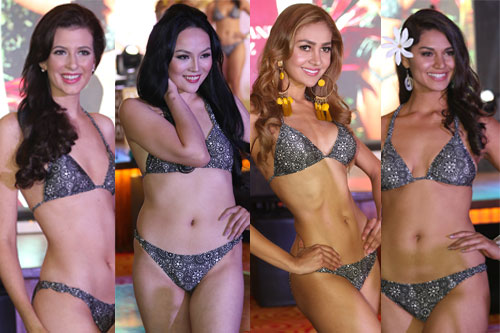 Egypt, France, Germany, and Guam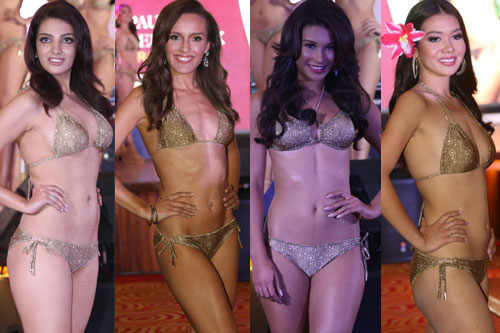 Hong Kong, India, Indonesia, and Iraq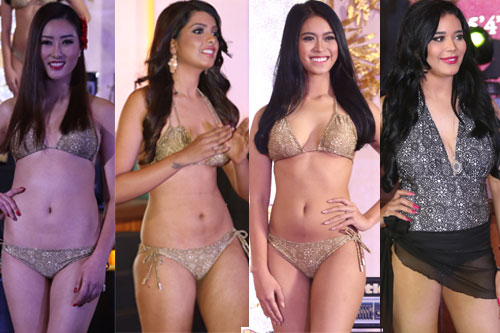 Japan, Korea, Lebanon, and Macau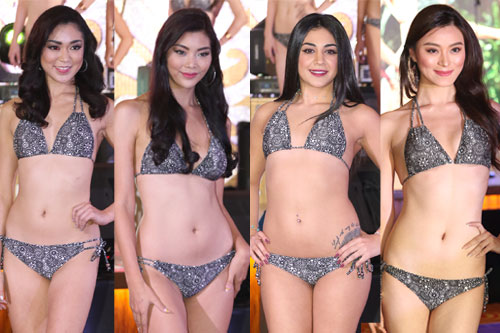 Malaysia, Mongolia, Myanmar, and Nepal
Netherlands, New Caledonia, New Zealand, and Pakistan
Peru, Philippines, Russia, and Siberia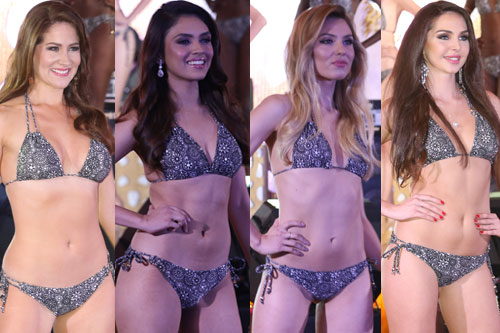 Singapore, South Sudan, Taiwan, and Thailand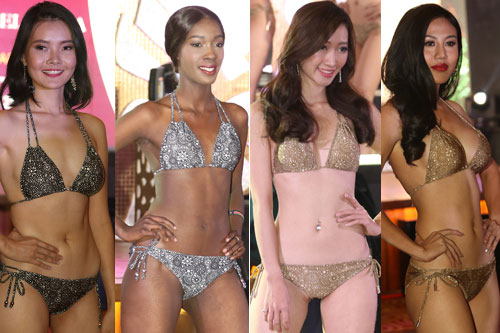 Ukraine, USA, Vietnam, and Yangon