Remember when Jackie Forster sought help and prayers for her only daughter back in March 2014?
Her fourth child Caleigh was then diagnosed with leukemia.
Thank God she has been cured and leading a normal life for almost two years now.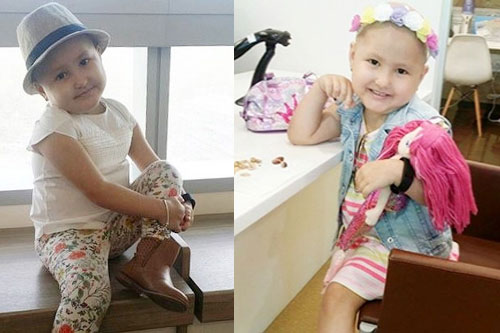 We browsed trough her mom's Instagram feed and discovered a few more things about this young lady.
Caleigh is very close to her brothers Jared and Yohan.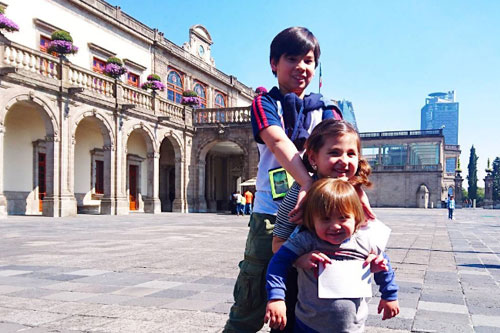 She sings well like her Kuya Jared, is good at dancing, and likes modeling.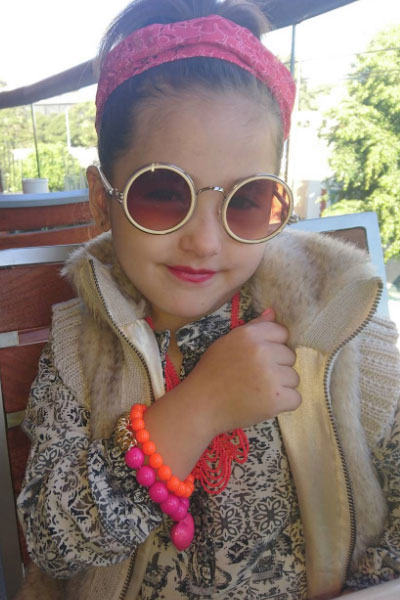 Isn't she a pretty fashionista?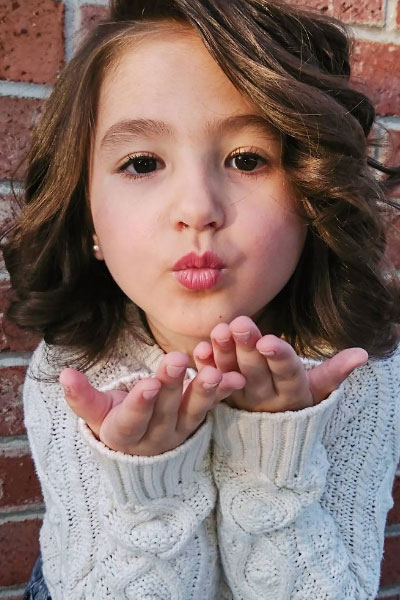 Her mom described her as "a grateful little lady."
In one of her posts, Jackie wrote, "I love all my children equally, even the ones that don't love me back.
"Because this girl...Has given me so much back as a mother that my heart always feels full."
She added, "God has a unique way of filling in the gaps, we just need to be open and willing to see things from a different perspective, His perspective."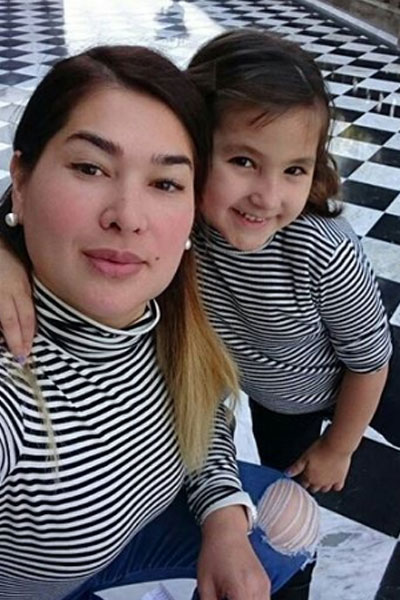 The six-year-old beauty is a "straight A student with mostly A+."
Jackie proudly shared on social media that her only girl was chosen as "a spokesperson in school"
Her task: "Whenever they need to make student announcements, she stands in front of the school and is the speaker."
Caleigh enjoys the simplest of things—from playing with their dog Chase to making short trips to the park.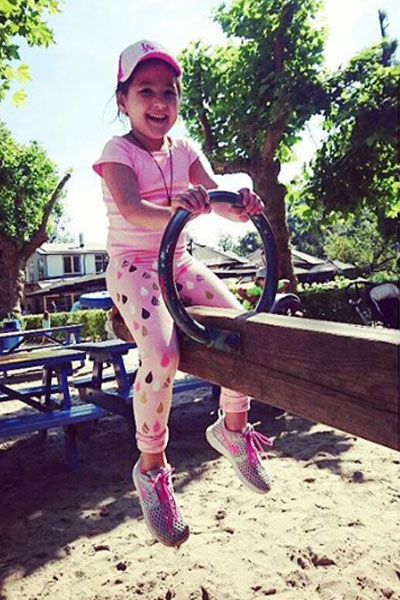 And during her "day out at the park," Caleigh would choose her clothes and even her hairstyle.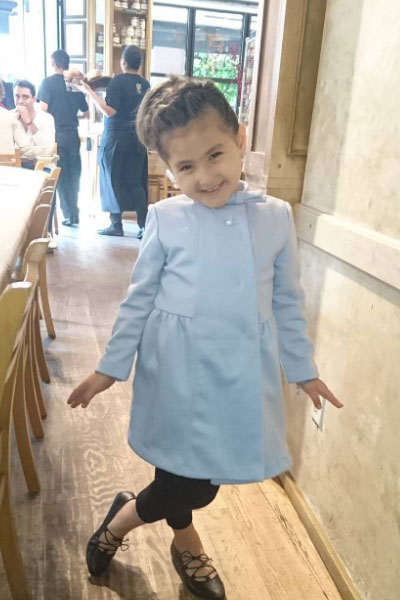 Look: she poses like a pro model.
This was taken in Silverlake, California.