Celebrity doppelgangers have been making rounds online, and a Japanese model is said to have resemblance to not just one but two celebrities.
Meet Masako Endo of Netflix's Terrace House: Boys & Girls in the City.
Terrace House is a Japanese reality series produced by the streaming service.
Its concept is similar to Pinoy Big Brother (PBB) where six strangers—three boys and three girls—live together in one house.
The simple goal is for these six individuals to be friends or lovers.
The show has gained a Filipino fan base.
Masako joined the show's second season.
Back to Masako, did you know she is actually half-Filipina?
Here she is with her mom and lola during her visit to Pangasinan in January 2016.
Masako, according to fans, looks like Nadine Lustre.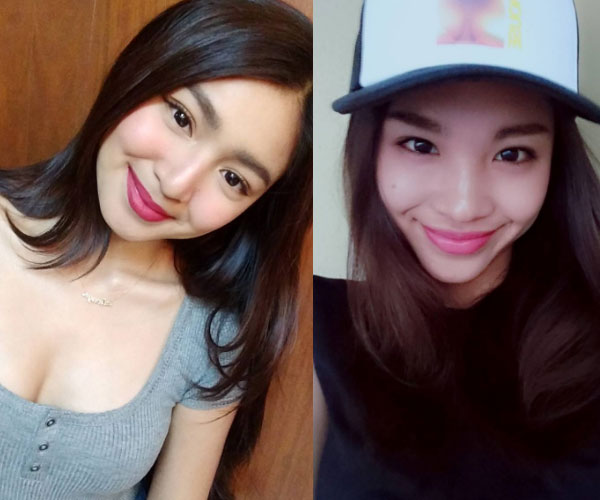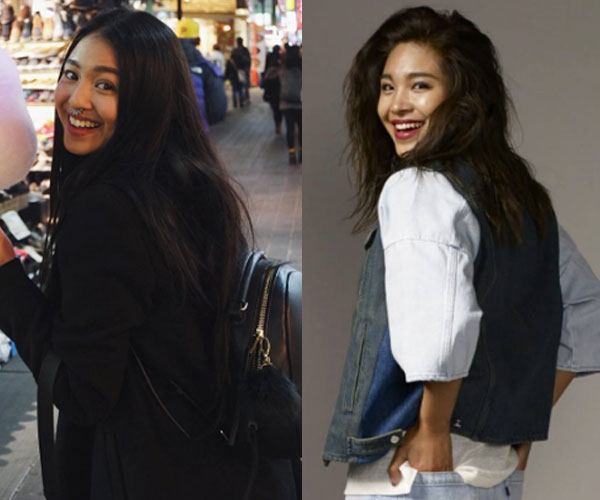 Browsing through the 22-year-old celebrity's Instagram feed, Nadine and Masako seem to share the same taste in fashion.
But others say that Masako looks more like Miss Universe Philippines 2016 Maxine Medina.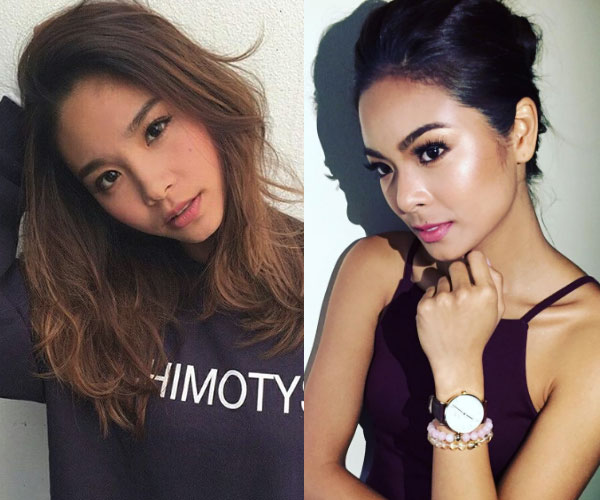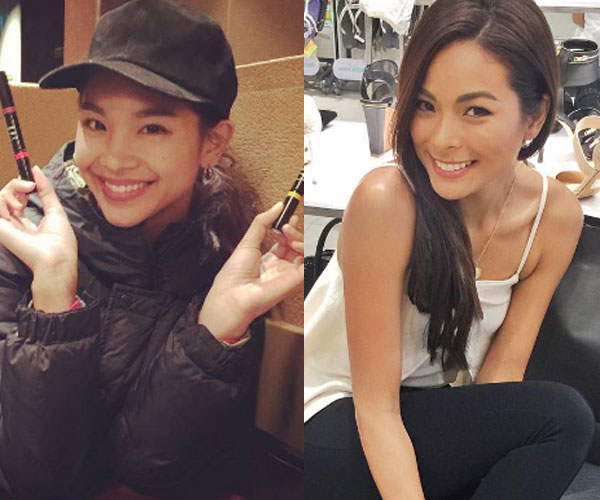 Look at their eyes and their smiles. They are like sisters!
What do you think, PEPsters?