Leila Alcasid's arrival in Manila last January got the showbiz fans excited because another gorgeous celebrity daughter will most likely step ito the spotlight.
The eldest daughter of Ogie Alcasid has only been in Manila for two months, but she already has her own set of fans who tagged her as the "Selena Gomez of the Philippines."
She does have a striking resemblance to the international performer.
During her recent shoot with Candy, Leila gamely copped Selena's famous Instagram posts.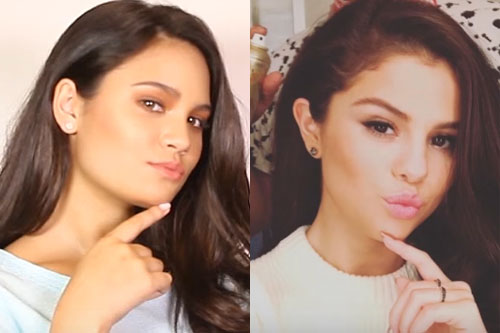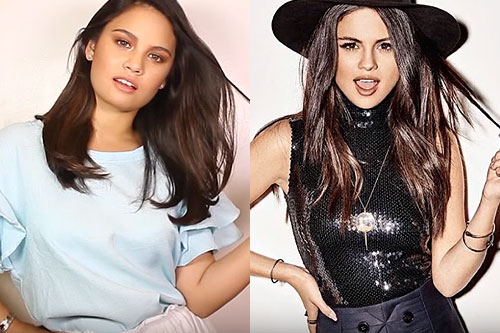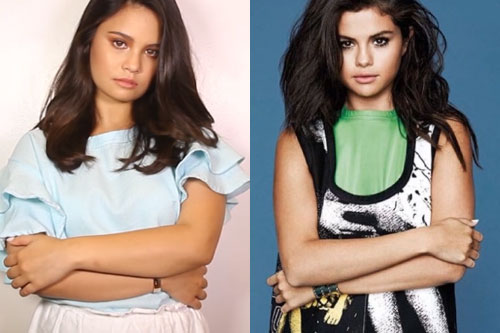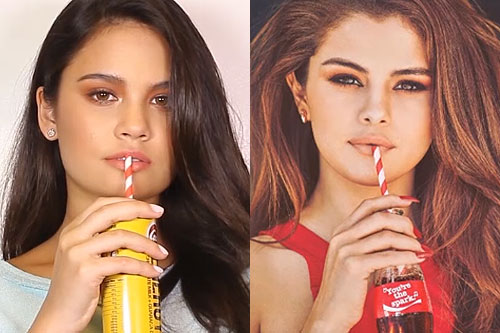 Though the Fil-Aussie is flattered, she's hoping that people will one day see her are more than just the doppelganger of Selena.