When Paul Walker died on November 30, 2013, he left behind a 15-year-old daughter named Meadow Rain.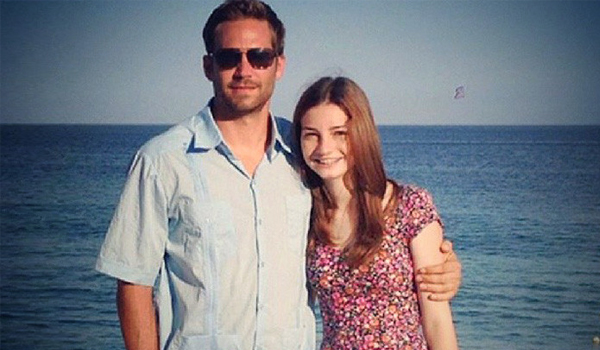 The young Meadow grew up in Hawaii with her mom Rebecca Soteros.
But whenever the toddler could, she would visit her dad in California, where Paul taught her how to surf at the age of seven.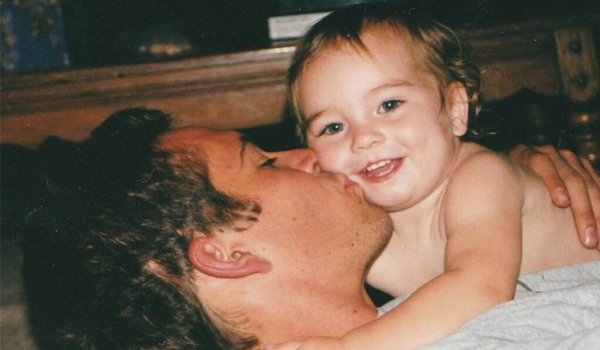 IMAGE https://web.facebook.com/meadowwalker/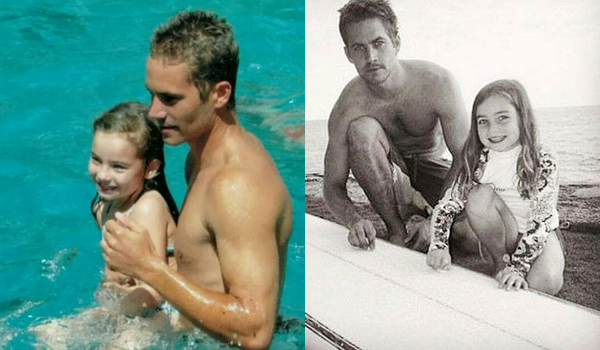 Meadow was 11 when she began living with her dad full-time.
Paul then told EW, "She's the best partner I've ever had. I've never had anything like this in my life. I've been so transient, I've been on my own since I was 16...
"There's a part of me who feels like I'm making up for lost time."
Born on November 4, 1998, she had just turned 13 when her father died in a car crash.
Fast forward to 2017, she is now 18 years old.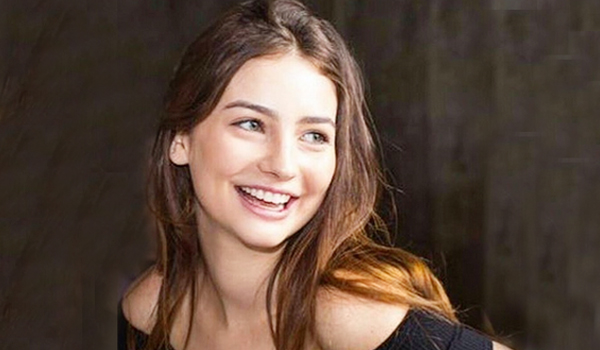 Recently, some of her photos, showing how much she's grown in three years, went viral again.
She's stunning and stylish.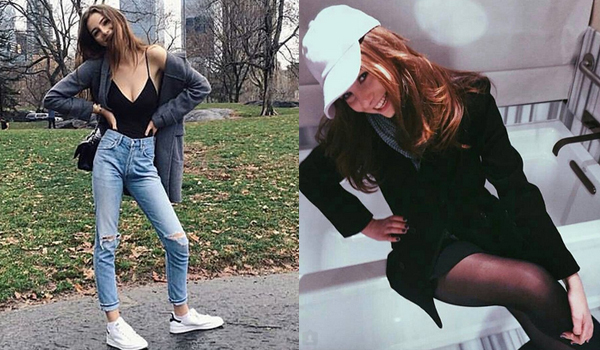 And just like the late actor, she really loves the beach.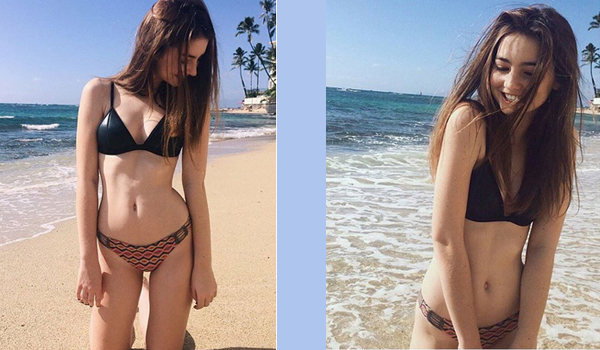 But save for a few modeling projects, Meadow makes rare public appearance.
In fact, when her photos made the rounds on the Internet last year, she went invisible on social media.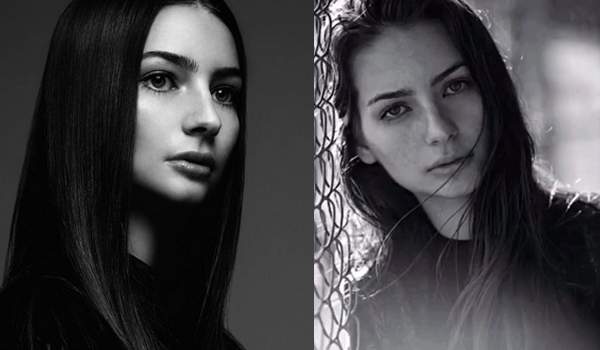 But some of her followers made fan pages, which managed to capture a few updates about Meadow.
The photo on the left was taken in Ghana.
The photo on the right was taken last June 8, 2016, the World Oceans Day.
Meadow presented actor Adrian Grenier (middle) with the 2016 Paul Walker Ocean Leadership Award at the Monterey Bay Aquarium, for his work with The Lonely Whale, an organization which, according to its website, inspires "empathy and action for ocean health and the well being of marine wildlife."
Monterey Bay Aquarium's executive director Julie Packard (right) was also present.
Meadow has certainly carried on her father's legacy, and is active in the activities of The Paul Walker Foundation.