With so many makeup tips and hacks making their rounds on the internet, determining which one works and which does not can be quite a challenge.
Hence, some Pinays end up worsening a beauty problem instead of solving it.
At the Burt's Bees media launch held last May 30, 2017, at the Manila House in Bonifacio Global City, PEP.ph (Philippine Entertainment Portal) had the chance to chat with makeup artist Jigs Mayuga about the most common beauty mistakes.
The guy behind the stunning looks of Angelica Panganiban, Bianca Gonzalez, Shaina Magdayao, and Cheska Garcia-Kramer named three.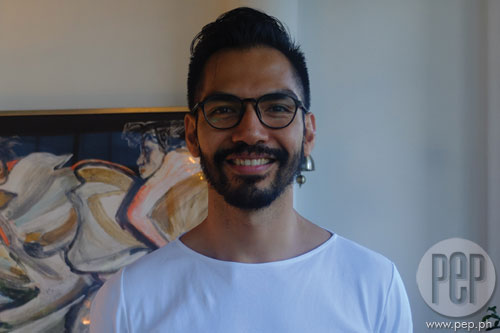 1. "My skin is acidic."
He began, "Most Filipinas, I have experienced, they like wearing whiter foundation because they wanna look fairer."
But when the result is the opposite, he hears a lot of them "say na acidic sila."
Jigs said he doesn't know where such notion came from.
"When they say acidic kasi, yung parang nagda-darken daw yung foundation.
"You know what, the whole 'acidic' thing, when you go abroad, parang people don't even know what acidic means."
Instead, the "foundation does tend to oxidize sometimes.
"It's actually called oxidizing when it darkens.
"Here, it's called acidic which is actually opposite of oxidizing, oxidizing is the opposite of acidic, so I don't know where Filipinas got that."
So when you're buying a foundation, you have to see its chemical reaction after a few hours. Will it make your face turn yellow? Or darker?
Think of an apple turning brown once it's exposed to oxygen.
Better yet, use a primer.
2. Test the foundation on your hand.
Jigs noticed that Filipina women have this "culture na parang they don't like the foundation to match their skin tone," and they usually get the fairer shade.
But the idea of wearing it is to even out the skin and hide its flaws.
So it is important to get a shade that "matches the skin between the face and the neck," and, according to Jigs, the best way to test it is not on the back of your hand but "on your jawline."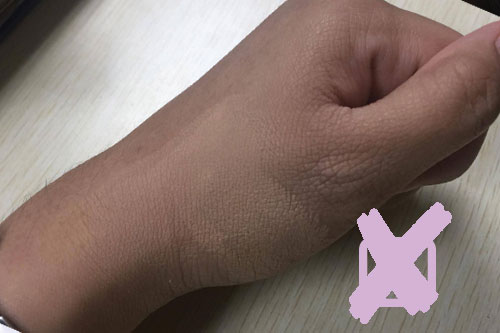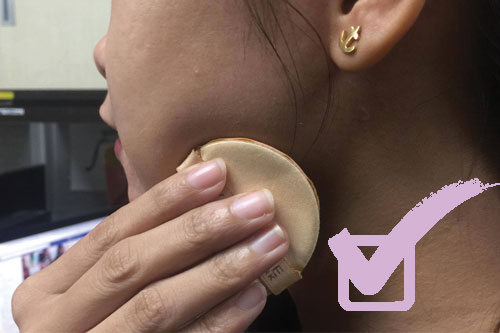 3. "I don't need mascara."
Lastly, "I think Filipina women also are afraid of wearing mascara because they find it tedious, they find it na parang kumakalat yung mascara...especially with the weather."
However, more than the eyeliner or eye shadow, Jigs emphasized that ladies should invest on this beauty tool that can instantly add drama to one's eyes.
He explained, "Mascara is more important because it opens up the eyes so invest in a good eyelash curler kasi most Asian eyelashes, they tend to grow straight down."