If part of your morning routine is cleaning hair strands off your bathroom floor, it's time to find out what's causing your hair fall.
By the way, it is normal to lose 50 to 100 strands a day, according to womenshealthmag.com.
And they're supposed to grow back as usual.
It is also normal to lose more when your hair is wet and, therefore, more delicate.
But the minute you notice thinning or a bald spot, consult a dermatologist ASAP.
It could be genes or stress or hormones. It could be lack of Vitamins D and B or Iron or protein. It could be too much of Vitamin A.
Or it could be some habits which seem harmless but are actually damaging your cuticles, which give your hair strength and protection.
Here are seven of them.
1. Mishandling wet hair

After you shower, there are two possible mistakes you can do to your hair: 1) the way you comb it 2) the way you dry it with a towel.
Remember that water further weakens the weakest bonds within strands of your hair, removing about one-third of its strength.
So if you have thinner strands, the more you have to be gentle.
What to do: use a wide-toothed comb, then blot (not rub) your hair with an absorbent towel.
Some actually dry their hair first before combing.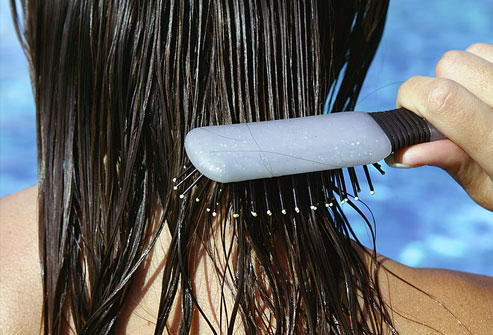 2. Washing your hair with hot water.

According to Prevention.com, "Hot water dehydrates strands [just like skin], leading to dry, brittle hair that's more prone to snap and fall out.
"Not only are you washing your hair's protective oils down the drain, but the heat throws your scalp's pores into overdrive to keep up with oil production, which can damage the root and lead to additional shedding."
What to do: wash it with warm (not hot) water, then rinse with cool water.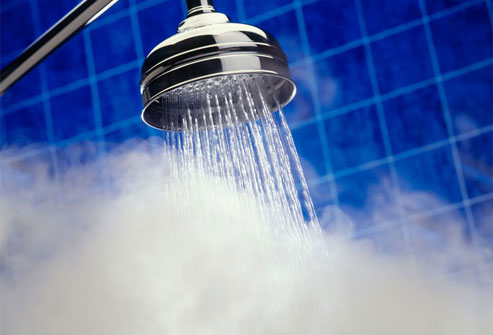 3. Using hot styling tools.

Don't forget: hot temperature is an enemy of the hair and scalp.
Excessive use of plantsa or blow dry can damage the proteins that make up your hair's protective cuticle.
What to do: If you're the type who can't leave the house without styling your hair, invest in efficient tools.
Choose curling and straightening irons with ceramic plates that conduct heat evenly, and hair dryers with mega-powerful engines that can get hair dry in minutes.
There are also heat-protective sprays that can lock in moisture and won't get lost during styling. Look for the ingredients dimethicone or amodimethicone.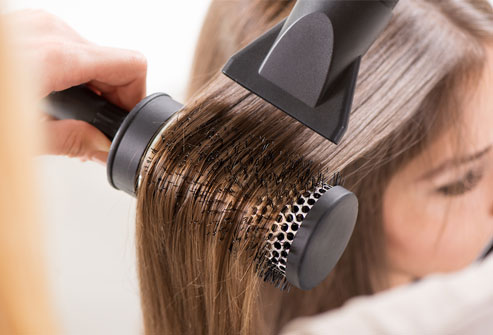 4. Wearing tight ponytail.
Backed by studies, an article published in NYTimes.com stated that "tight ponytails, cornrows, buns, chignons, twists and other hairstyles that pull on the scalp for prolonged periods can result in irreversible hair loss, a medical condition known as traction alopecia."
How? It can cause "inflammation of the follicles, thickened or scaly skin, and in some cases small pustules."
What to do: remember this reminder.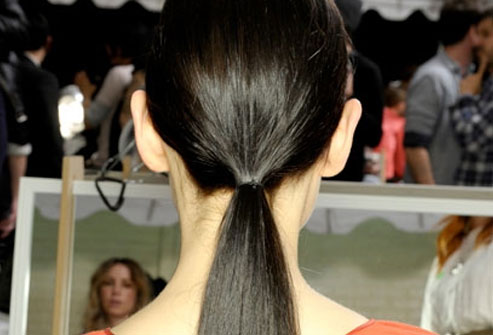 5. Brushing too much.

Your lola may swear by brushing hair 100 strokes every night, but that's probably because during her time, they don't wash their hair as often as people do now.
Brushing helps distribute the natural oils from the scalp down to the ends, but washing hair too often strips away the natural oil, leaving your scalp and hair dry, thus, stripping your hair's cuticle.
This results in breakage.
There's also that habit of brushing aggressively. Huwag makipag-away sa buhok.
What to do: Be gentle.
A study published by National Center for Biotechnology Information also concluded that "reducing the brushing frequencies may reduce the amount of hair shed."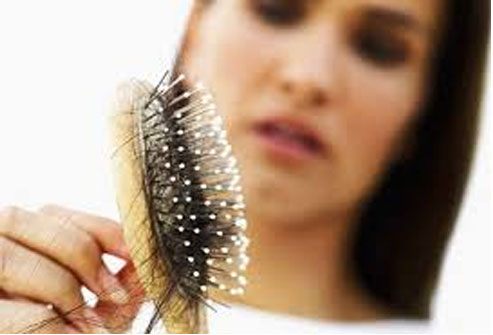 6. Soaking up on the sun.
UV rays can affect the strength and elasticity of your hair by weakening and breaking the layers of the cuticle.
What to do: Either wear a hat or use hair-shield products. Tresseme, Belo, Kerastase, to name a few, have it.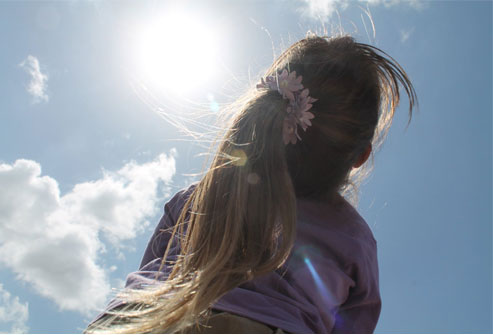 7. Combing hair the wrong way.
Sometime, you joke about forgetting to comb your hair because you're busy. Well, too much is bad, but not doing it at all is worse.
Do you know that combing is the simplest way to have healthy and shiny hair.
According to HealthSite.com, "It stimulates the scalp which helps increase the blood flow. The increased circulation brings with it more oxygen and nutrients, which nourish the hair roots and promote hair growth."
And if you do it properly, it "can beat hair fall, reduce the appearance of split ends, and give your hair that illusive shine of healthy hair."
What to do? Here's the proper way of combing, according to American Hair Fall Association.
"Bend at your waist and let your hair fall over your head. Hold the comb such that your index finger rides on the spine of the comb and start brushing your hair gently yet firmly from the back to the front. Remember to apply little pressure.
"Start with the midline, then go to the sides. Make sure the strokes you make on the side overlap the midline.
"Do this per section."