The Wonder Woman makeup transformation of Paolo Ballesteros caught the attention of none other than Gal Gadot.
On May 26, the host/actor anticipated the Philippine premiere of the blockbuster DC film by transforming himself into the famous Amazonian princess.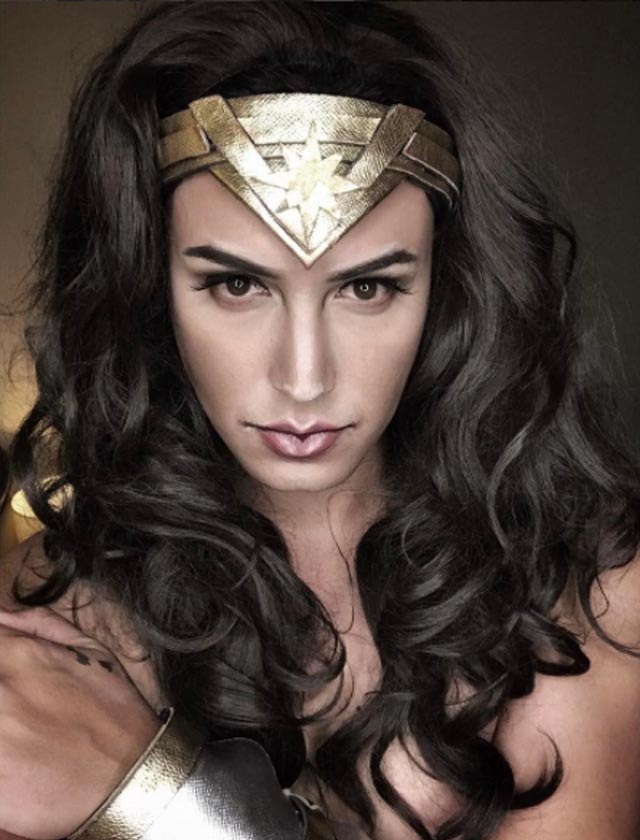 Weeks after the film's release and its worldwide success, Hollywood breakout star Gal Gadot came across Paolo's Wonder Woman transformation video and reposted it on her social media accounts.
The superhero goddess herself was amazed by Paolo's spot-on transformation.
Gal's caption: "Wow! This is incredible! Bravo! #WonderWoman."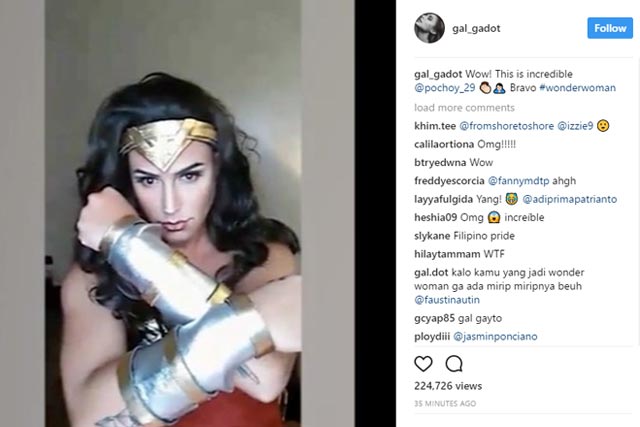 Stunned and speechless, Paolo tweeted his reply to Gal.
Along with a bunch of emojis, Paolo said, "Wow!"