There has been a never-ending debate about plastic surgery since time immemorial.
Rumors about who recently got a nose job or who admitted to having her breasts done always make headlines as if it's the first time we're hearing about injections and fillers.
Especially with the rise of social media, people can't help but give their two cents when it comes to celebrities who've undergone cosmetic surgery.
But what if we're talking about regular teenagers instead of your favorite stars?
Meet Antonia, Zoe, Fatima, and Emma.
These young ladies had gone under the knife before turning 18.
Antonia was 16 years old when she had a nose job or rhinoplasty.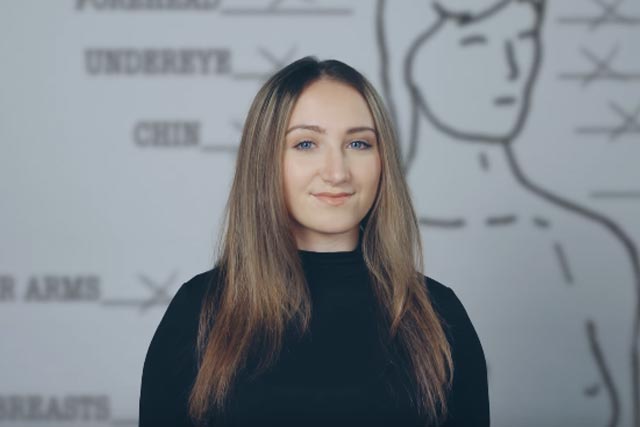 Fatima underwent the procedure as Antonia when she was 18.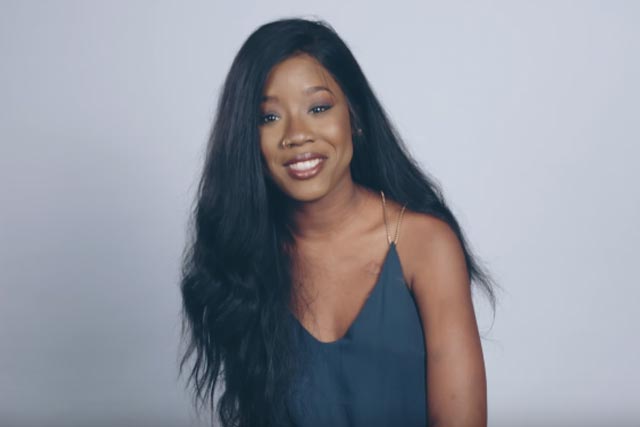 Emma had nipple injections when she was 16, and had lip injections when she was 18.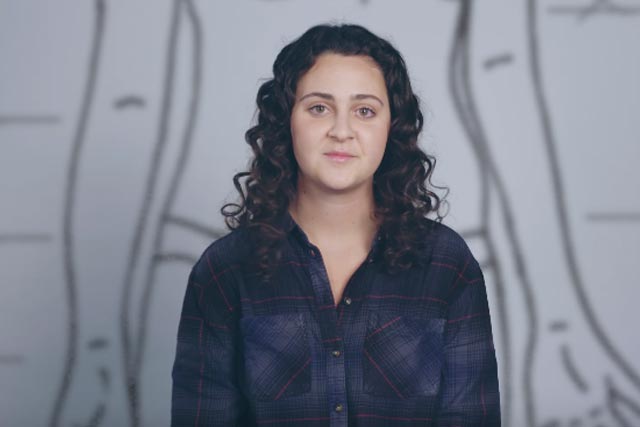 Zoe was only 15 years old when she did laser resurfacing and removal of stretch marks on her butt.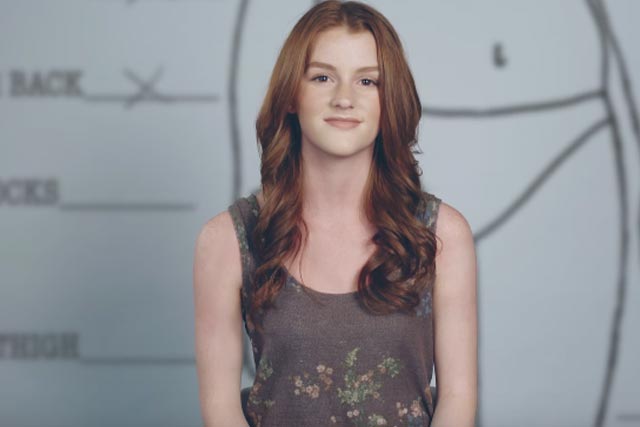 Their reason for undergoing these cosmetic procedures?
To feel much better about their bodies and boost their self-esteem.
According to National Institutes of Health, majority of the teenagers who are getting plastic surgery do so hoping to look better in selfies.
"Many of our patients are indeed blaming their weird appearance in selfies as a reason to consult a plastic surgeon and seek minor or major cosmetic procedures," it mentioned in the article.
Harper's Bazaar also reported that there was "a nine percent uptick in lip enhancements" among girls aged 13 to 19 years old in 2015.
And as you might have guessed, most of these young patients wanted a perfect pout a la Kylie Jenner, who, in the same year, publicly admitted getting lip fillers.
To give us a better perspective as to why some girls choose to undergo plastic surgery at such a young age, here's a video of Antonia, Zoe, Fatima, and Emma sharing their story:
This story originally appeared on PREVIEW.PH.
* Minor edits have been made by the PEP.ph editors.