Charice Pempengco came out as a lesbian in 2013.
Her coming out was a long journey. Even as a five-year old, she already heeded the tell-tale signs, and eventually acknowledged her sexual orientation when she was ten.
Charice at 4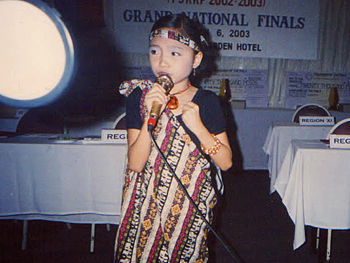 Charice at 11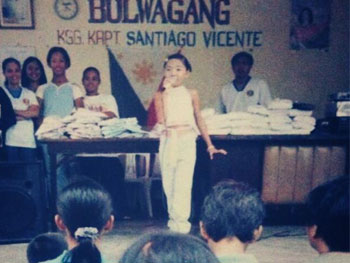 In her interview with Oprah last October 2014, she said, "I knew when I was five.
"I was in grade school and I saw this girl and I felt different.
"I didn't know what it was but I just knew that time, like it felt special.
"And when I was ten, I was like, 'Oh, that's it. I'm gay.' I found the word."
As she struggled to find her gender identity, Charice's inadvertent and slow revelation manifested in her hairstyles.
Remember the 13-year-old curly-haired girl from Laguna who joined Little Big Star in 2005?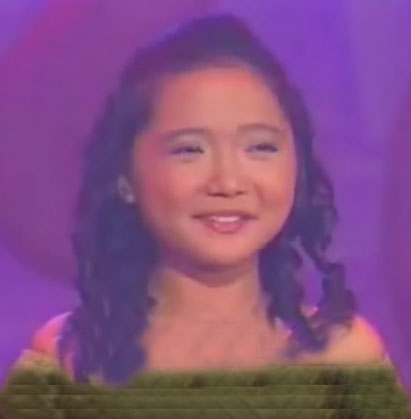 Her hair was long and straight when she performed on The Ellen DeGeneres Show in 2007.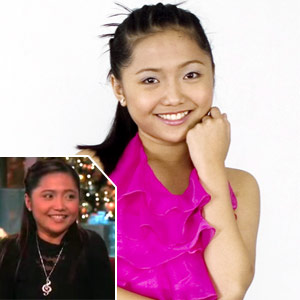 When she guested on Oprah in May 2008, she tried the layered hair with bangs.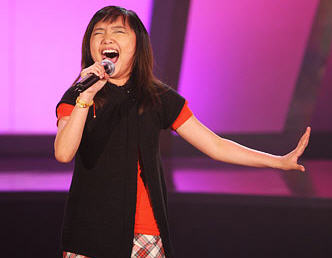 In 2009, Charice started performing in the U.S., became one of David Foster's "friends," released her Philippine album My Inspiration, and also debuted her international single "Note to God."
It was also then when she decided to cut her layered hair.
She was back to her long, straight hair with highlights when she launched her worldwide hit Pyramid in 2010, which was also the year she appeared on Glee.
In a bid to reinvent herself, she also opted to drop her last name around that same time.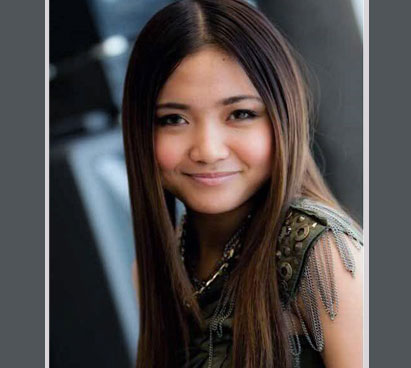 The following year, she started residing in the U.S.
She had bangs when she released "Before It Explodes," a song written by Bruno Mars, but when her second studio album Infinity was launched in Japan, she changed her hair color.
It was also in 2011 when she lost her dad, Ricky, who was stabbed to death.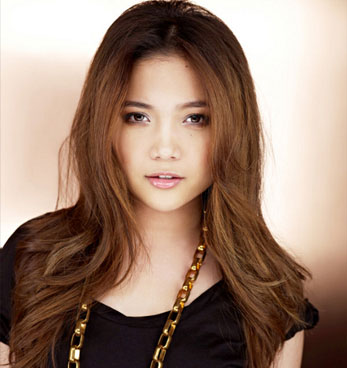 She graced the cover of Preview magazine's January 2012 issue.
Her hair then was straight and long with Cleopatra bangs.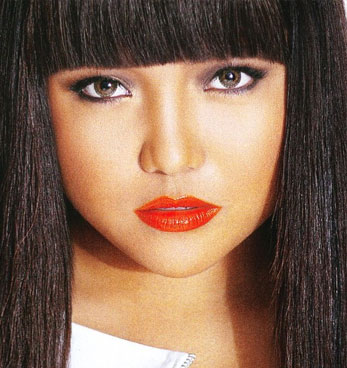 In March 2012, many fans were shocked when she cut her hair into a bob and dyed her hair blonde.
This photo of her taken from the set of X Factor Philippines spawned many Internet memes comparing her curly hairdo to pancit canton noodles. References were also made to Chucky, the infamous killer doll from the 1988 horror flick, Child's Play.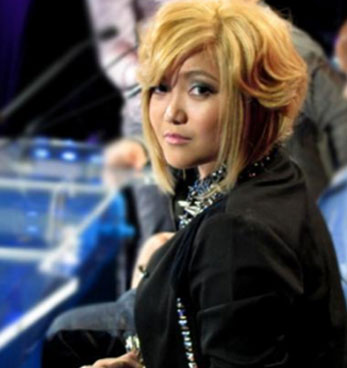 She let go of the curls and copped the hairdo of a character in the game, Final Fantasy.
But to a lot of netizens, she looked like a K-Pop star.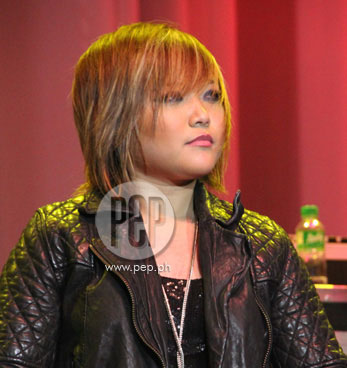 When she attended the premiere for Here Comes The Boom, which was topbilled by Kevin James and Salma Hayek, she picked a more subdued color for her hair.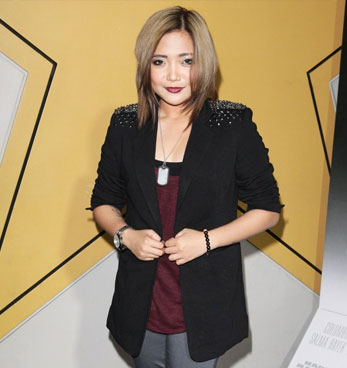 Charice's love affair with short hair started when she finally came out in 2013.
The "anime" look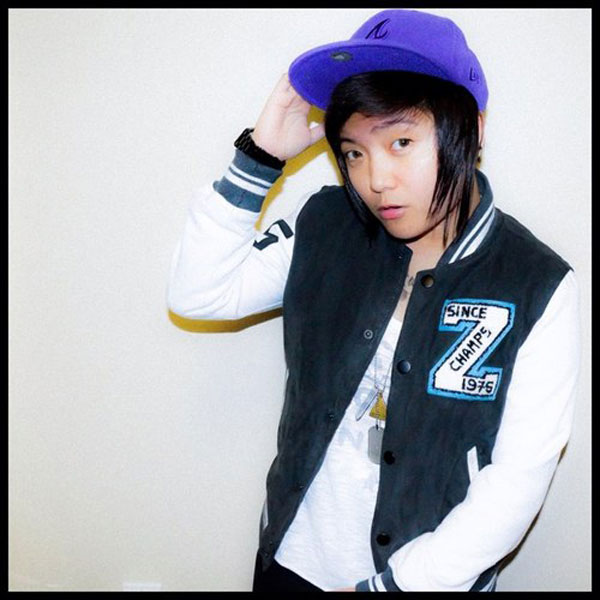 What the netizens called the "pare" look.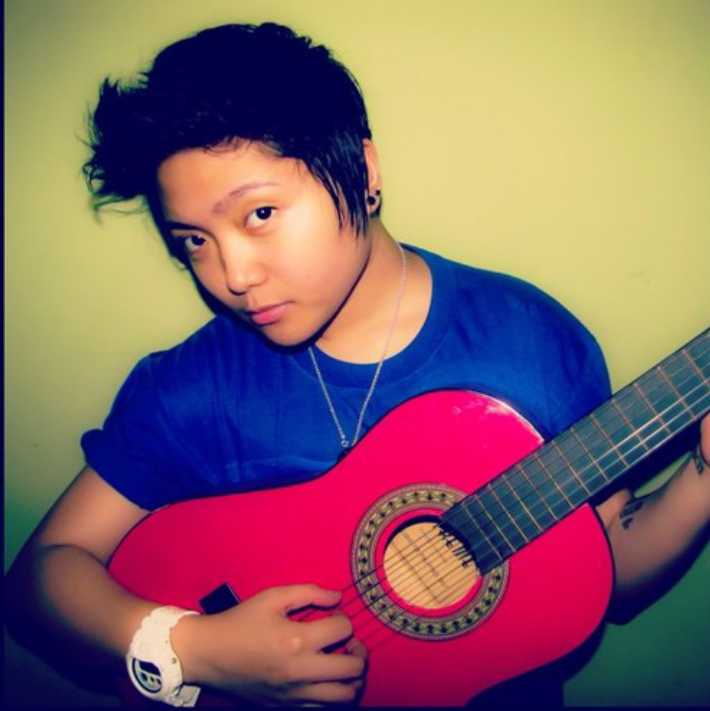 In 2014, the year she was interviewed by Oprah, she dyed her short hair and preferred the brushed-up style.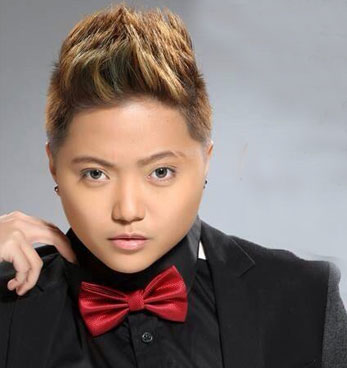 By 2015, she sported a slimmer figure, but still kept her hair short.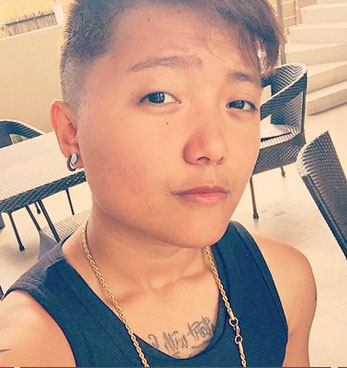 The talented singer released Catharsis in 2016.
On her album cover, she sported spiky hair.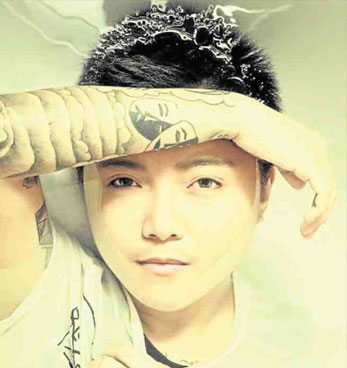 This was posted on her Facebook account this year.
She turned 25, ended her four-year relationship, and just recently, announced her new name.
Hello, Jake Zyrus!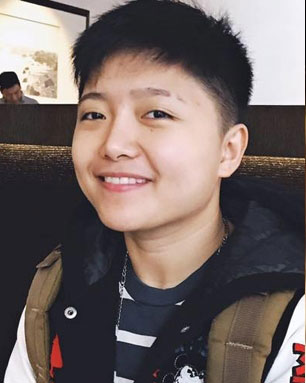 Time and again, she has been ridiculed for her outrageous hairstyles.
But at the height of the "pancit canton and Chucky" controversy, she told Boy Abunda, "Naiintindihan ko iyong mga reaksiyon nila, but at the same time, I don't think na kailangan ko pa pong ipaliwanag, kasi po alam ko po na lilipas din 'to.
"Alam ko po, kasi maybe nasanay sila sa 'kin na mahaba ang buhok…
"And iyon din po, hindi rin ako sanay kaya po hindi ko alam kung ano iyong ie-explain ko sa kanila.
"Pero para sa akin po, ito na iyong normal na ako. Masaya po ako, e."