There's a new Queen of Sexy.
Nadine Lustre has been crowned as the 2017 FHM Sexiest Woman.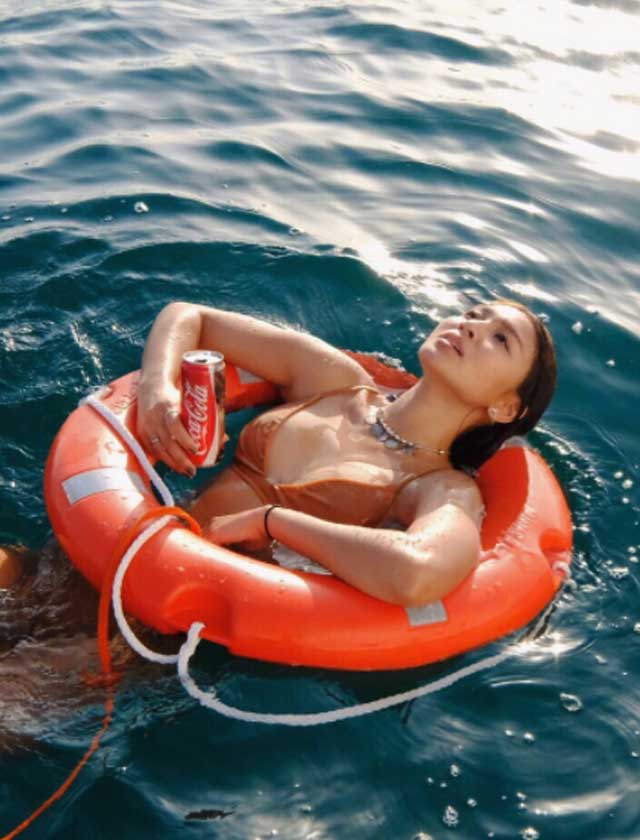 After placing third in last year's results, fans propelled Nadine to the top spot with 491,039 votes—9.85 percent of the total ballots—in this year's FHM 100 Sexiest poll.
While this year's poll was dubbed by the men's magazine as one of the its "most fiercely fought" polls, here are the three most probable reasons why Nadine was the obvious choice from the start.
Her toned bikini body
Back in January, the 23-year-old actress welcomed the new year in San Juan, La Union, and debuted her bikini body on Instagram, which sent her followers into a frenzy.
This post generated 379,177 likes.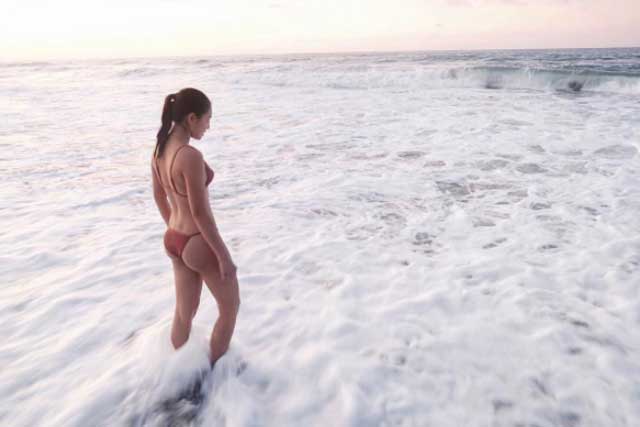 After her viral bikini post, Nadine made cropped tops as one of her OOTD essentials.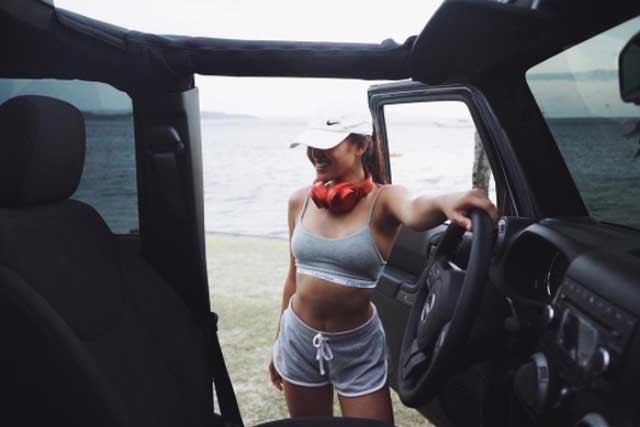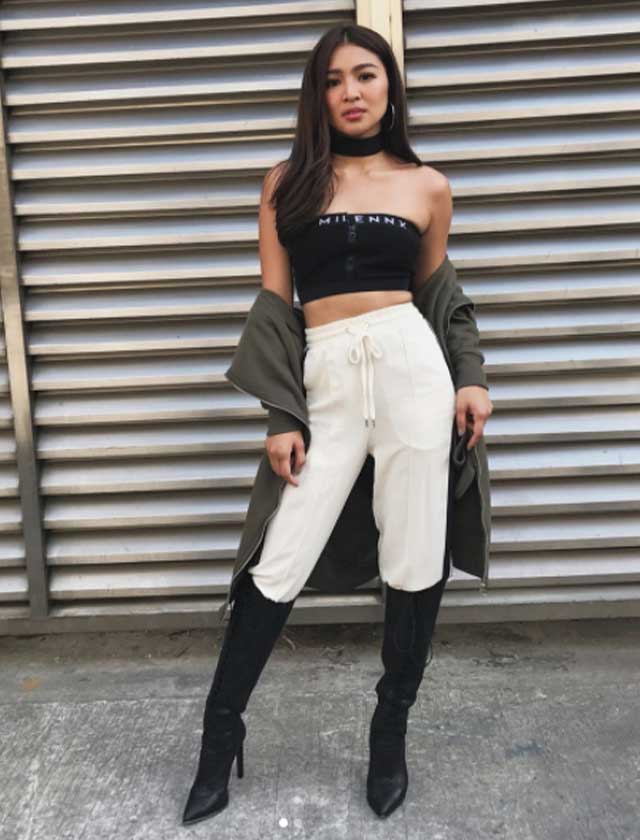 She became more daring without being too showy.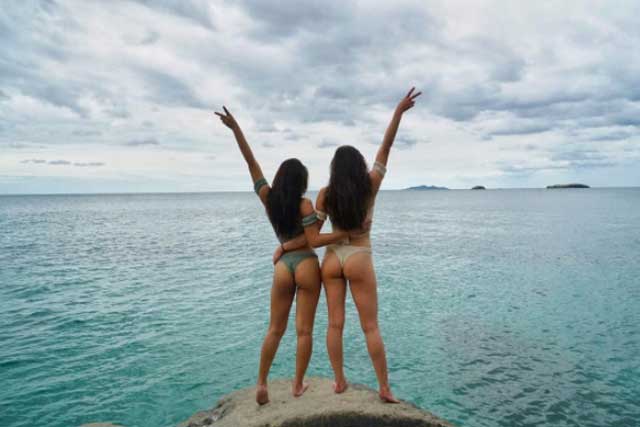 Fearless fashion
Her fashion sense has evolved into a playful balance of sexy, chic, and sweet.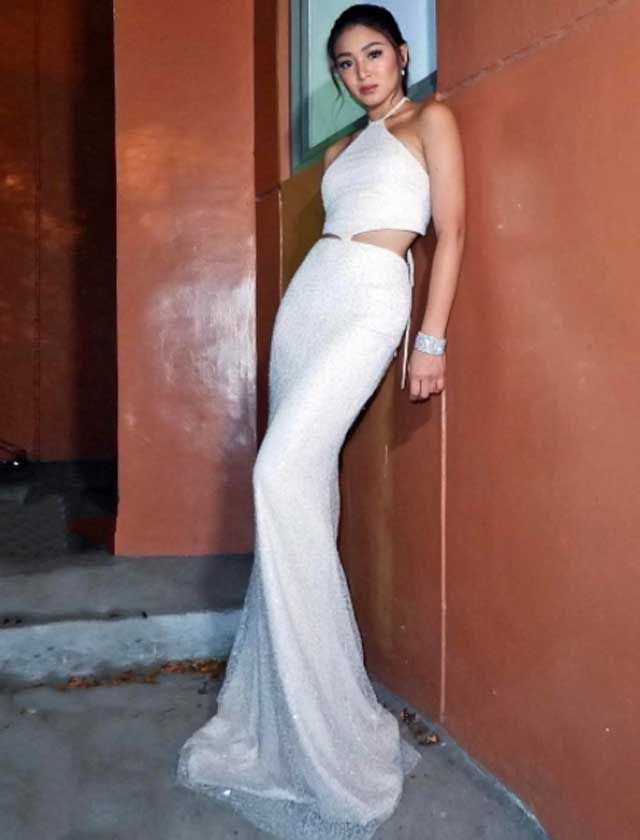 Whether its casual, party, or glam, the VIVA talent doesn't shy away from show-stopping ensembles and form-fitting gowns.
Remember her hot red look at last year's ABS-CBN Christmas special?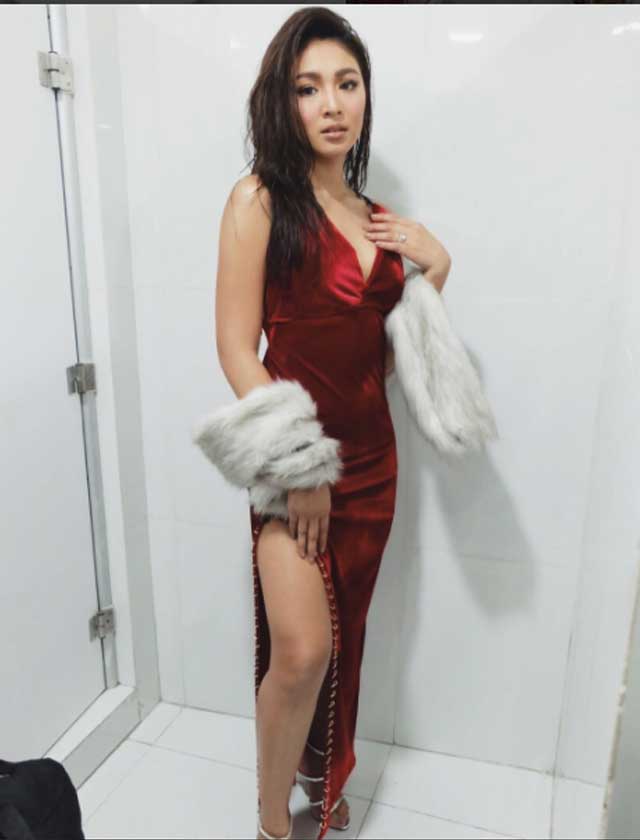 Or her full-body leather catsuit for Jadine in Love concert in Cebu?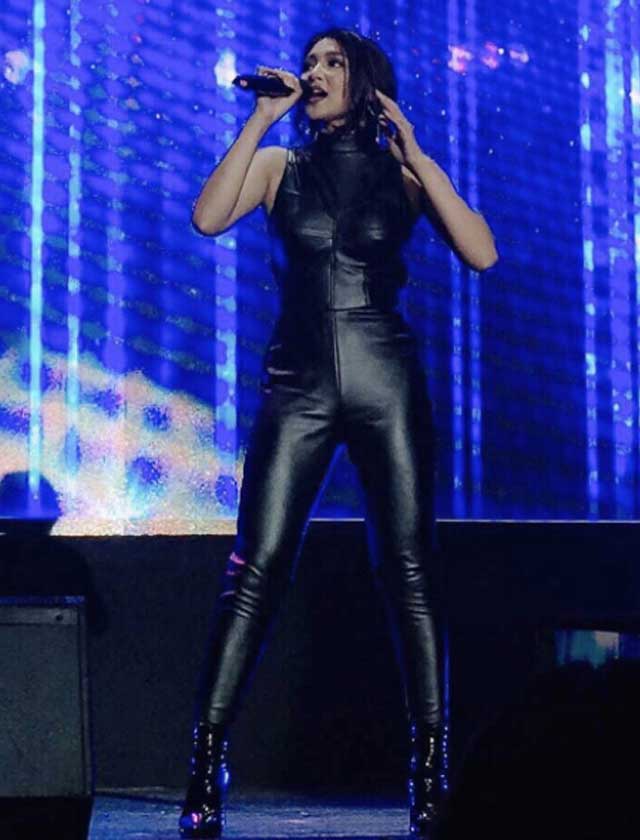 Or most recently, her OOTN at the birthday party of boyfriend James Reid?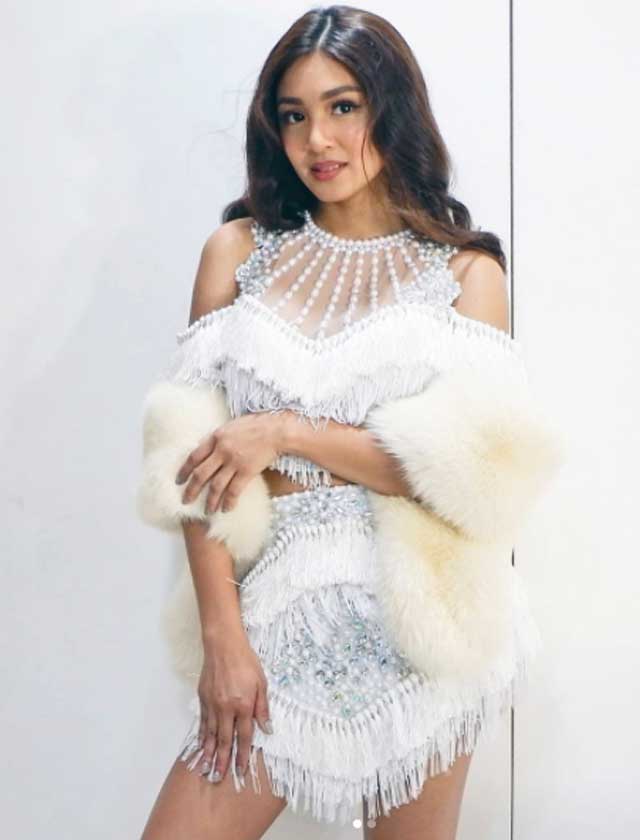 Driven and unapologetic
Nadine obviously knows what she wants and what she doesn't.
Earlier this year, the singer-actress gave her fans a treat as she launched her own perfume brand, Luster.
She conceptualized it, assembled the creative team, and planned its promotions all on her own.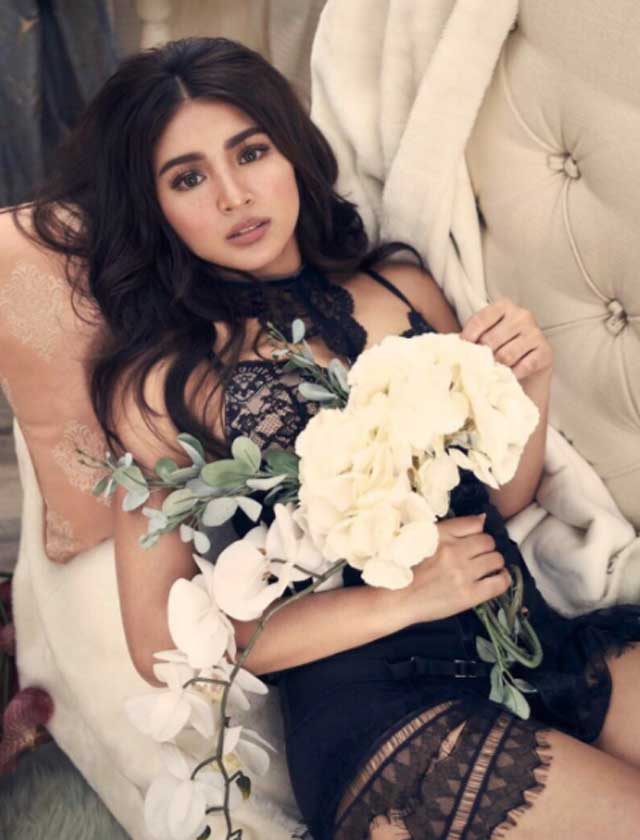 As for things she doesn't want, Nadine hates it when people mess up with her squad.
Case in point: she recently had a clash with online bashers, who supposedly circulated malicious rumors about her best friend Mika and James.
Nadine didn't think twice about putting them in their proper place.
She tweeted, "I'm sorry, but SERIOUSLY. WTF are you all going on about? Talking shxt about my best friend?"
She followed it up with, "Your minds belong to the gutter."
Sorry not sorry!