Taiwanese fashion blogger and interior designer Lure Hsu has left the Internet gaping in awe.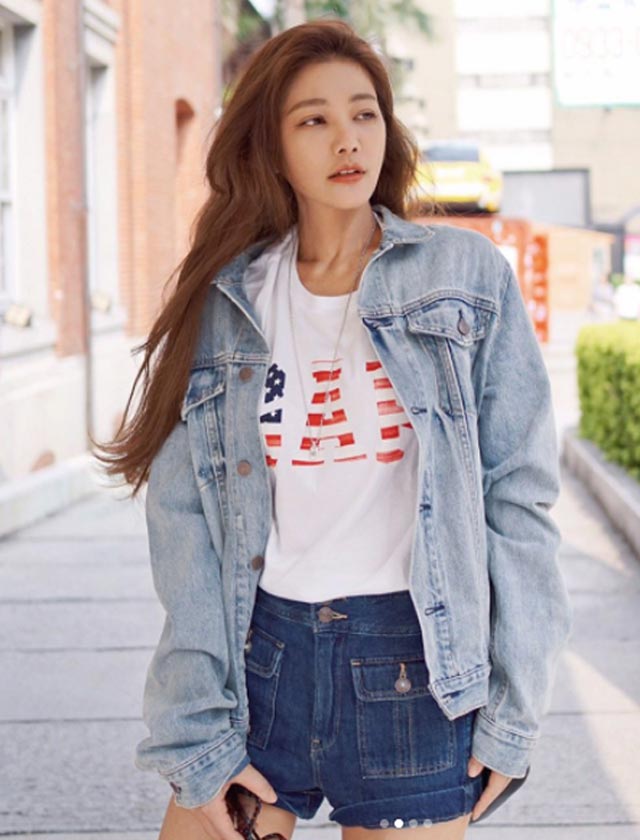 The reason?
Believe it or not, Lure is actually 41 years old!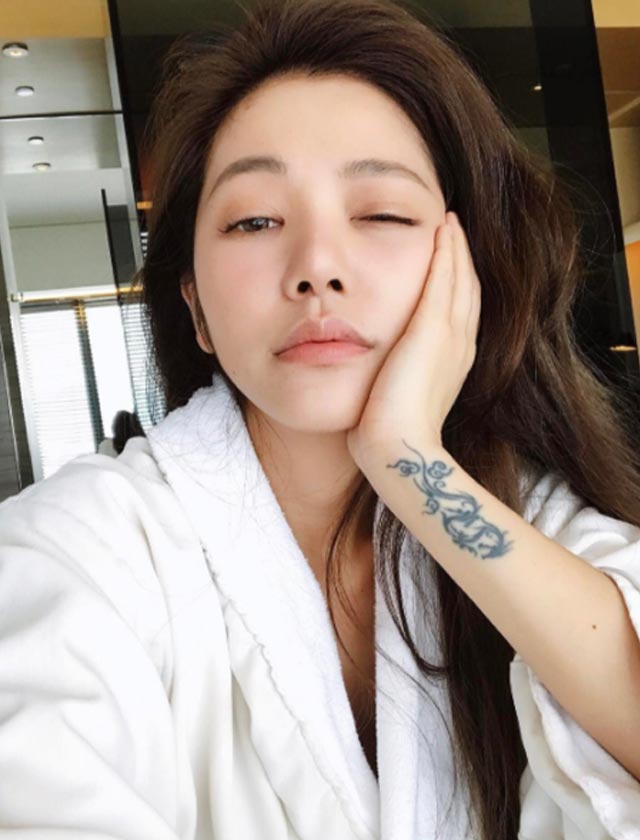 Netizens are in complete denial that someone who appears to be a twenty-something model is actually in her early 40s.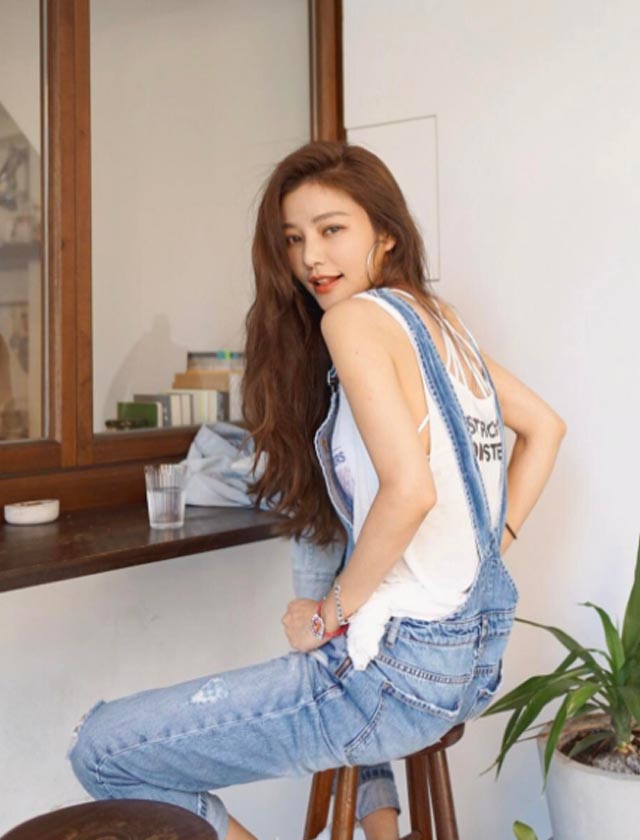 But get ready to be more shocked by her family.
Have you seen her sisters?
Lure (left) is the eldest among three sisters.
Meet Fayfay (middle), 40, and Sharon (right), 36.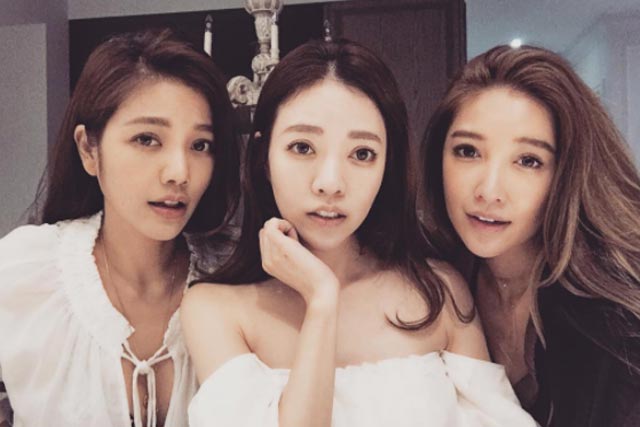 Fayfay is a socialite, and the only sister who is already a mother.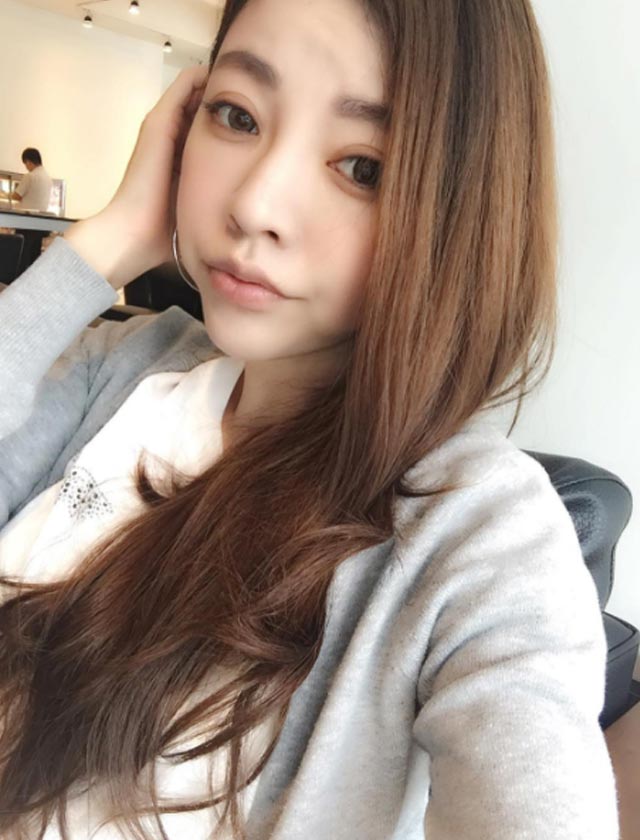 She has two girls: one is ten-year-old, the other is an eight-year-old.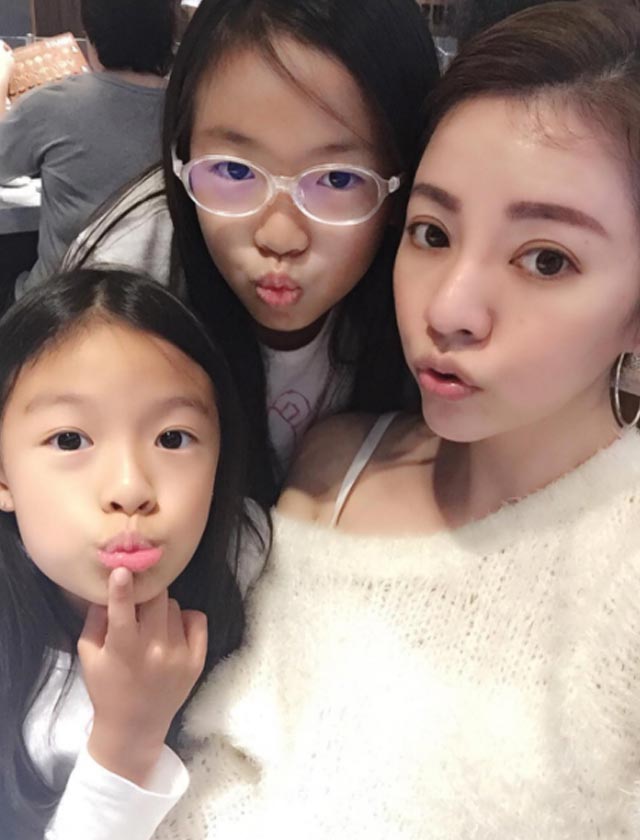 Meanwhile Sharon is a celebrity/model.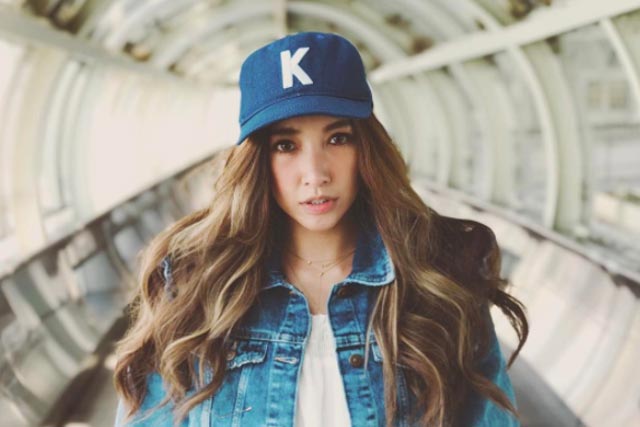 She also owns a beauty parlor to help her fans achieve the same kind of youthful beauty.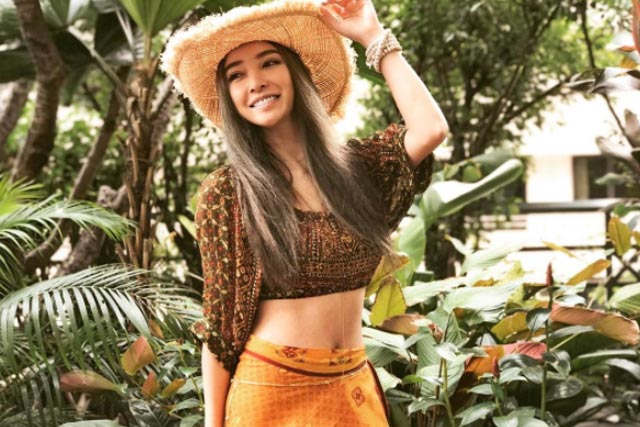 But here's the ultimate kicker!
In case you're wondering which parent carried this God-given genes, Lure, Fayfay, and Sharon got their youthful beauty from their mother!
Would you believe that the woman in the middle is their 63-year-old mom?
She's a retired dancer.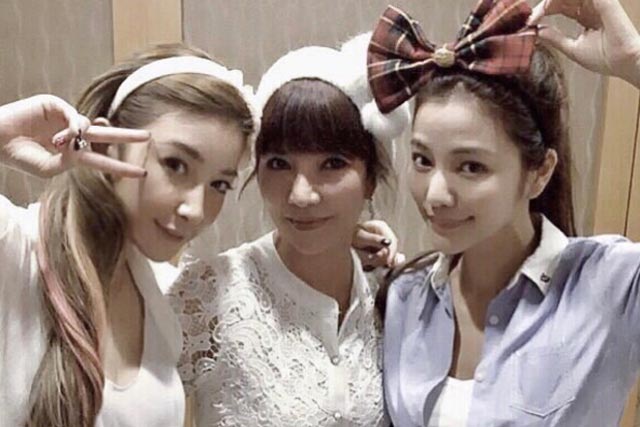 The Taiwanese press had aptly tagged the Hsu family as "the family of frozen ages."
In an interview with Taiwanese magazine Friday, Lure revealed that the secret is simply hydration.
She told the magazine, "Every thing is simply moisturizing well and not overexposing yourself to the sun."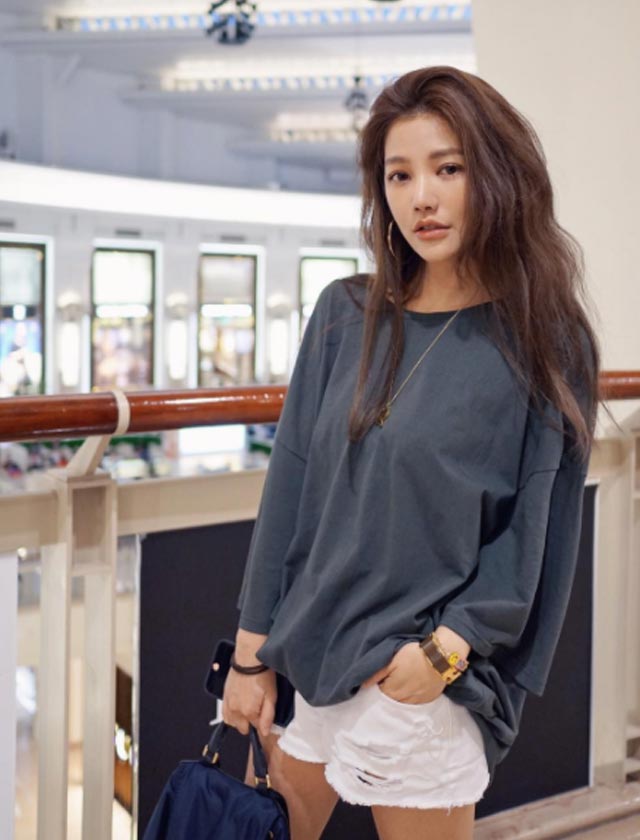 Aside from that, Fayfay also shared her beauty secret to British news outlet DailyMail, "I never skip breakfast because eating your food on time could help you stay slim."
She recommended drinking "350ml to 500ml" of "lukewarm water every morning."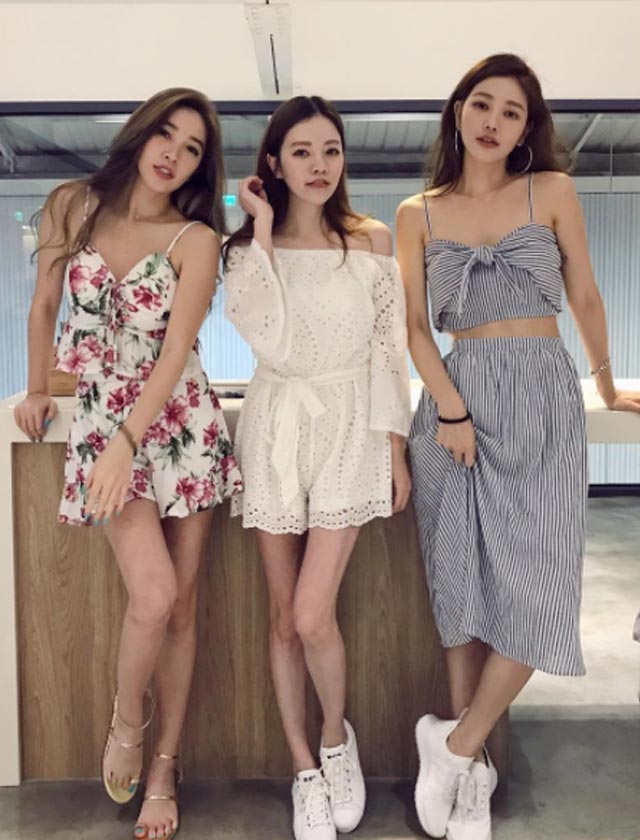 What do you think of the Hsu family, PEPsters?