This year marks the first time Cambodia will be joining the Miss Universe pageant.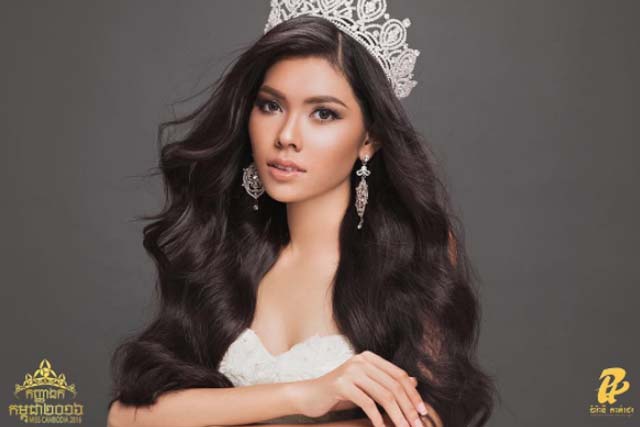 Reports of Cambodia joining Miss Universe began as early as April, but the Cambodian talent agency and event management company Arise Agency finally made it official last July 5.
Meet Sothery Bee, the first Cambodian to represent the country in Miss Universe.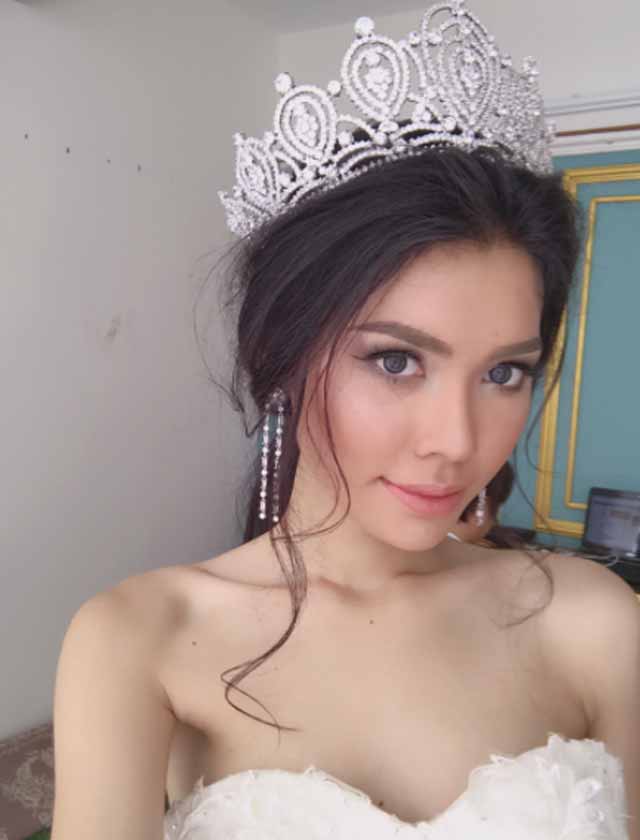 A senior high student, the 19-year-old model became an instant celebrity after winning the title of Miss Cambodia last October 2016.
Many people have looked up to Sotheary for her "beauty and talents."
This strong following helped the beauty queen nab that title of Miss Universe Cambodia 2017.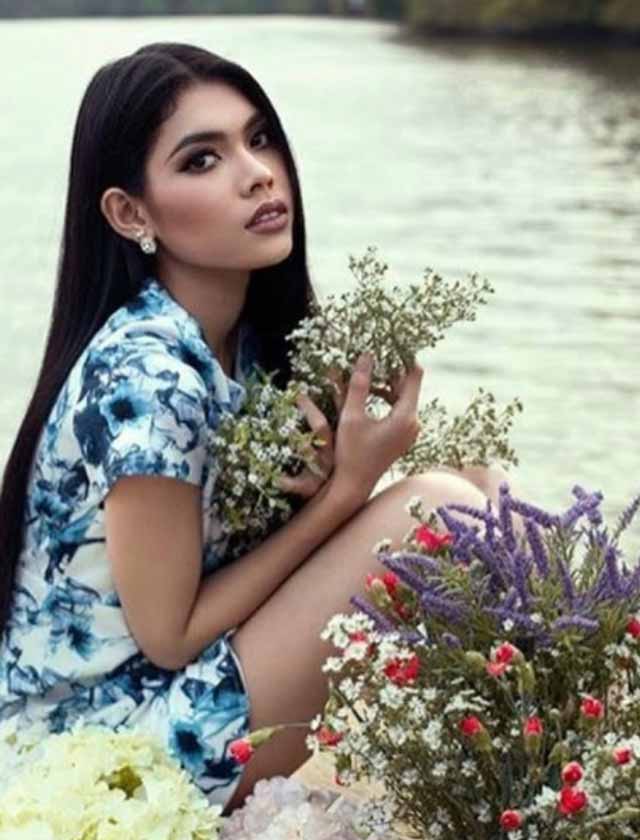 With Cambodia putting its bet for the crown on Sotheary, the beauty queen has already been training hard.
Just like every beauty queen in preparation mode, she's been clocking in hours at the gym.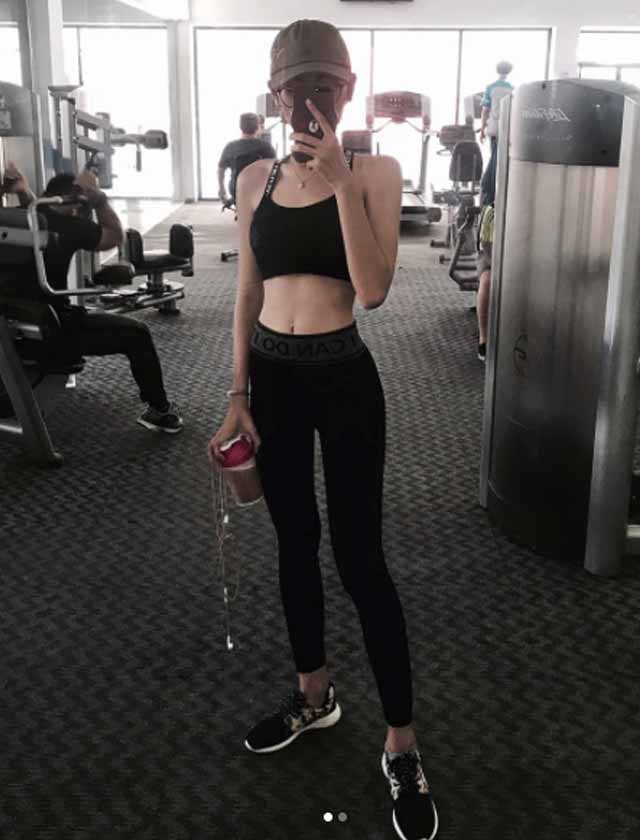 And it looks like she's already nailing her walk.
Hmmm, we'd like to know what the fans of Philippine bet Rachel Peters think about Sothery Bee.