Have you ever wondered why there's a BB cream and a CC cream? And how are they different from a foundation?
During the launch of Philips LED Light last Wednesday, July 5, at Discovery Primea in Makati City, PEP.ph (Philippine Entertainment Portal) sought the help of makeup expert Jigs Mayuga.
Foundation is basically a skin-colored makeup product which we apply as a base to cover imperfections and even out the skin tone.
Over the years, makeup brands have developed different kinds of foundation—from powder to cream and to liquid—for a wide range of skin tones.
It can also achieve your desired finish, which is either matte or dewy.
The current trend is the glowy foundation which illuminates the skin without looking oily.
Jigs told PEP, "These don't dry down to a matte finish so when it dries, it gives your face a natural glow or it illuminates your skin. It's nothing too matte or too powdery."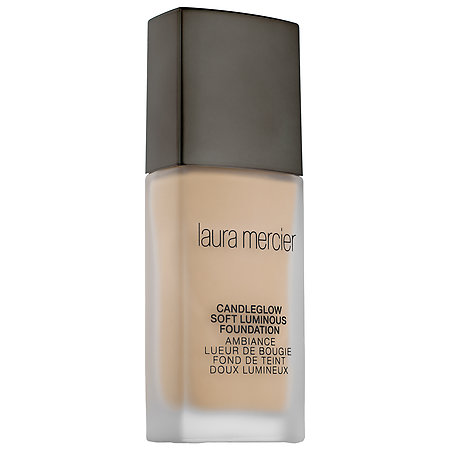 Laura Mercier Candleglow Soft Luminous Foundation, $48 on Sephora.com.
BB cream actually stands for "blemish balm" or "beauty balm."
It is a multi-tasking foundation and moisturizer in one, and offers more skin-care benefits such as sun protection, anti-aging, and antioxidant properties.
Asian BB creams are also said to be a lot thicker than the U.S. formulation; but both of them are more sheer that the usual foundation.
It's available in a limited number of shades
Jigs explained, "People are more interested in highlighting their skin rather than covering it up, unlike in the 90s where you'd put on foundation and some powder.
"Nowadays, with the advent of highlighters and glow foundations and glow moisturizer, parang people like it that foundation is actually softer.
"It's a combination of skin-care and foundation so what it does is it's sheer than foundation because it has skincare properties to it.
"It's like using a moisturizer and foundation in one."
BB Creams are preferably for those with normal to dry skin types.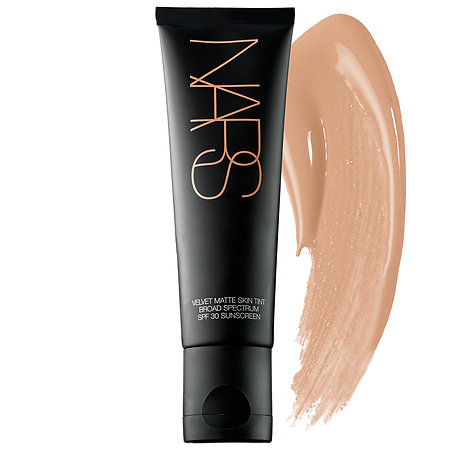 NARS Velvet Matte Skin Tint Broad Spectrum SPF 30, $45 on Sephora.com.
CC cream was launched to "color correct."
Jigs said, "Color correcting creams, which they say, are even better than BB creams."
It is meant to correct the skin's redness, dullness, and sallowness. Compared to its predecessor, it is a lot lighter on the skin.
CC Creams are for those with oily and acne-prone skin types.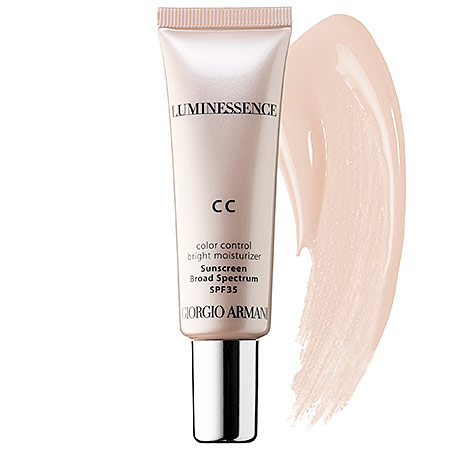 Giorgio Armani Beauty Luminessence CC Color Control Bright Moisturizer SPF 35, $55 on Sephora.com.