Just before her 19th birthday last November 14, 2016, Bea Binene gave her hair an overhaul, changing its color from black/brown to what seemed like auburn.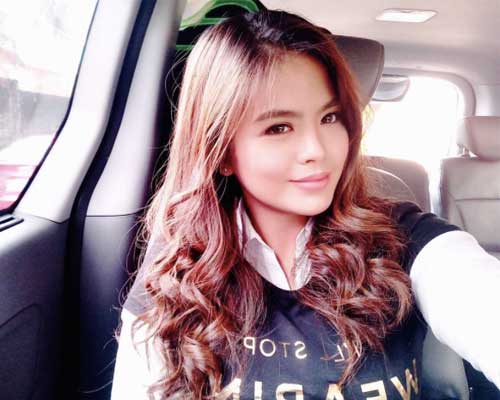 Since then, she has tried various shades, thanks to her salon Tony and Jackey.
"Sila nang bahala, saka siyempre, may approval ng management," referring to GMA Artist Center.
During a recent chat with Bea, her fellow Kapuso actress Bianca Umali, and GMAAC PR Mananger Mark Zablan, PEP.ph (Philippine Entertainment Portal) learned that long hair has been the preferred 'do in the industry, unless, of course, a role would call for a bob or a pixie haircut.
Bianca, for instance, had to let go of her hair color thinking black hair would be better for Lawiswis, her role in Mulawin VS Ravena.
But smiling, she said, "Matatakpan pala."
When asked if they have a beauty routine for their hair, Bea called her Mommy Carina to talk about her "30 minutes" once-a-month hair treatment.
"Ibababad lang siya sa coconut oil," the latter said.
Mommy Carina underlined that she makes the coconut oil herself.
How? It is so easy, and it's actually faster than making a trip to the salon.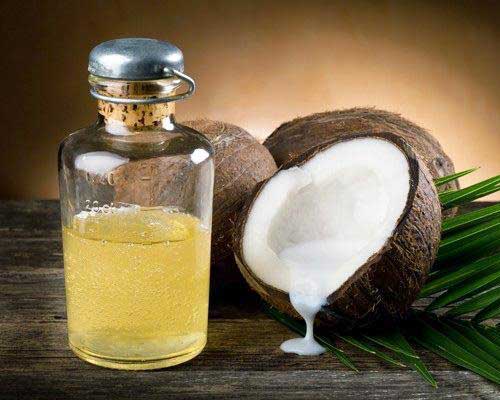 1. Grate the meat of one brown coconut, which you can buy from palengke from 30 to 35 pesos.
2. Heat two cups of water in a sauce pan.
3. Blend the coconut and hot water.
4. Put the grated coconut in a blender.
5. Strain the coconut liquid, then boil it.
For your hair treatment, coat the strands with just the right amount of oil.
There's no need to reheat the oil.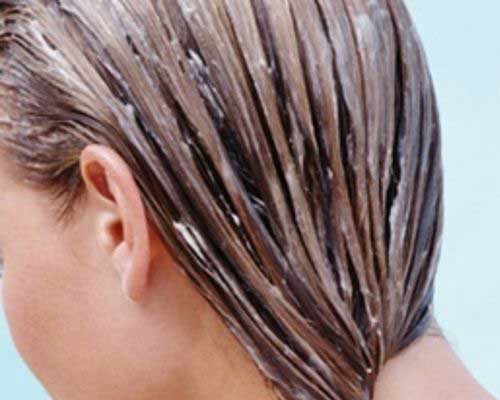 Once your hair is soaked, twist it into a bun or ponytail. Leave it for 30 minutes. Some use shower cap.
If you want to apply heat, use a hair dryer to open the cuticle and let the nutrients penetrate the core of each strand faster. Do this for 15 minutes.
Shampoo and rinse your hair.
The result: the hair grows faster and stronger.
Mommy Carina adds, "Healthy at shiny siya."
Note however that coconut oil may have the same effect on those with naturally-oily hair.
Photos of Bea: @beabinene on Instagram
Interview: Karen A.P. Caliwara