There are so many options in the market for moisturizing creams that it seems all too overwhelming if you're a newbie beauty junkie.
But there's one kind that you may want to try: gel-based face and body moisturizers, which have been earning a fan base for the past three years.
Gel-based face and body moisturizers, just like your typical lotion and creams, nourish and hydrate your skin sans the sticky, heavy, and greasy feel. That's a plus considering our country's humid climate—no more icky skin under the tropic heat!
Beauty brands all over the world carry gel-type hydrating products infused with numerous skin benefits.
WHY GEL? It all boils down to your skin type.
Gel moisturizers are perfect for oily and combination skin types, as the product can be quickly absorbed by your skin.
Felicia Walker Benson, former social media beauty editor of Berdof Goodman, told Coveteur.com, "Oily and acne prone skin types do really well with gel moisturizers because they're generally not oil-based, unlike many lotions and creams."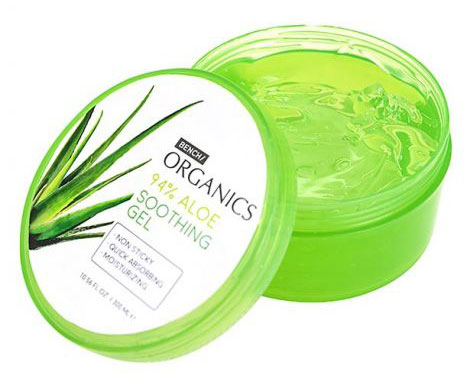 Bench Organics 94% Aloe Soothing Gel, PHP189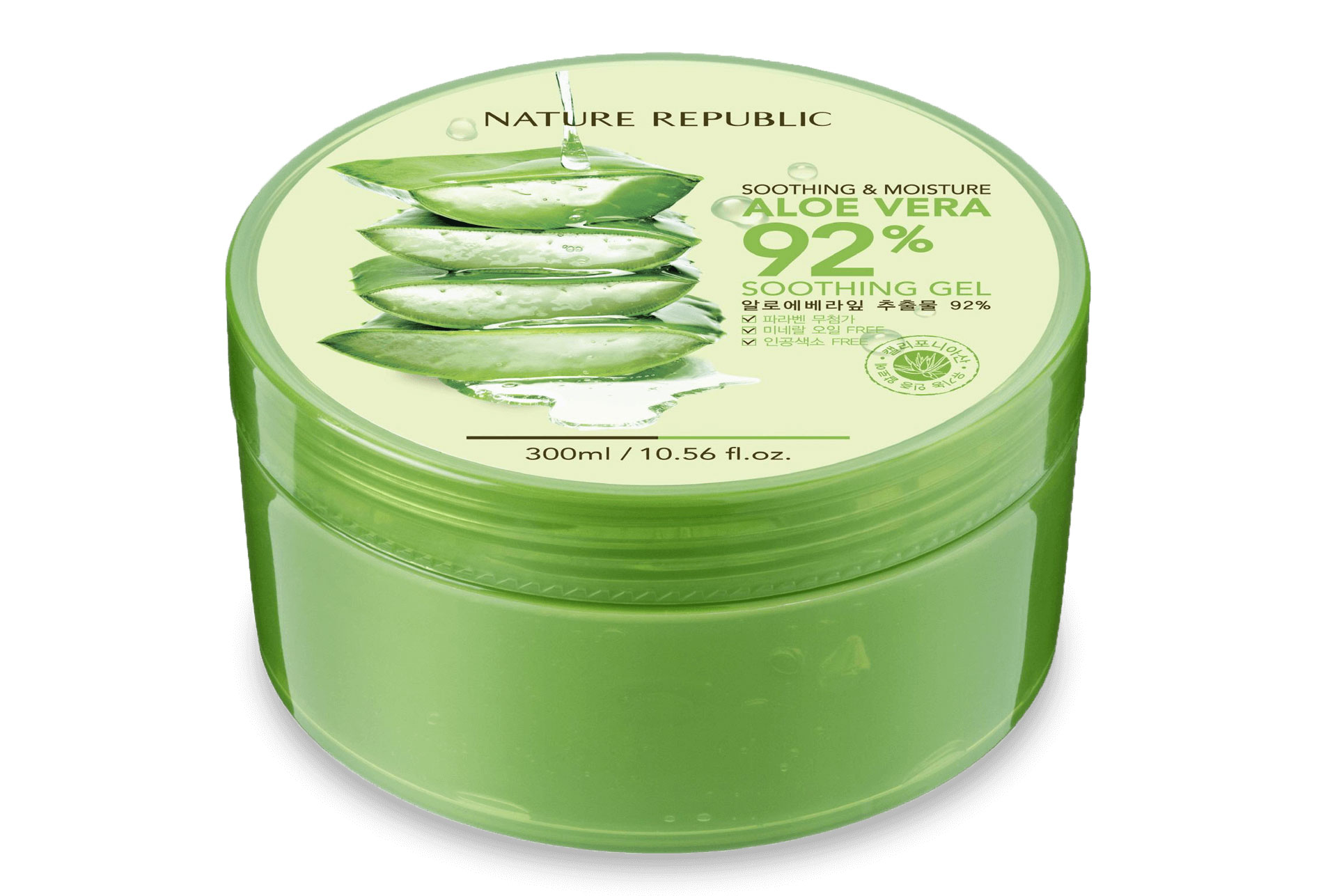 Nature Republic Soothing & Moisture Aloe Vera 92% Soothing Gel, PHP245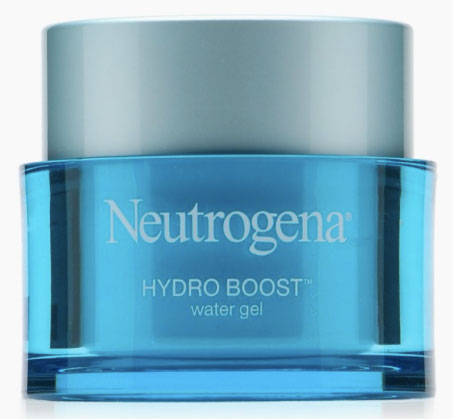 Neutrogena Hydroboost Water Gel, PHP872
WHAT'S THE DIFFERENCE? The oil content.
Gel-based face and body moisturizers are usually oil-free and water-based, which makes them light on the skin without the goopy feel. As such, gel-based moisturizers are best for those with oily or combination skin types.
Lotions and creams, on the other hand, are emulsions of water and oil, which make them feel heavy and malagkit. Hence, lotions are best suited for those with normal skin types, while thicker creams are more effective for those with dry and flaky skin.