Over the last eight years, face serum has become the most hyped skin-care product in the beauty world.
Beauty brands have been releasing tons of these magic potions in the market, but do we really need them?
In an email exchange with celebrity dermatologist Dr. Pie Calayan, PEP.ph (Philippine Entertainment Portal) learned a few things we should know before buying a bottle.
She told PEP, "Since layering is the hype of skincare today and everyone you know would swear by serums, it is not bad to add a layer of serum to your skin care regimen."
WHAT IS A SERUM? Face serum is actually the lightweight version of a moisturizer packed with a high-concentration of active ingredients—from anti-aging elements, antioxidants, and skin lighteners, among many others.
This skin-care product is also quickly absorbed by our skin.
Dr. Pie told PEP, "Face serums have higher concentrations of active ingredients which deeply penetrate the skin, therefore smaller amounts or even just a drop can work the whole face."
There are two different types of face serum in the market: water-based and oil-based.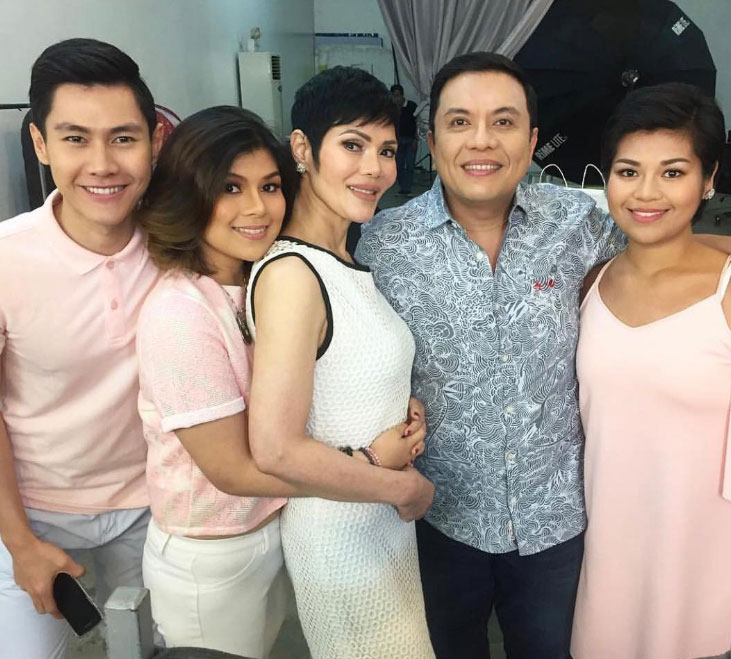 HOW TO APPLY? Face serum is usually applied after cleansing or before moisturizing.
Dr. Pie added, "Best time to apply serum is twice a day after cleansing and toning in the morning, and before moisturizer at night."
But don't just get any serum out there. It's important to consider your skin type so you know which one will work best for you.
The celebrity dermatologist explained, "If you have oily skin, serums work best alone. For normal to combination skin, you may layer with a lightweight moisturizer or anti-aging cream. For dry skin, you may layer with heavier textured cream."
Water-based face serum is typically applied after cleansing and before moisturizing.
Meanwhile, the oil-based type should be applied after your moisturizer. This will help boost your moisturizer's hydrating effect throughout the whole day.
Since serum doesn't really hydrate, it is best to layer them with moisturizers.
WHAT TO BUY? Due to the active ingredients that work hard on your skin, a bottle can be expensive.
So before you decide to get one, identify first what skin or beauty problem you want to solve.
Dr. Pie related, "To improve skin tone and texture, get a serum with antioxidants. To firm the skin, serum with peptides works best.
"To brighten and regenerate the skin, serums with retinols work best. To renew the skin overnight, serums with growth factors work best.
"To improve elasticity, serums with alpha and beta hydroxy acids work best and those with unique botanicals."
Pond's Age Miracle Serum, PHP649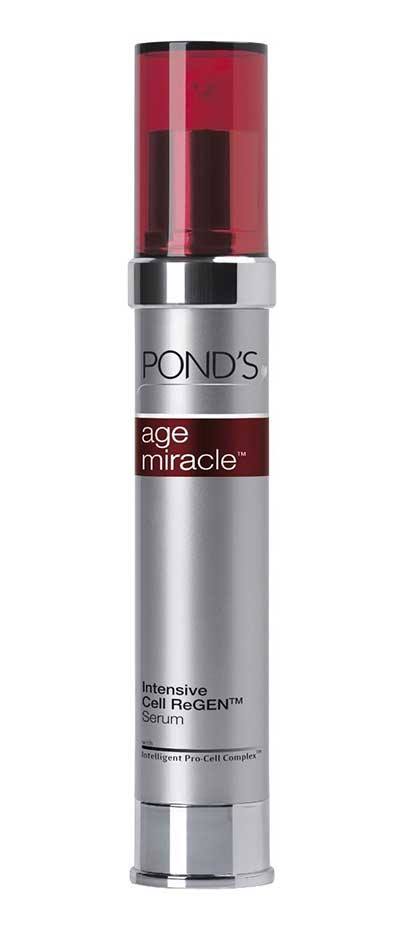 Burt's Bees Radiance Serum, PHP1,595, Beauty Bar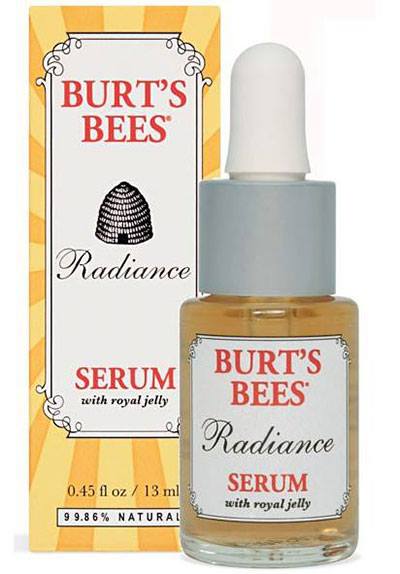 Kiehl's Daily Reviving Concentrate PHP2,895, Rockwell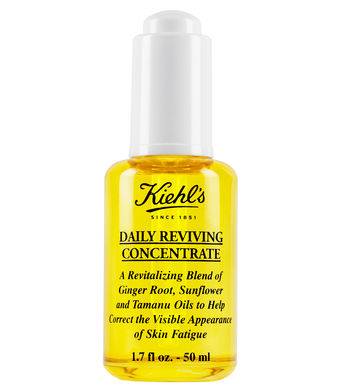 Estée Lauder Advanced Night Repair Synchronized Recovery Complex II, PHP5,800, in Rustan's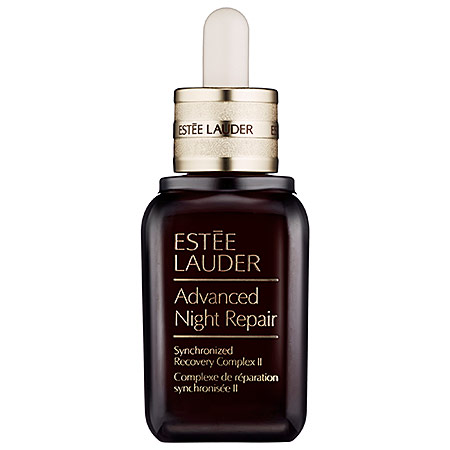 La Mer The Regenerating Serum, $335 (around PHP18,650) in Rustan's