Strawberry lips, anyone?
When we were kids, we had been careful when eating any strawberry-flavored candy because the center of our lips (even the front teeth and tongue) would look too red.
Who would have thought the gradient lip—with the darker color concentrated on the center, then fades out at the edges—would become all the rage following the sensation caused by ombre hair?
In 2013, two different colors that are monochromatic became a hot lip trend.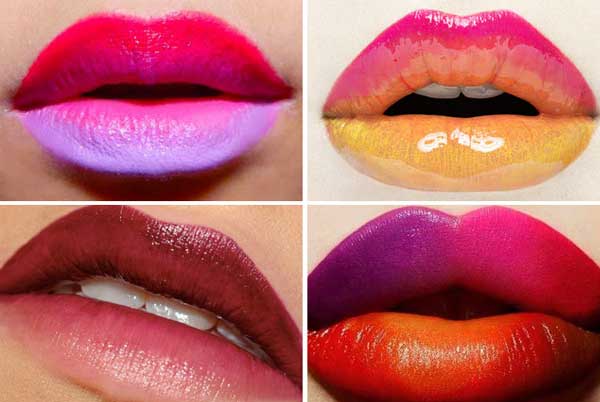 But unlike the bold shades used by Hollywood celebrities, Asians, particularly the South Koreans, preferred the "just bitten look."
Why a lot of ladies like it?
Most makeup artists would say 'nakakabata and nakakaganda.'
Locally, Anne Curtis, Nadine Lustre, Sarah Lahbati, Janella Salvador, Jennylyn Mercado have been spotted with their naturally-red-looking lips.
How to get the look? We went to cosmetics stores and learned a few tricks from their in-house makeup artists.
But first, apply a thick layer of lip balm, then cover it with a piece of cling wrap for three minutes. This will remove the chapped and dry layer of your lips.
1. Lip Gloss + Cream-based lipstick
Glide the darker shade on the center, then top it off with the lighter shade at the edge of the lips.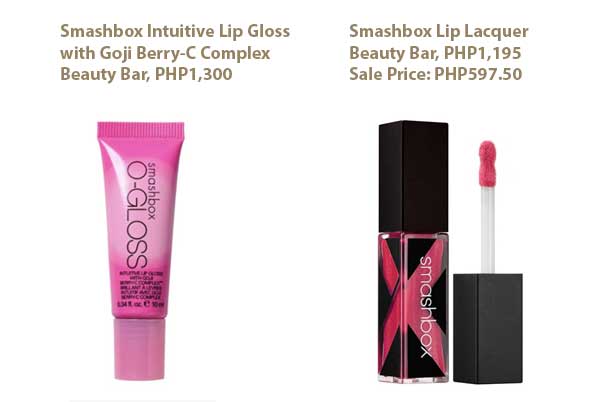 2. Cushion Compact Foundation + Lip Tint
Apply the lip tint on the center of your lips, then smack them together. This way, the color slowly blends in toward the outer corners.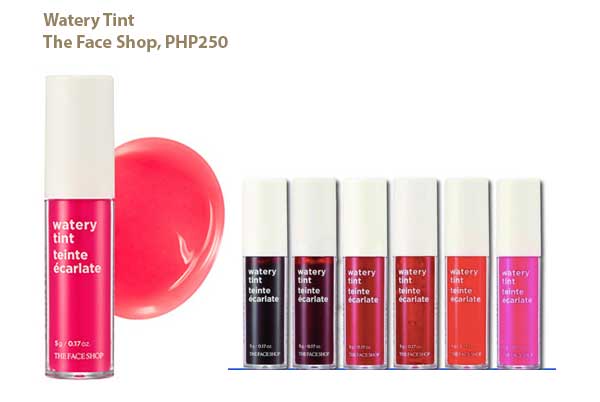 Purse your lips and tap the cushion puff on top. Choose any lightweight liquid foundation with flawless finish.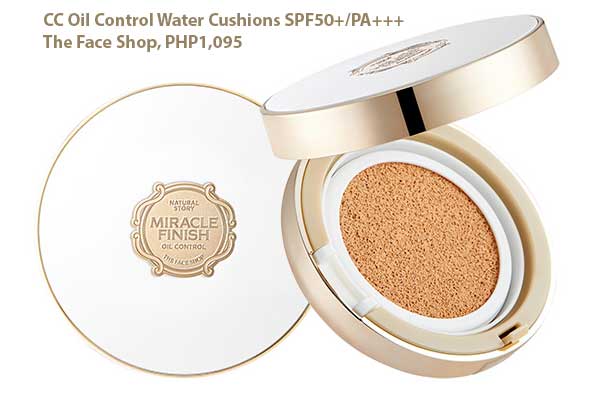 Feel free to add more tint to the center if you find the contrast too stark.
3. Two to three-tone lipstick
Start at the center of your upper lip with the darkest shade downward. Then, blend going to the outer edges, and follow the contours of your mouth.
Lastly, swipe the lipstick across the entire bottom lip with the darkest shade upward.