Chubby cheeks are cute on babies, but on grown women?
The baby fat on their cheeks may get them minus points in the looks department, because it will make them feel conscious.
Some women can live with it, and to those who can't, there's a solution.
"Get a good haircut!"
That's the advice shared by celebrity hairstylist Lourd Ramos with PEP.ph (Philippine Entertainment Portal) at the launch of Tresemme's Detox and Nourish shampoo and conditioner on Tuesday, September 5.
He said, "People make reklamo, 'I'm chubby, I'm like this and like that...
"You know, the best way is to have fringes and layers at the front.
"Even though they're gonna ponytail it at the end of the day, they have frames.
"Tasseled frames or the veil bangs... the tasseled layers in front are perfect.
"So even if they ponytail it, it's perfect."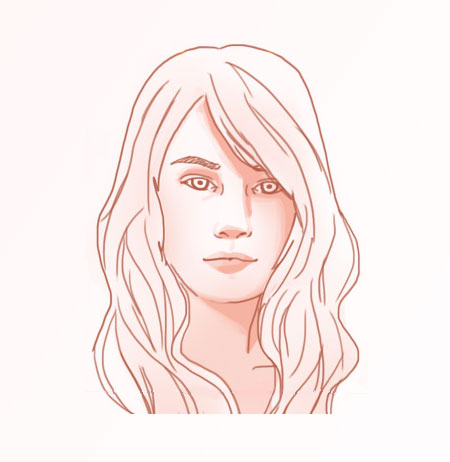 He added the current trend is the lob haircut for round-faced women.
"Long layers are perfect, but if they want to be trendy, get a lob.
"But they need to have fringes and soft layers in front so that their faces are framed."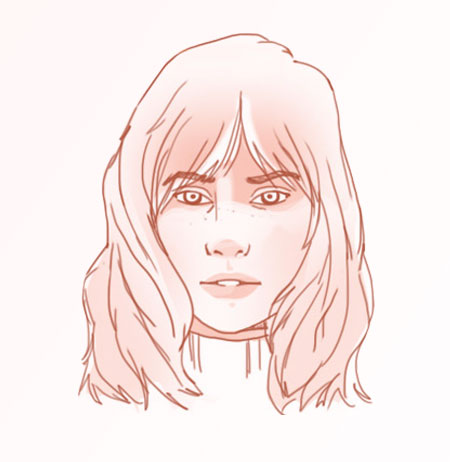 18TH YEAR. Meanwhile, Lourd will be celebrating his 18th year in the beauty salon industry this month.
In line with this, a photo book featuring his latest creations is in the works and due this December.
Lourd revealed, "It's about people who matter, the people who helped me to be who I've become.
"It's about the people who manged to support me, and, at the same time, the people who love me.
"It's about about fashion, people in industry, and the brands that support me."
Having been in the industry for almost two decades, Lourd has observed that Filipino women are in step with the latest trends in beauty and fashion.
Lourd said, ""There are so many options, there are so many choices and, at the same time, people are looking at social media.
"What they see...they get, 'I'm gonna grab it!'
"We are more aggressive, we are more trendy... more fashion-forward.
"We want the best and, think, it's really the attitude of people, 'I want that, right now and right here!'"