Blackheads are annoying because they keep on creeping up on nose and chin.
What's even more upsetting is that most dermatologists say they can't be removed easily, completely, and permanently.
Getting rid of them requires a routine and maintenance to reduce oil production and keep the pores clear.
Regular facials help.
Young actress Taki Sato said her regular visits to her dermatologist's clinic has helped deal with these small bumps.
"And if I don't do anything about them, feeling ko, dadami lalo sila lalo, so the minute I see them, I go to my derma."
Research and more interviews with some celebrities introduced us to these products.
Salicylic Acid + Benzoic Acid
This over-the-counter treatment is the cheapest.
Skin experts recommend the concentrations between .5 and 2%, which can be found in most anti-acne products.
To some, the Ap-Ap solution, which also has Benzoic Acid, works.
Using cotton buds, dab a thin layer on the area. After five minutes, when you peel the layer off, the blackheads are supposed to come with it.
Careful about the stinging effect.

Gentle scrub and oil-free moisturizer
Instead of a regular cleanser, use a gentle scrub with warm water to deeply cleanse the skin and dislodge buildup in the pores.
According to host/mom/columnist Kelly Misa, this can be done "twice a week because too much scrubbing can result in dry skin."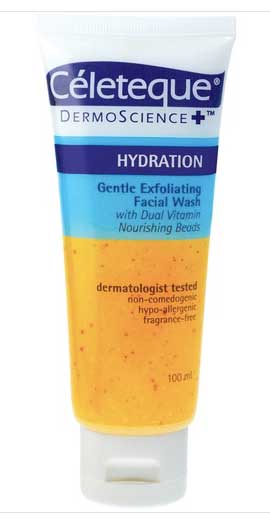 After exfoliation, use an oil-free moisturizer, because dry skin can produce excess blackhead-causing oils.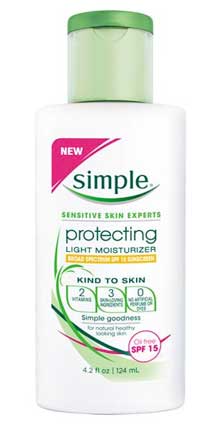 Nose kits
Celebrities who are fans of Korean masks swear by the wonders of these nose kits from Etude House
The ET 3-step Clear Nose Kit works three ways: opens the pores, cleans the blackheads, and closes the pores.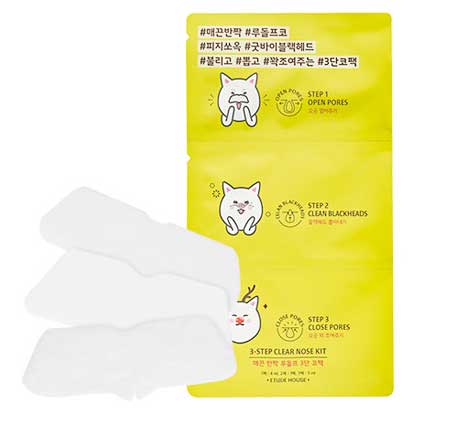 The Lemon Soda Blackhead Remover dual kit, which is usually out-of-stock, removes even the stubborn blackheads and sebum, then, tightens the pores.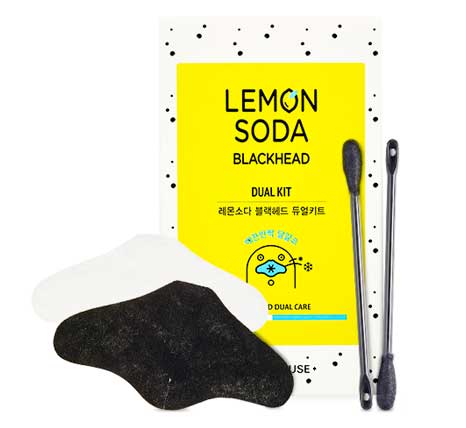 Mask
Host/model Phoemela Baranda counts on the Mario Badescu brand as her "zit buster."
Its silver powder, according to most reviews, unclogs pores and minimizes blackheads.
Mix it with water to turn the powder into a paste. In just 10 minutes, you'll see a big difference.