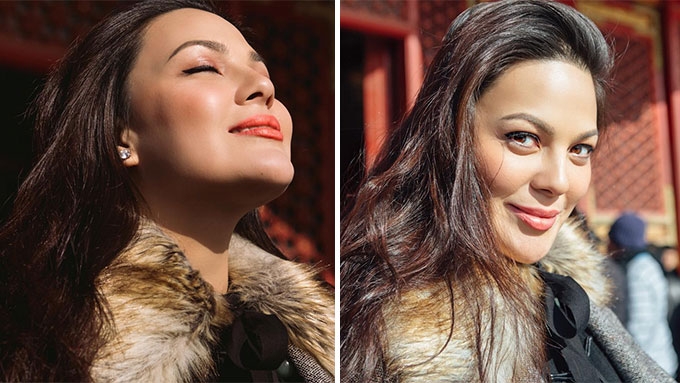 IMAGE @itskcconcepcion on Instagram
---
Wonder how KC Concepcion maintains her flawless, glowing skin?
In an Instagram post last Saturday, January 6, the 32-year-old actress revealed her beauty secret: coconut oil.
KC said she follows a Korean skin-care regimen, but coconut oil has always been a part of her beauty routine.
She wrote in her post, "Apart from Korean beauty products that care for the skin, I also swear by COCONUT OIL.
"All natural, virgin coconut oil: I make it, drink it, slather it on my face, hair, body.
"It nourishes, moisturises + heals wounds faster than all those famous ointments out there.
"Love me some beauty secrets & wonders of Asia. #Health #Wellness #Skin #Beauty #BeautySecrets #TheKCDiaries"
Coconut is one of nature's miracle fruits, you can eat it and use it in cooking.
It's good for your skin, hair, and over-all health.
And as a beauty aid, coconut oil is an all-in-one moisturizer. It helps nourish all types of skin, works as a good hair conditioner, and prevents your scalp from flaking.
It can also be used as a makeup remover, lip tint, lip balm, under-eye cream, among many others.
Coconut oil also boosts your immune system and can help you lose weight.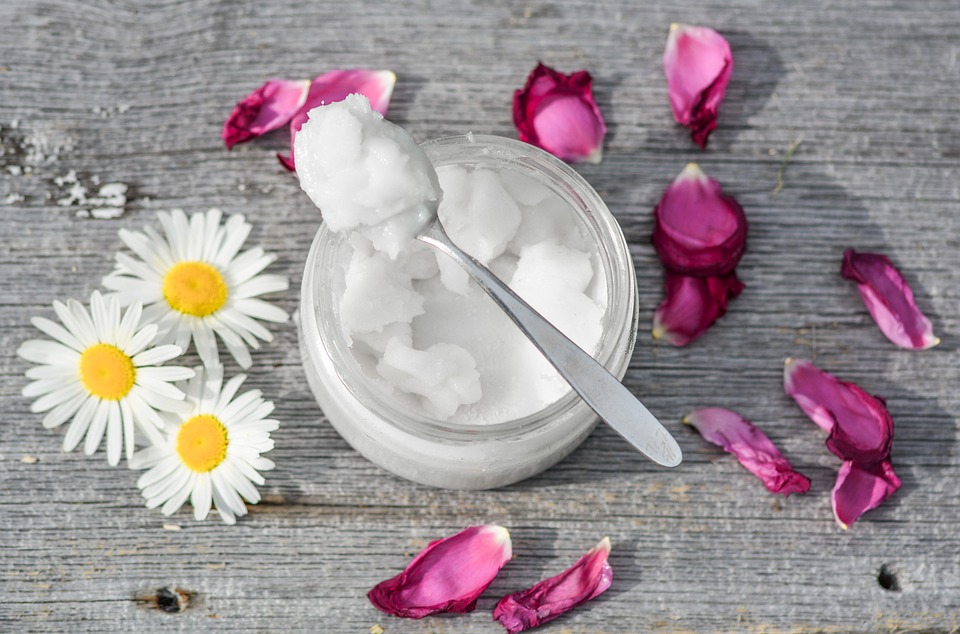 ADVERTISEMENT - CONTINUE READING BELOW