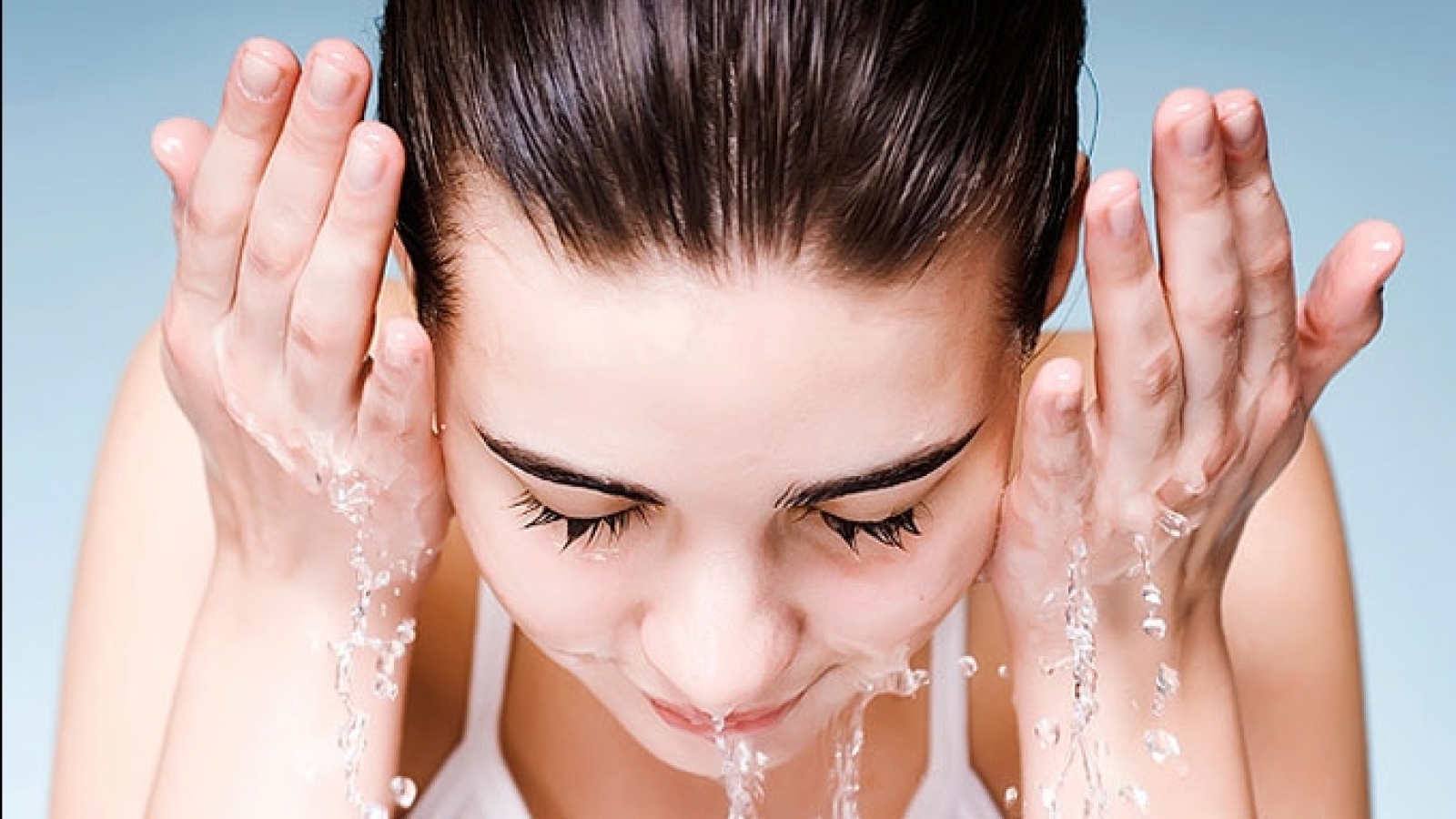 IMAGE http://www.youbeauty.com
---
Oiliness is next to ugliness.
It can make your face look shiny even if you have just washed it or covered it with makeup.
It can also lead to various skin problems such as enlarged pores, pimples, and acne.
This facial condition is often hereditary, caused by over-active sebaceous glands that produce too much amount of skin oil called "sebum."
At the Happy New You event of Watsons, Dr. Liza Clarus-Mangondaya, a dermatologist, related to PEP.ph (Philippine Entertainment Portal) the roles played by hormones and hygiene.
"Yung hormones can increase the oil production.
"This is common among the teens, although, I also have patients who are in their 20s and 30s, and they have the same beauty concern.
"Yung hygiene can help eliminate the excess oil.
"It is a very important step because it directly addresses the root of the problem.
"When we have oily skin, it is always accompanied by pimples.
"It's because the oil that we produce is the food of the bacteria that causes acne, that's why it multiplies, it goes up.
"Hence, we need to do do something about the oil production.
"And that's where washing and cleansing come in."
SKIN TIP #1: Wash your face daily, morning and evening.
It's a task made easier by cleansers that are available in small packets, which come in handy once "grasa ka na."
Dr. Mangondaya said, "I always tell my patients who are students to bring a cleanser with them wherever they go.
"Para each time they need to freshen up, they can just wash their face."
A word of caution from the beauty doctor, "Just don't overdo it since washing frequently can eliminate naman the natural oils, which can cause dryness.
"Na-solve nga natin yung isa, pero may panibagong problem na naman."
Choose a cleanser that can help remove the excess oil without over-drying.
ADVERTISEMENT - CONTINUE READING BELOW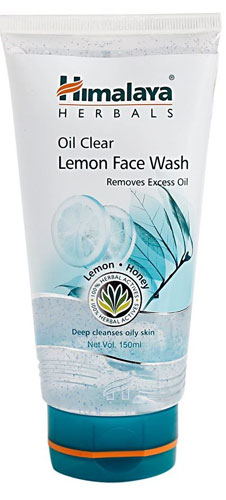 PHP149, 100 ml, Watsons
SKIN TIP #2: Use a gel-based cleanser.
The beauty doctor continued, "Cleansing should not just be with soap and water.
"If you have an oily face, we don't suggest cream-based because it has petrolatum or mineral oil.
"Anything gel-based is better for oily skin. They are gentler than soap cleanser, and better at removing dirt and sebum without stripping the skin's natural oils."
Some products do not just deal with the oily skin, but also the pores and skin tone.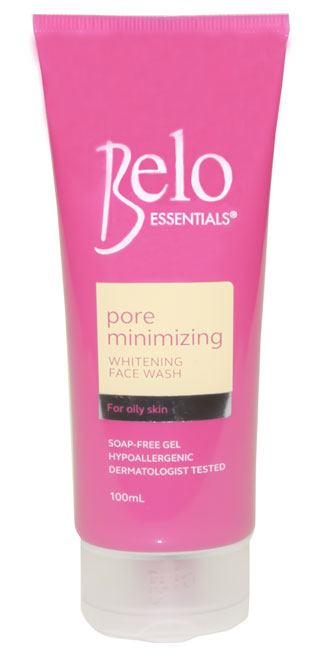 PHP161, 100 ml, Watsons
SKIN TIP #3. Pick a cleanser with salicylic acid.
Dra. Mangondaya said, it "peels, kills, and dries up the bacteria."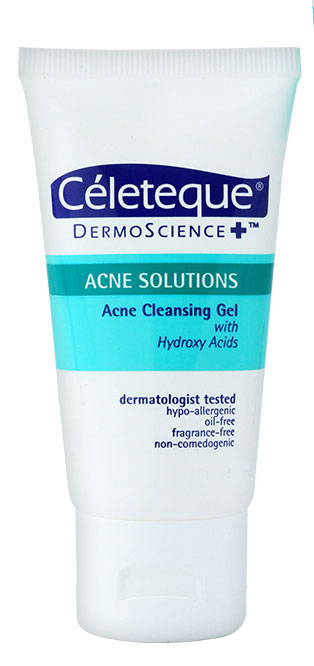 PHP495, 100 ml, Watsons

SKIN TIP #4. Include facial mask and exfoliant in your washing routine.
While blotting tissues can be your SOS partner, a good skin-care routine can specifically address the excess oil.
"'Clean,' that's the word to remember.
"You need to exfoliate because it removes the dirt and dead skin cells efficiently.
"You need masks with oil-absorbing ingredients to draw out impurities."
Interview: Karen AP Caliwara