Toni Gonzaga's hairdo is not just presko, it's for ladies who are too busy to style their hair.
It's called a feminine short-layered bob.
And just before it happened on Saturday, March 24, her hairstylist Alex Carbonell said the Kapamilya host/actress was "breathless."
Well, to sport a shorter 'do had been her "high school dream."
On Instagram stories, she exclaimed, "Finally had the guts."
Toni chopped seven inches off her hair.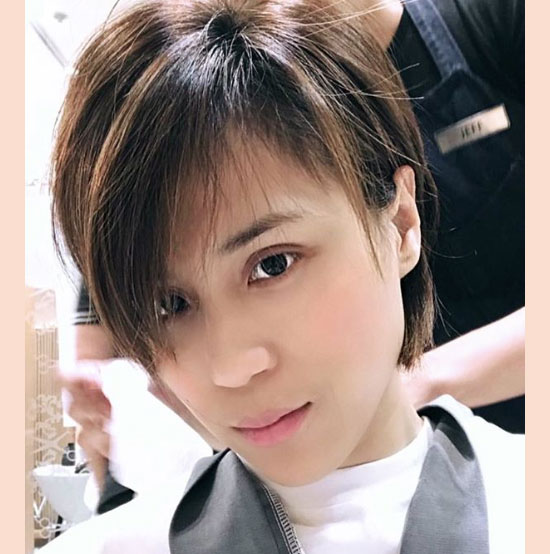 And if you want to copy her summer look, Carbonell dished out the details. Here's what you should tell your hairstylist.
1. From ear to ear, around the nape area, a flat layered in point cutting technique to shape Toni's hairline. Or you may use a feather razor for seamless and soft texture...
2. On the crown area, cut the overlay on flat layer in point cut. Texture for uneven length. The idea is to have the pouf!
3. On both sides, cut hair in "J" direction; short to long. Maintain the symmetry from back to sides. Over-direct for a longer sides.
4. Fringe: pivotal cut for lightness.
5. Crown and Quirk: TRADE SECRET GUYS.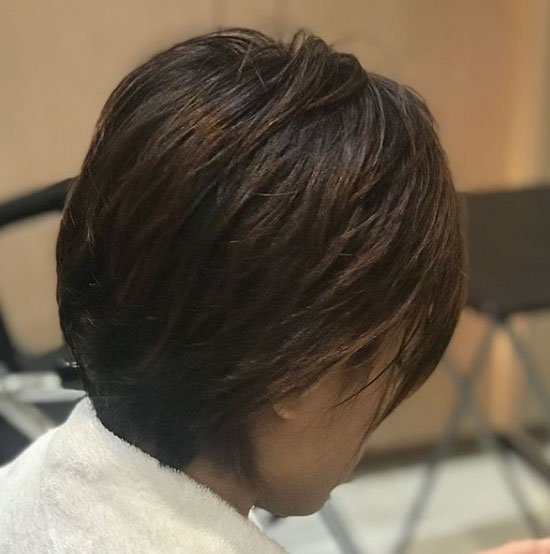 With the "finishing touch"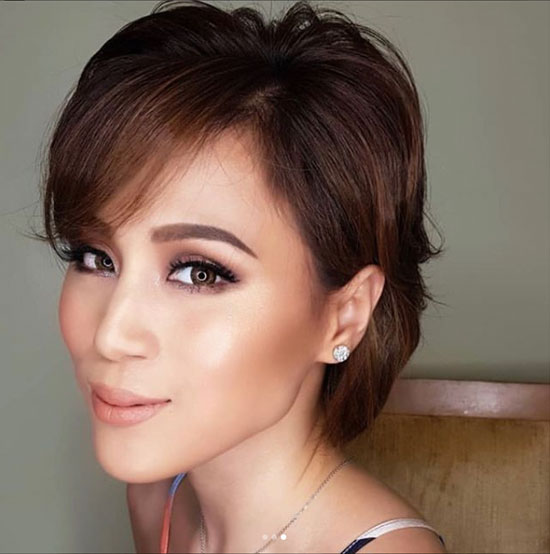 Very chic and sleek!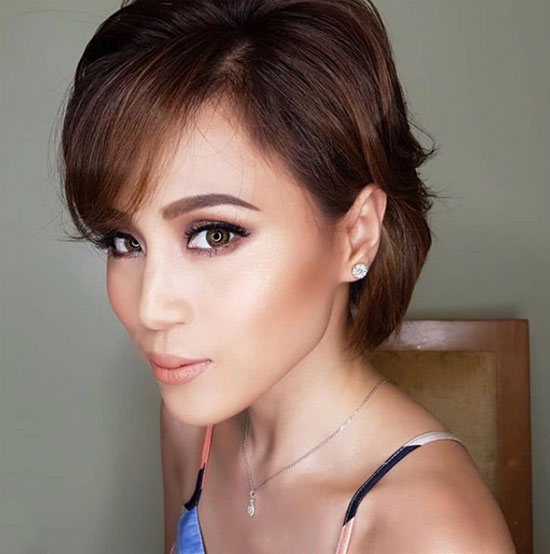 Photos: @studiofixbyalexcarbonell on Instagram