If you think you already own the most long-lasting eyeliner ever, think again. Why? Because someone's eyeliner just lasted through a car accident, and she lived to tell the tale.
That said tale was shared in a product review on the Kat Von D website, found by @guadalahari on Twitter who tweeted it out.
Y'all I was really out here looking for a new eyeliner and look at this review lmfaooo
She deadass took a picture in her neck brace I am deceased ???? pic.twitter.com/j9jHjAei06

— lahari (@guadalahari) April 24, 2018
In the post, a user with the display name Bluntredhead narrates that while wearing the brand's famous Tattoo Liner, she was hit by a distracted driver going 55 mph. "I was taken via ambulance to the ER where I remained for eight hours," she writes. "My mascara was running down my face from crying and all other products had been wiped off in the transfer to the hospital. But not my tattoo eyeliner."
While it sounds like a totally made-up story, the girl actually attached a photo she took in the ER with the eyeliner still on, neck brace and all.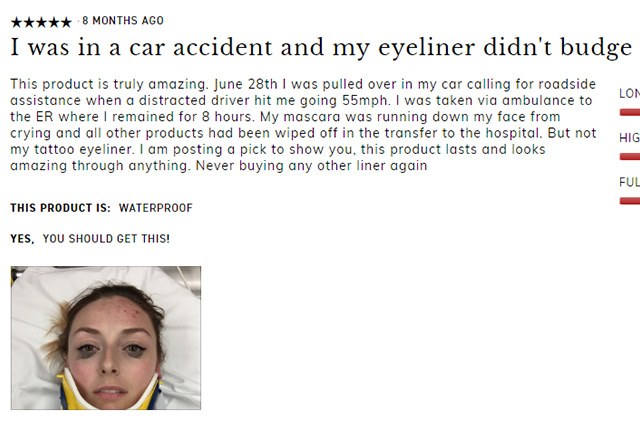 IMAGE katvondbeauty.com
The black streaks under her eyes were definitely from her mascara, because her wings looked absolutely perfect and smudge-free. "This product lasts and looks amazing through anything. Never buying any other liner again," concludes the reviewer.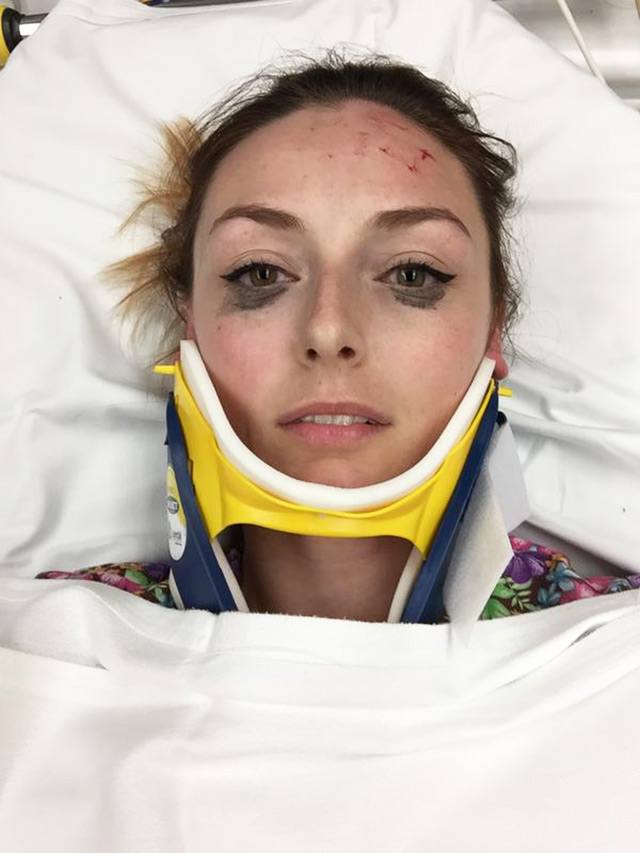 IMAGE katvondbeauty.com
After the post went viral, the woman clarified in her own tweet that she originally took the selfie for police evidence. That said, we're glad it served a two-fold purpose!
Everyone's hating on my review because I posted a picture of the makeup after the accident:
1. I took the photo for police evidence
2. But have you ever seen such a good eyeliner?!

....you're welcome@KATVONDbeauty https://t.co/W34AWrCFOd

— Shelby (@catsandcusswrds) April 25, 2018
In fact, her feedback of the Tattoo Liner didn't come as a surprise for us at all.
The product has impressed us with its lasting power before, and if it could last through something as traumatic as a car accident, we're sure it can last on oily eyelids, too.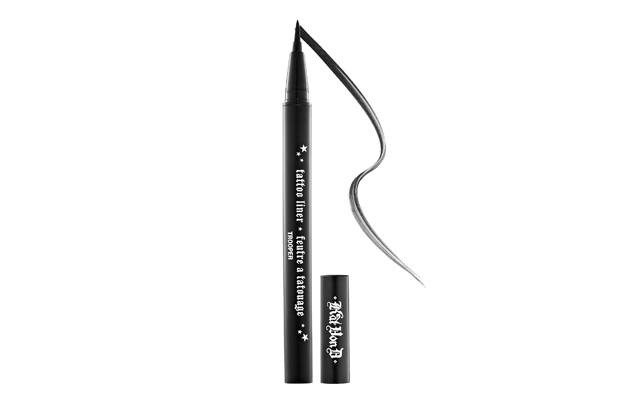 IMAGE katvondbeauty.com
KAT VON D Tattoo Liner in Trooper, P1233, Sephora.ph
This story originally appeared on PREVIEW.PH.
* Minor edits have been made by the PEP.ph editors.