Summer has said goodbye, and its remaining souvenir for beachgoers are the uneven tan lines.
Some are proud to have it, but a few want to get rid of them ASAP.
How?
Luckily, there are home remedies that can solve this beauty problem. The important next steps are to exfoliate and moisturize.
Lemon Juice and honey can help slough off the dead skin cells and hydrate the skin.
Leave the mixture on your tan lines for 25 minutes, then rinse.
Cucumber has high-water content and is rich in Vitamin C.
Make a paste out of it, then apply on the affected area. Wash off after 20 minutes.
Potato does wonders to burns because it can draw out the heat.
It also contains Vitamin C and an enzyme called catecholase, which can help repair tan lines.
Grate a peeled potato, apply where needed, and leave on for 15 minutes.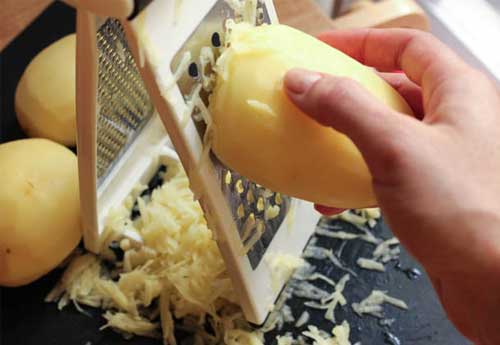 Baking soda can be a natural exfoliant if you mix a cup of it with a tablespoon of sugar and half a cup of water.
Brown sugar with half a cup of olive oil and a quarter of honey can also work as an exfoliant.
Gently massage it on the skin in a circular motion, and let it sit for at least 15 minutes.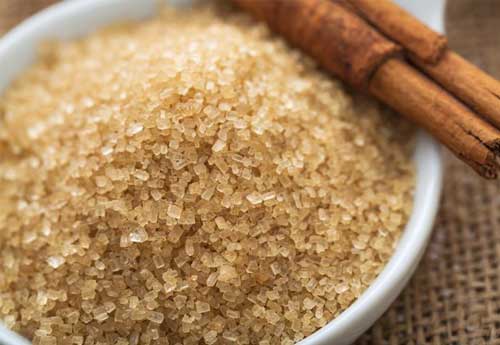 Milk Cream nourishes, moisturizes and brightens skin.
Make a paste by mixing it with 1/2 tablespoon of turmeric.
Leave it on for 20 minutes, then wash off with lukewarm water.
Black Tea in a spray bottle can soothe damaged skin after bathing. Its cooling properties can help ease the inflammation.
It can darken the whiter area to match your tan, too.