We found some black and white photos of Gretchen Barretto, and were reminded of how 1980s became an era of hair experimentation.
The trends then were not meant to neatly secure the hair, but to make them very elaborate—the bigger, the better; the curlier, the chicer.
Get ready for a major throwback with the lady who was dubbed "Beautiful Girl" of local showbiz.
Fringes were never boring during the decade when idiosyncratic fashion ruled.
Messy and voluminous hair was also a thing!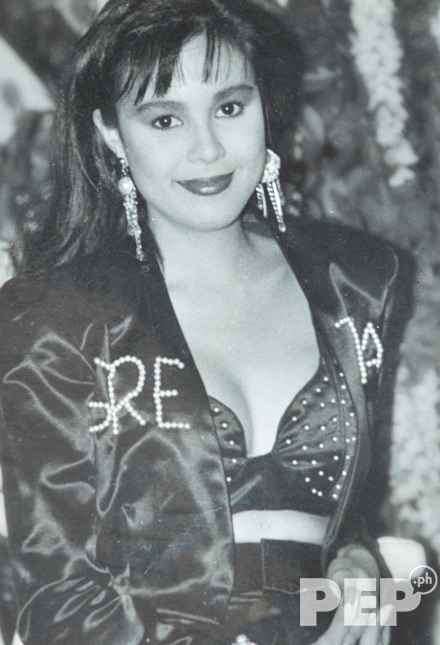 Remember the bangs teased to perfection with the Aqua Net hair spray?
Gretchen easily pulled it off.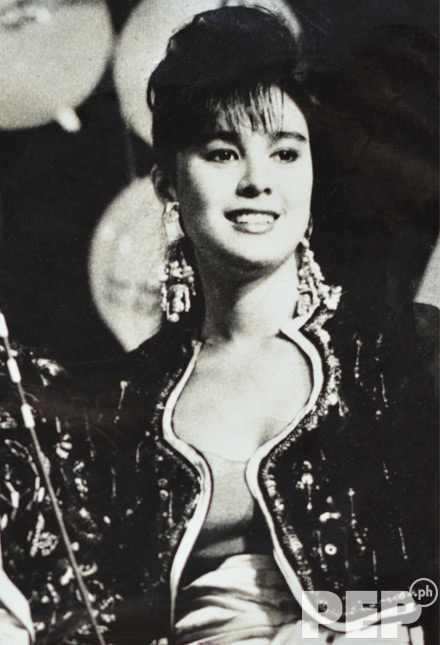 Was that Phoebe Cates?
Gretchen totally slayed in her bob with bangs.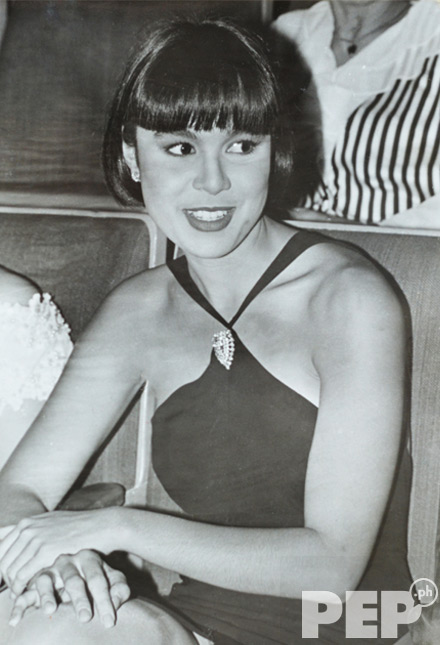 Half-up and high hair were also all the rage.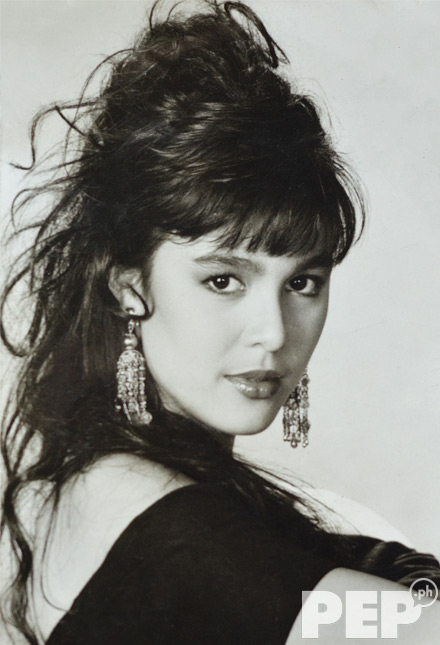 And since we mentioned volume earlier, let's not forget the curls that were made famous by Whitney Houston, Brooke SHields, Sarah Jessica Parker, Madonna, Meg Ryan, and, at some point, Olivia Newton John.
There was the telephone (aka spiral curls), the scrunchie-cinched waves, the Jheri curl, the shaggy perms...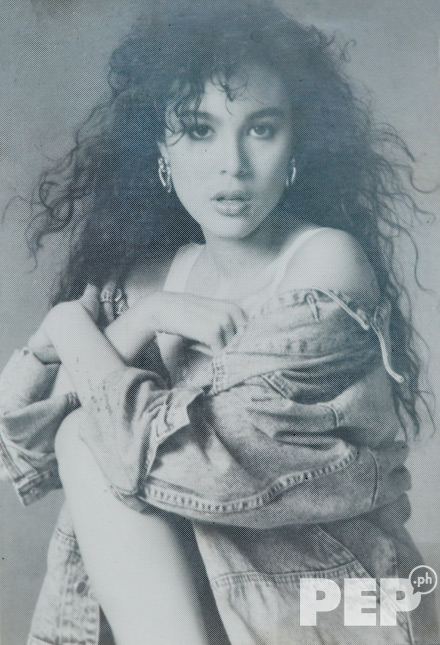 ...and Gretchen also jumped on the bandwagon as well.