The next few weeks is going to be busy due to Christmas festivities.
There will be a lot of reunions and parties, not to mention, work deliverables that need to be done before the long holidays.
Like it or not, the stress and lack of sleep are going to take their toll on your skin.
Hence, it is important to give your beauty regimen an extra boost to avoid looking tired.
Say hello to beauty glow with Frankincense!
Yup, you got that, right. The gift that was given to infant Jesus by Caspar, one of the three wise men, millions of years ago, can be the same gift you give yourself this Christmas.
Did you know that a few drops of the frankincense essential oil can do your skin a lot of wonders?
At the recent event of Frankincense Intense Lift Eye Cream, Neal's Yard Remedies' international trainer Gloria Yuan enumerated its beauty benefits: "It can tone and tighten the skin and it can prevent wrinkles."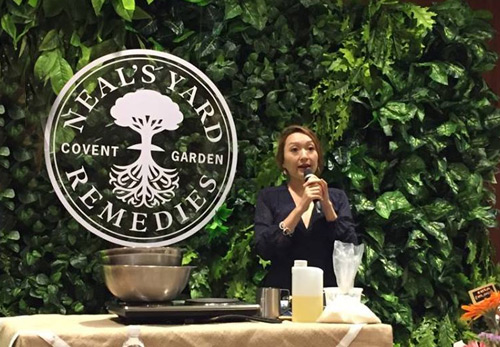 The eye-cream form can help lift the eye area, making it tauter. It can smoothen out the lines, too.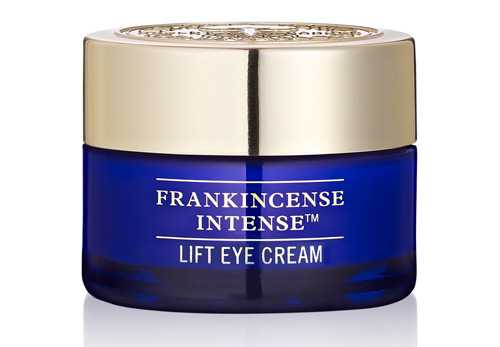 Another known effect of Frankincense, according to Gloria, is that it is good in "creating a barrier for your skin, so your scars heal faster and even your pores become smaller."
And since the Ber months tend to be colder, don't forget that it can also soothe dry and chapped skin.