Miss Universe 2018 Catriona Gray made a stunning red carpet appearance at the National Football League (NFL) Honors last Sunday, February 3, in Atlanta, Georgia.
The 25-year-old Filipino-Australian beauty queen wore form-fitting long-sleeved "Seneca" dress by Tadashi Shoji, and paired it with strappy high heeled sandals from ShowDazzle.
She was styled by New York-based fashion stylist Marquis Bias.
Her 22-year-old makeup artist, Madi Bernard, did an amazing beauty look for the event.
On Instagram, she revealed some of the products she used for Catriona's red-carpet beauty look.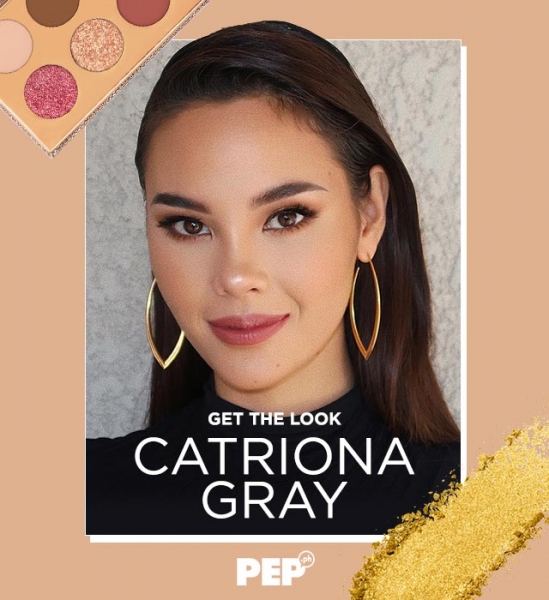 For Catriona's makeup base, Madi applied Nars Natural Radiant Longwear Foundation and Radiant Creamy Concealer.
According to Nars website, the foundation comes with a price tag of $49 or around PHP2,569.39.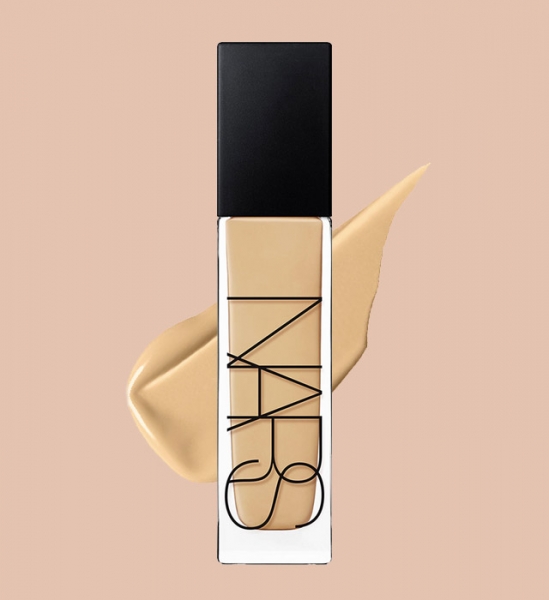 The concealer is available for $30 or at least PHP1,573.10.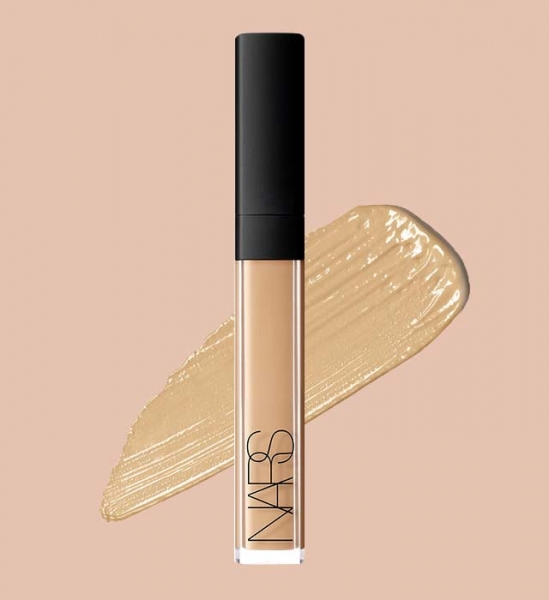 For contour, the makeup artist used Fenty Beauty Match Stix Matte Skinstick in Mocha.
Based on Fenty website, this makeup product is priced at $25 or PHP1,310.53.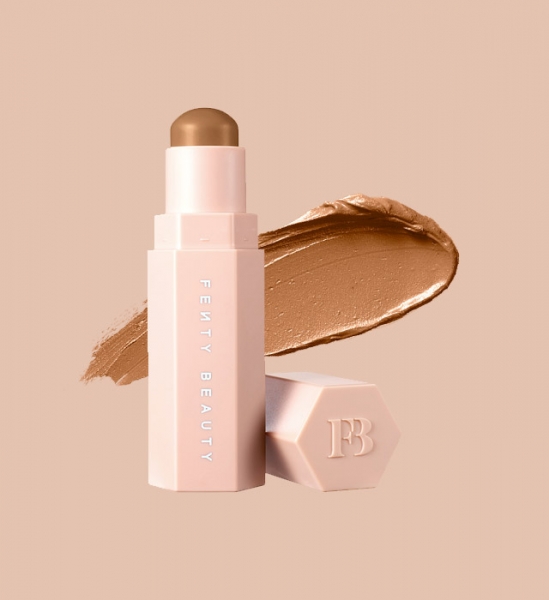 Madi also used Fenty Beauty to highlight Catriona's makeup.
She applied the Killawatt Freestyle Highlighter in shade Mean Money on the tip of Catriona's nose and around her cheeks.
This makeup product can be bought for $34 or PHP1,782.32 on Killawatt website.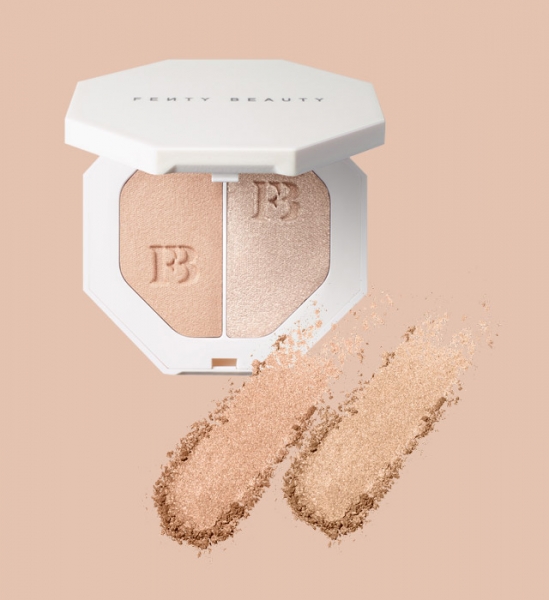 For eye makeup, Madi used Dose of Colors' Desi x Katy Friendcation Eyeshadow palette.
It is currently available online for $55 or around PHP2,883.16.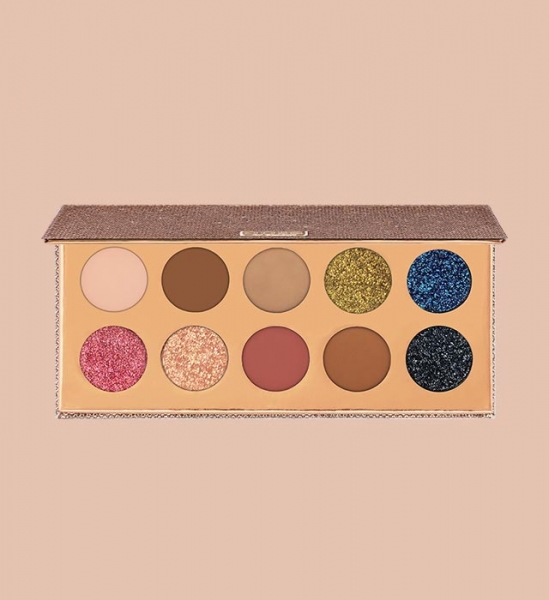 To complete Catriona's eye makeup, Madi glued on Ardell Beauty's individual lashes.
Lashes from the this brand starts at $4.90 or around PHP300.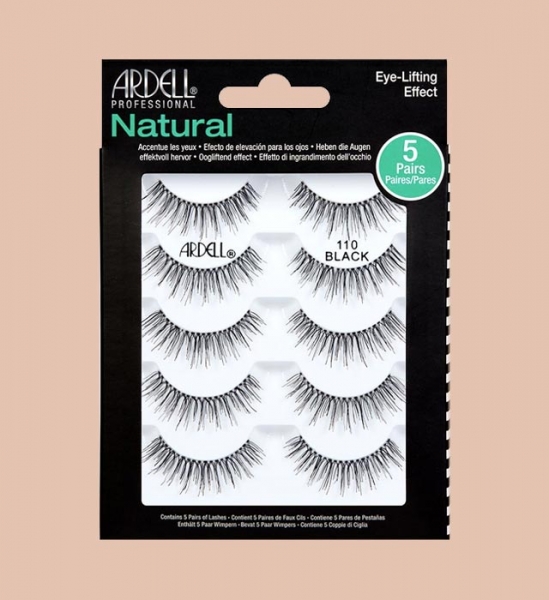 Madi shaped Catriona's eyebrows using Nyx Cosmetics' micro brow pencil.
This comes with a price tag of $10 or around PHP525, based on Nyx website.