If you want to make people stop and take notice, good skin is your best fashion statement. The RRJ Essentials collection features skincare products to help give you the confidence to look and feel your best.
The urban fashion label opens its doors to personal care, with five skincare products that help nourish and cleanse your skin:
1. RRJ ESSENTIALS LIQUID HAND SOAP
One of the best ways to keep yourself healthy is to wash your hands regularly. RRJ Essentials Liquid Hand Soap is an anti-bacterial cleanser that softens your skin while it protects your hands. It comes in two sizes and six variants. The 1000 ml bottles are available in peppermint, sweet pea, and green apple, while the 500 ml bottles come in daisy, lavender, and cotton powder.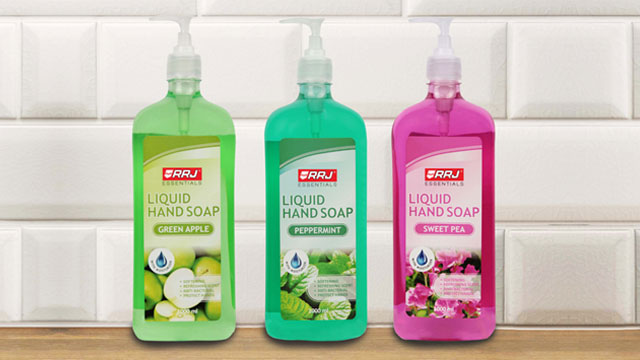 2. RRJ ESSENTIALS ADVANCED HAND SANITIZER
It's a convenient way to stay clean on the go. It removes germs with the help of its gel formulation with antioxidant beads. The 30 ml bottle comes in five moisturizing variants: strawberry, sweet pea, peppermint, lemon, and apple.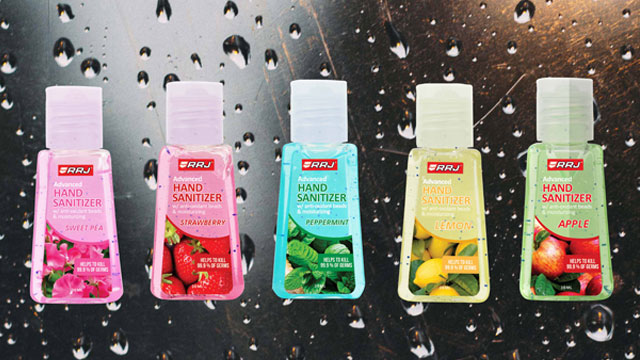 3. RRJ ESSENTIALS HAND & BODY LOTION
It comes in four variants that have natural extracts—ginger and berries, green tea, mulberry and licorice, and marine algae and hyaluronic. It is suitable for different skin types, and helps make skin softer and give it a refreshing glow.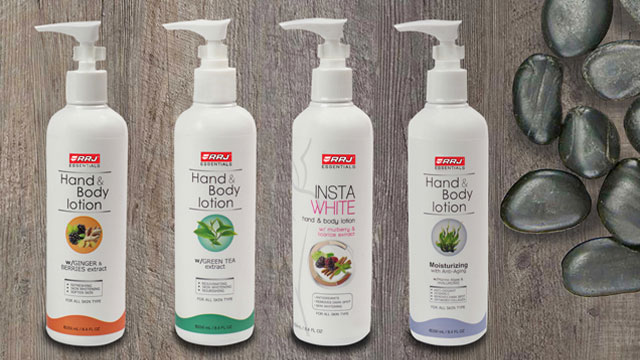 4. RRJ ESSENTIALS SOOTHING GEL
This Korean skincare product is a non-sticky, moisturizing gel that helps whiten the skin and fight acne. It leaves your skin fresh and revitalized, and works well as part of your day and night skin regimen. The 300 ml pack will be available soon in prickly pear, pure snail, aloe vera and tangerine essences.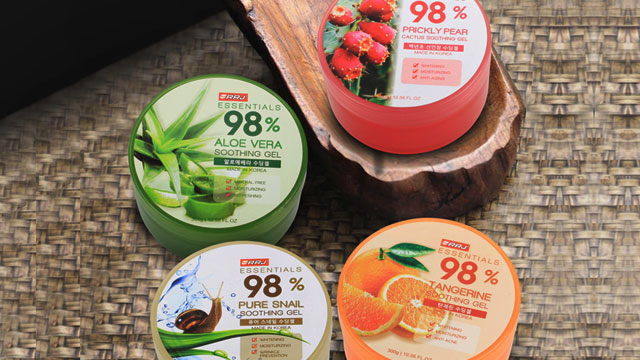 The RRJ Essentials line of skincare products makes health and beauty accessible to everyone. The Liquid Hand Soap, Advanced Hand Sanitizer, Hand & Body Lotion are now available in RRJ and Denim Hub Boutiques.
To know more about the RRJ Essentials line, follow RRJ on Facebook.
This article is sponsored by RRJ.
About RRJ
RRJ welcomes the hotter days in comfortable clothes that are suitable for those striding through the daily grind of commuting from home to school or the office.
Follow RRJ
Website
https://www.rrj.com.ph/