The Queen of All Media, as her online videos show, is particular and meticulous about the products she endorses. Makeup is no exception.
As an endorser, Kris is also hands-on. When she collaborated with Ever Bilena to create her own makeup line, she really got involved—she swatched colors, double-checked texture, tested color saturation, recommended scents, and approved the packaging herself.
The result is Kris Life Kit, a collection that reflects Kris's philosophy: Good quality makeup doesn't have to be expensive. What's important is finding high-quality products that give you value for money.
She also wants every product in the Kris Life Kit to have universal appeal so that every woman can use it to enhance her own natural beauty regardless of age and background.
These are some of the products that have Kris's personal stamp of approval:
Most abide by this mantra, and Kris is no different: Kilay is life. That's why the Kris Matte Brow Liner and Brow Mascara (P275), in Happy Taupe (light brown) and Beyond Brown (dark brown), are on top of the list of her makeup must-haves.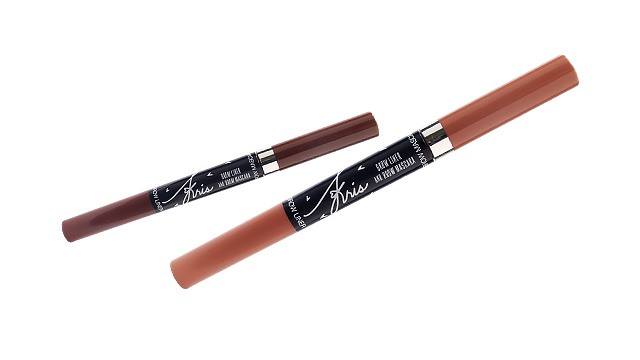 This two-in-one product defines and refines the look of your brows in two easy steps:
Step 1: Use the brow liner tip to outline and lightly fill in the sparse areas of the brows.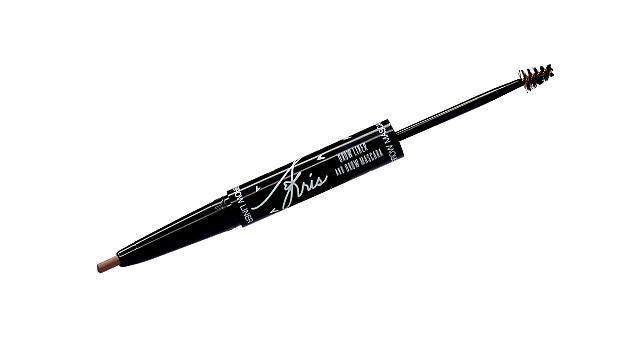 Step 2: Use the brow mascara to color and hold hairs in place. Work from the inner brow towards the brow tail and use short, upward strokes. Allow time to dry.
Aside from "woke up like this" eyebrows, lips with a swipe of color are one of Kris's signatures. Based on her Facebook videos dedicated to lipsticks, it's obvious that she loves pinks and reds the most.
It's no surprise that the Kris Matte Matic Lipstick (P245) has these two hues: Life (pink) and Love (red). This lipstick has a creamy matte texture and long-lasting, saturated color.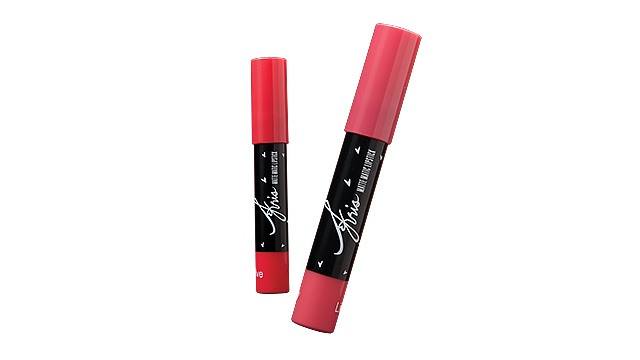 If you prefer the liquid version, try Kris Matte Liquid Lipstick (P255), also in shades named Life and Love.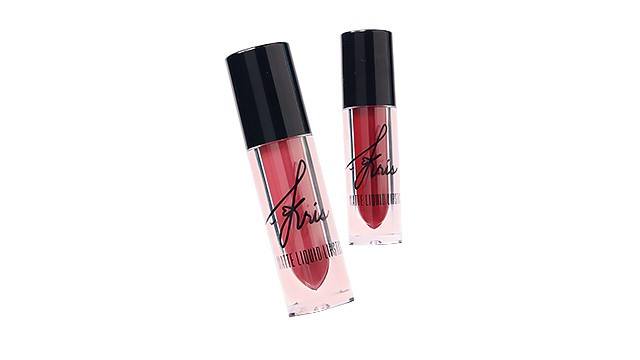 Kris Life Kit products are available in retail stores and on Lazada and Beauty MNL. 
Follow Ever Bilena
Website
https://goo.gl/DWhmxQ
Read the story? Tell us what you think!
How and where can I get this?