Pink seems to be everywhere these days, even in makeup. We're used to the idea of pink as pa-cute, but no one can argue that sporting pink tones on your face can be fun, funky, and super pretty. Below are tips that will help you rock the pink makeup trend.
1. KEEP IT SOFT AND SHEER.
Given the right shade, pink tones make you look younger and can brighten up your face. Stick to soft and sheer pinks with a buildable formula like the EB Advance Cheek Color so you can keep your look light and natural. 
2. CHOOSE A SHADE THAT GOES WITH YOUR UNDERTONES.
Look at the veins on the inside, lighter part of your wrist. If they look blue, you have cool undertones; if they look greenish, you have warmer undertones. Peachy and coral pinks look good on warm skin tones, while rosier pinks and mauves suit warm undertones. Opt for a line like the EB Advance Cheek Color, which offers three distinct shades: Mandarin, Orchid, and Poppy.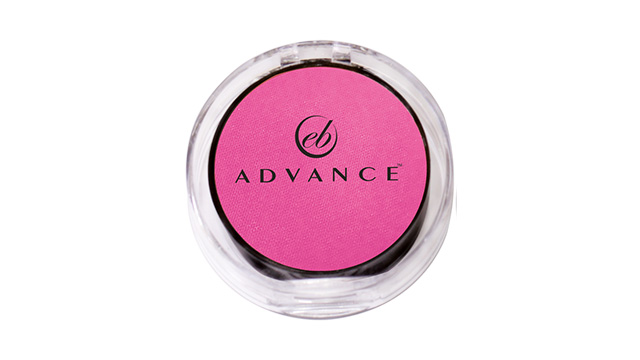 3. USE MULTIPURPOSE PRODUCTS.
If you'd rather not spend, look for a lip and cheek tint that can give you that hint of pink. Subtle pink tints on your bare face are perfect for days when you don't have time to do a full face of makeup.
4. PUCKER UP WITH PINK.
If you're more of a lipstick girl, trade your signature red lip for a girly pop of pink. Try a lipstick like the EB Advance Matic Lipstick—this Cosmo Beauty Awards 2018 winner has a non-drying formula that's perfect for looking rosy and healthy. It comes in six shades that suit different skin tones and moods, whether you're going for something natural or bold. Go subtle with a pinkish nude or make a statement with hot pink, like EB Advance Matic Lipstick in Fuchsia Fantasy. (Note: The same color rules apply for matching to your skin's undertone.)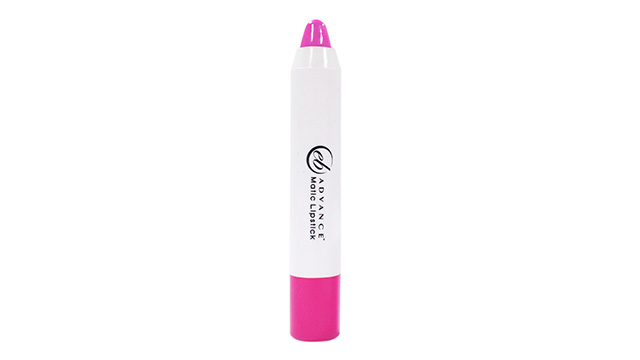 5. USE IT ON YOUR EYELIDS.
An easy, cheap hack makeup artists swear by: Use blush on your eyelids. Pink on your eyes is a great way to draw attention to your peepers while making them pop. Try mixing your blush with other eyeshadow shades like white or brown, depending on the look you're going for.
EB Advance Cheek and EB Advance Matic Lipstick are available at leading department stores nationwide and online at Lazada and Shopee. Learn more by following EB Advance on Facebook and Instagram.
Website
http://everbilena.com.ph/ebadvance/
Read the story? Tell us what you think!
How and where can I get this?