Nobody flaunts a sun-kissed, golden tan quite like Nadine Lustre. With her radiant morena complexion, flushed cheeks, and bright eyes, the actress has made it her signature look.
But getting a beachy glow when you're stuck in the city is actually easier than you think.
Here's how to achieve it—no sunbathing or beach trips required:
1. SPARKLE IN THE SUN.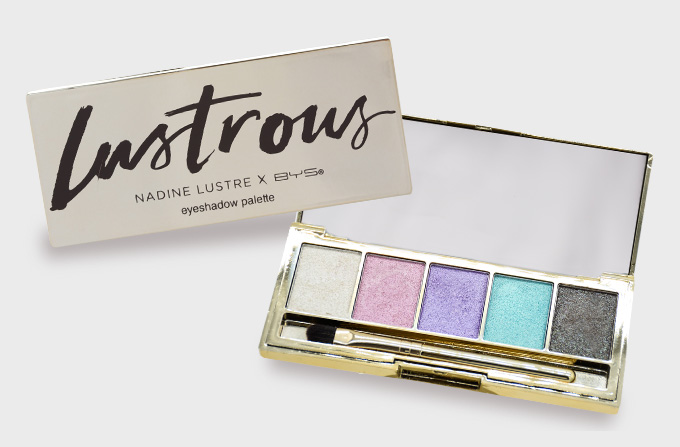 Eyeshadow isn't just for fancy evening parties. Shimmery, bright colors are perfect for
catching the sunlight and reflecting them your way. And if you use eyeshadows with an impressive staying power, you can wear the same make-up into the night.
Lustrous Eyeshadow Palette in Luna (SRP: PHP599) has five mermaid-inspired colors
that Nadine uses for many occasions.
Just remember these three B's when using eyeshadow: Blend, blend, and blend!
2. GO BOLD WITH BLUE.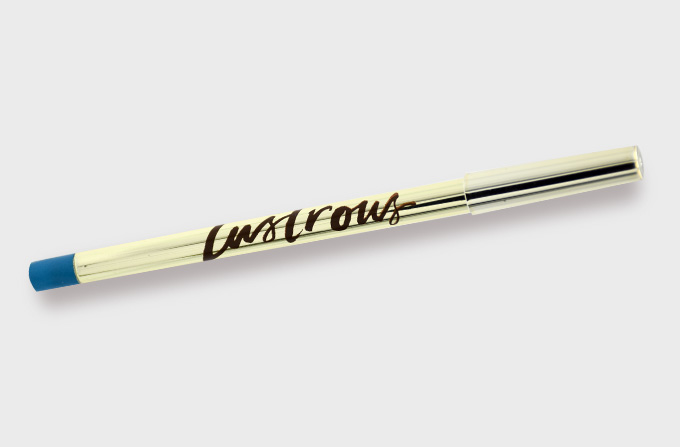 A colored liner will make your eyes pop. Depending on the look you're going for, you can opt for a subtle earthy tone or a bright, eye-catching shade like many celebs are sporting. Blue is a good choice for most Pinays because it contrasts nicely with deep-brown eyes.
Try the Lustrous Eyeliner in Turquoise (SRP: PHP199). This dreamy blue-green liner has a smooth and creamy formula that makes it easy to apply.
3. GLOW UP WITH HIGHLIGHTER.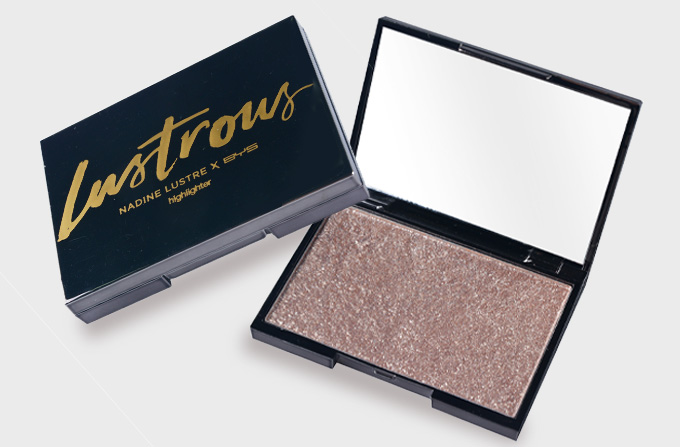 The secret to a beautiful, glowing tan (other than spending time in the sun) is a good highlighter. Nadine almost never skips this product in her make-up. It is the key to getting that pretty sheen and drawing attention to your face's best features.
Lustrous Highlighter in Cassiopeia (SRP: PHP699) is an intensely pigmented powder with a silky-smooth finish.
It's easy to blend and build on, giving you control over how much you want to shine.
4. ENHANCE YOUR NATURAL FLUSH.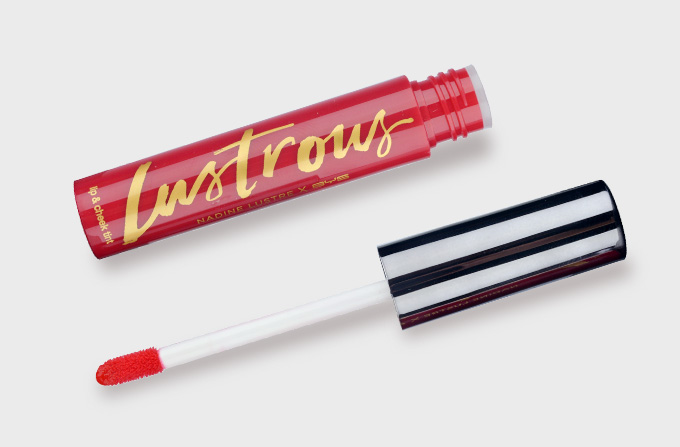 A healthy, peachy-pink flush that lasts all day needs a good lip and cheek tint. Creamy tints give you an "au naturel," rosy glow that makes you look fresh and youthful instantly.
Lustrous Lip and Cheek Tint in Venetian (SRP: PHP399) is a blendable red stain that stays on for even the most active of days.
Apply a small dot on the apples of your cheeks and blend it using a dabbing motion for a natural finish.
When it comes to getting a summer glow like Nadine, choosing the right products is key. Check out the products mentioned above that are part of BYS and Nadine's Lustrous make-up collection. BYS is a brand of cosmetics designed and developed in Melbourne, Australia, and exported worldwide.
Achieve Nadine's beautiful beachy glow with Lustrous. Nadine's make-up collaboration with BYS is available in major beauty stores and department stores nationwide and online via BeautyBeat.ph. Follow Lustrous on Facebook and Instagram.
About BYS
One of the fastest growing brands today, Australian makeup brand BYS offers a wide range of world-class color cosmetics that are not only up-to-date, but also set the trend.
Website
https://www.beautybeat.ph/brands/lustrous-nadine-lustre-x-bys
Read the story? Tell us what you think!
How and where can I get this?